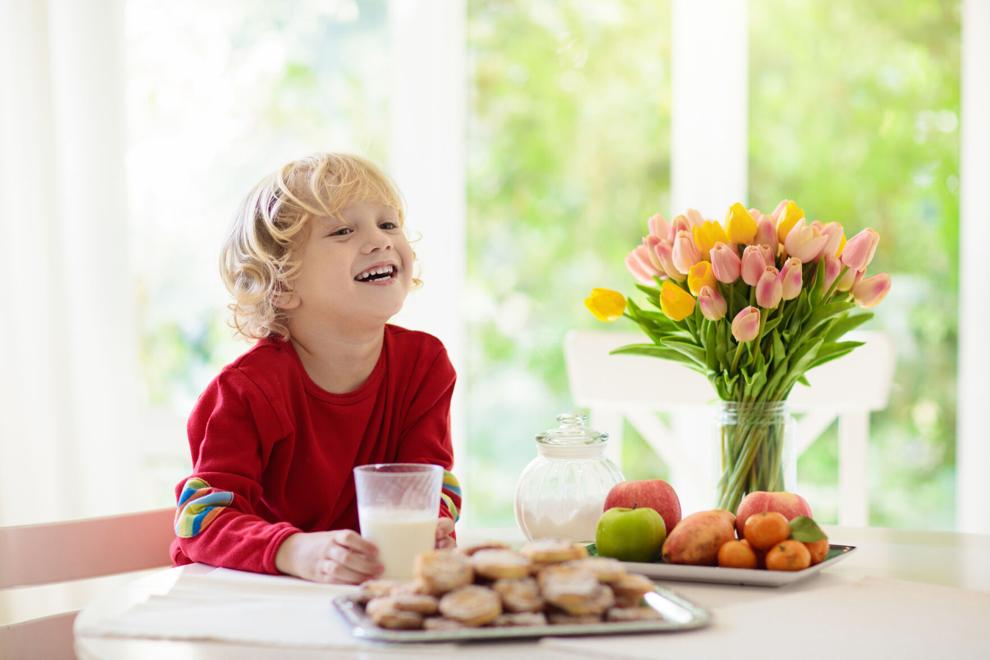 It's National Junk Food Day (July 21), and this is one holiday that we suggest you don't celebrate! Junk food is defined as food that contains high fats, sugars, salt and calories. There is little to no nutritional value, and unfortunately, we, as parents, have all been through the struggle of trying to limit these unhealthy foods in our households.
Alexis Schulte, clinical nutrition manager and certified diabetes care and education specialist at Trident Medical Center, offers tips on avoiding "junk" food as snacks for children.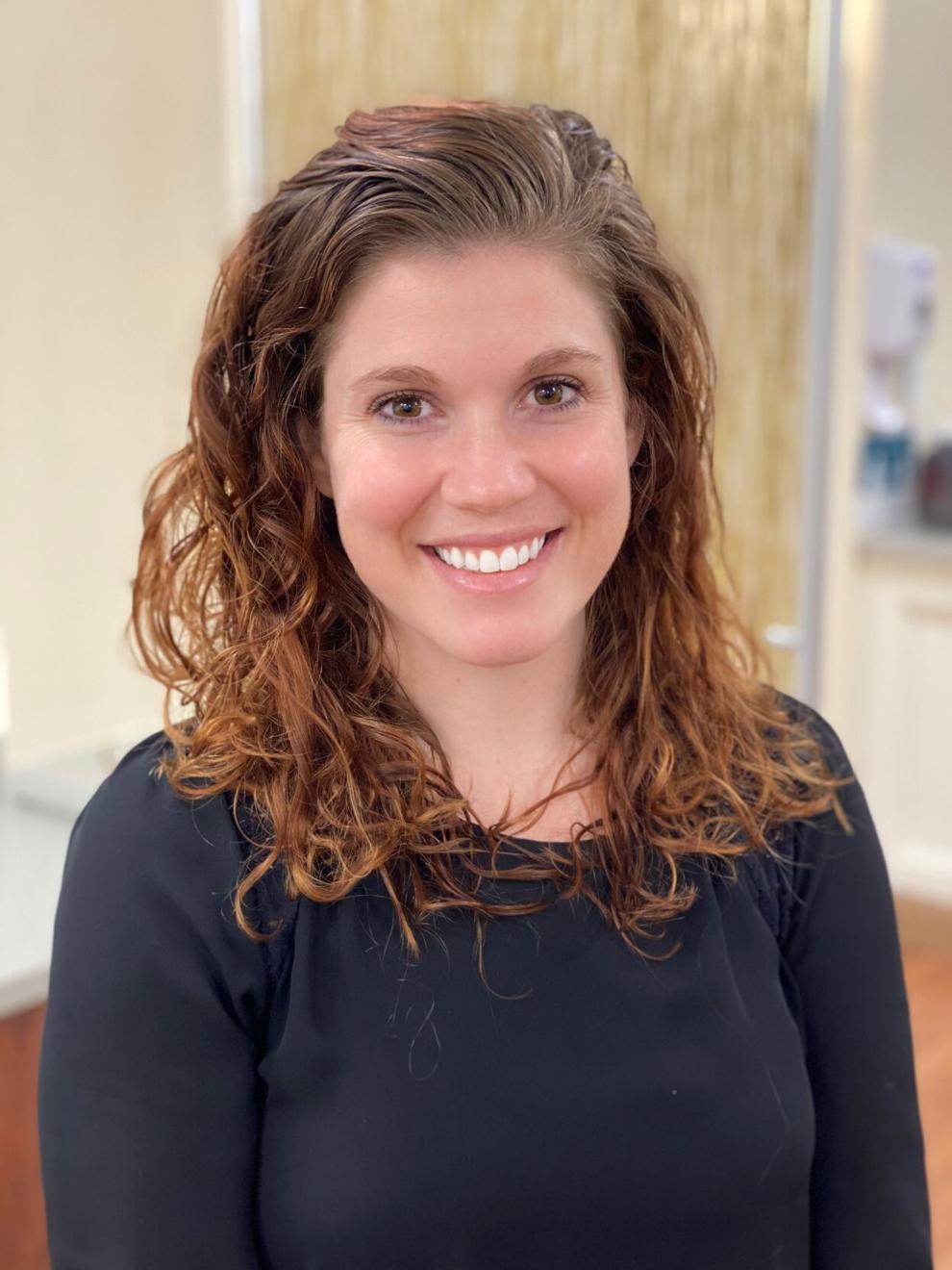 What kinds of snacks do you suggest for road trips?
Pack the majority of snacks that are low in sugar and provide some fullness. If it's not a long road trip (less than a 4-hour drive), or you're able to bring a cooler, packing crackers and cheese or individual cups of hummus is a great way to include protein to make the children feel full.
Also, try to bring small amounts of snacks that will seem like a special treat for them, including their favorite candy or fruit snack, but in limited quantity. They get to choose when they eat it but don't make it available in unlimited amounts. Grapes (cut into quarters for kids younger than age 4) or cherry tomatoes, a clementine and whole-grain crackers like Annie's or Goldfish are great options to munch on. Limit cookies and sugar-containing beverages.
What about when kids are "bored" and want to snack?
Snacks shouldn't be used to appease boredom. You could include cooking or making a new recipe together to avoid boredom. Gardening together can cause kids to be more willing to sample new fruits or vegetables. A grocery store or recipe scavenger hunt can be fun too.
What do you suggest for snacks that also keep you hydrated?
Fruit is an excellent source of fluids that can easily be used as a snack and is plentiful in the summertime. For example, watermelon is 92% water, cucumbers are 96% water, and tomatoes are 94% water. You can also make homemade popsicles out of fruit or Pedialyte to help when it's hot. Flavor water with different fruits. Try to avoid sweetened beverages, as these don't actually hydrate well.
How often should kids snack? What do you suggest for a snack that won't spoil an appetite for dinner?
It's important to let kids listen to their bodies when it comes to hunger. However, you want to avoid snacking consistently because this may decrease their intake at mealtime.
A good rule of thumb for younger kids is to have them eat every two and a half to three hours. Having a schedule with planned meals and snacks is essential. Offering unlimited fruits and vegetables or a hummus plate with veggies/whole-grain crackers or even a small homemade charcuterie board can be good prior to dinner. But planned snacks are important.
What is "balanced" when it comes to snacks?
A meal and or snack should contain at least two food groups, something with protein and something that contains fiber, such as fruit, whole grains or veggies.
Of course, it's certainly okay to splurge once in a while, but we hope for the most part that National Junk Food Day is celebrated as minimally as possible. Now go eat your veggies!
Have a question you'd like a local expert to answer? Email us at editor@lowcountryparent.com.