With more access to information than ever before, women today are empowered to take control of their physical and mental health. And that includes choosing who will be part of their birth team. 
The American College of Obstetricians and Gynecologists (ACOG) and the Society for Maternal-Fetal Medicine recommend greater use of the continuous presence of support personnel, such as a doula, citing it as "one of the most effective tools to improve labor and delivery outcomes." But what is exactly is a doula and what does their role entail? Cindi Schweitzer, Madriella Professional Certified Doula and vice president of Professional Doulas of Charleston, answers these questions and more.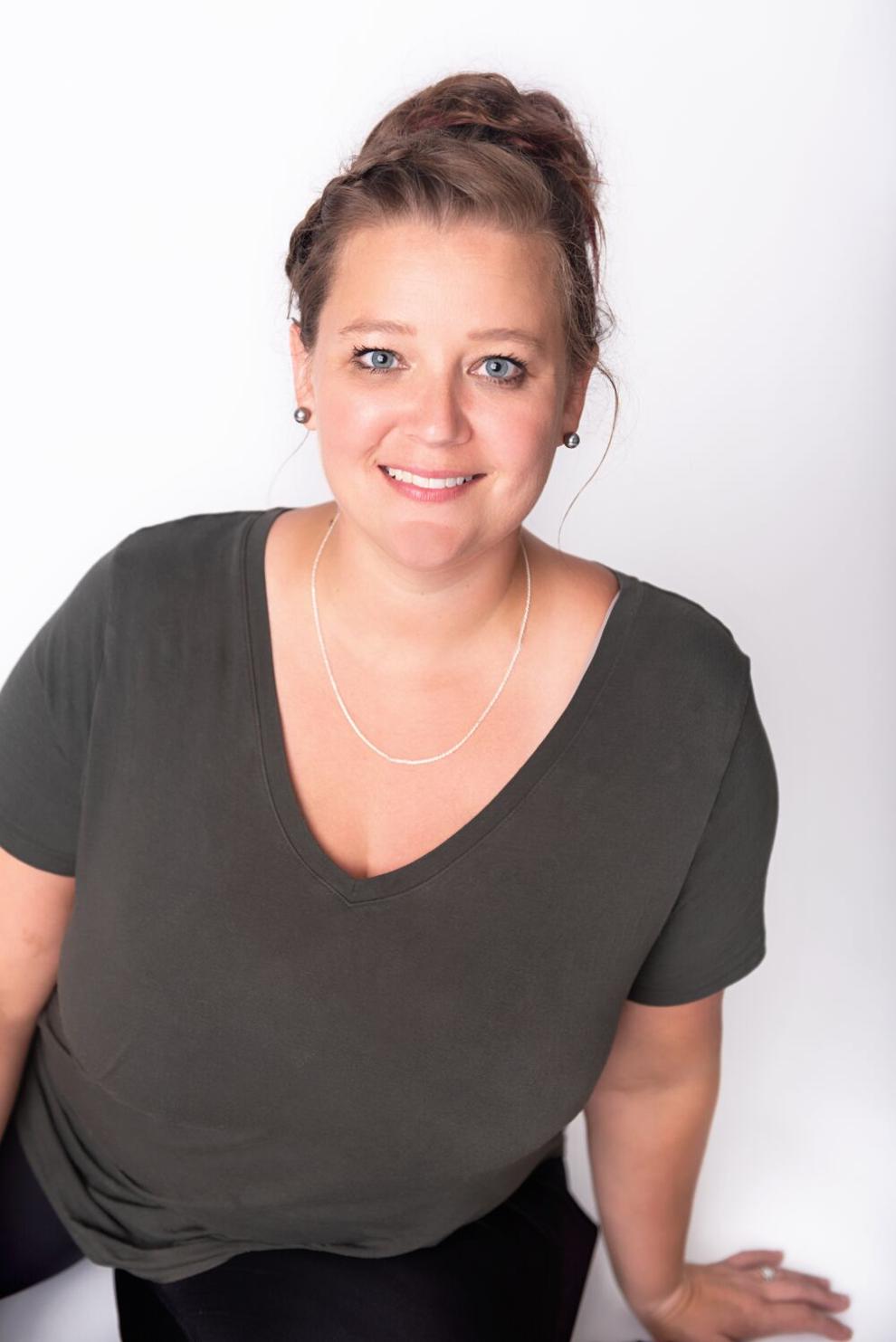 1. What is a doula?
A doula is a trained professional who helps expecting families during pregnancy, birth and the postpartum period. By offering physical, emotional and informational support the expecting family can have a fulfilling birthing experience.
2. What are the benefits of having a doula present?
There have been many studies to show the effects that a doula has on a birthing person during labor. Researchers have found that overall, people who have continuous support during childbirth experience from a doula (someone who was NOT a staff member at the hospital and who was NOT part of their social network), experience the following: 
25% decrease in the risk of Cesarean; the largest effect was seen with a doula (39% decrease)

8% increase in the likelihood of a spontaneous vaginal birth; the largest effect was seen with a doula (15% increase)

10% decrease in the use of any medications for pain relief; the type of person providing continuous support did not make a difference

Shorter labors by 41 minutes on average; there is no data on if the type of person providing continuous support makes a difference

38% decrease in the baby's risk of a low five minute Apgar score; there is no data on if the type of person providing continuous support makes a difference

31% decrease in the risk of being dissatisfied with the birth experience; mothers' risk of being dissatisfied with the birth experience was reduced with continuous support provided by a doula or someone in their social network (family or friend), but not hospital staff
For more on this study, visit https://evidencebasedbirth.com/the-evidence-for-doulas/
3. What services are provided before the baby is born? After birth?
Each doula may provide a different package structure add/or bundles, but generally, most will include an interview, first prenatal visit, second prenatal visit, birth, and a postpartum visit.
4. When is the best time to hire a doula? 
The best time to hire a doula is around the 13th week of gestation. You can start researching and interviewing as soon as you like, but some will not book until the 2nd trimester. 
5. How does a doula differ from a midwife?
The distinguishing factor between doulas and midwives is that midwives are formally trained in the medical field. Doulas offer physical, emotional and information support but do not offer any medical support. 
6. Can I benefit from a doula if I am considering a pain medication or end up having a c-section?
Yes, having a supportive birthing team is what a laboring family needs, regardless of how the birth is planned or the birth unfolds. Having someone they trust and know that they can ask their questions and get reassurance is what some birthing families need.  
7. How does a woman find the right doula for her?
Interview as many as she needs until she feels she has found the right one. During the interview be sure the doula answers all the questions that she may have. Ask the doula if she has any certifications, her experience, and see if your personalities match. Is she someone that you feel like you can trust during this intimate time? These are just some examples of what to look for when looking for the right doula.
8. Due to COVID-19, are Lowcountry area hospitals and birthing centers currently allowing doulas to attend births?
Some of the local hospitals and birthing centers are allowing doulas to attend births, however, the doula has to be certified and you have to check in with the facility to see if the policies have changed. Due to the constant changes of COVID-19 the hospitals and birthing centers are having to update their policies.
9. Will my health insurance pay for or reimburse doula services? 
Currently, I have not seen where insurance has reimbursed for doula services, however, each insurance company is different and has its own policies so I always recommend my clients who ask to contact their insurance company and verify their benefits. 
To learn more about whether a doula may be right for you, visit CharlestonDoulas.com