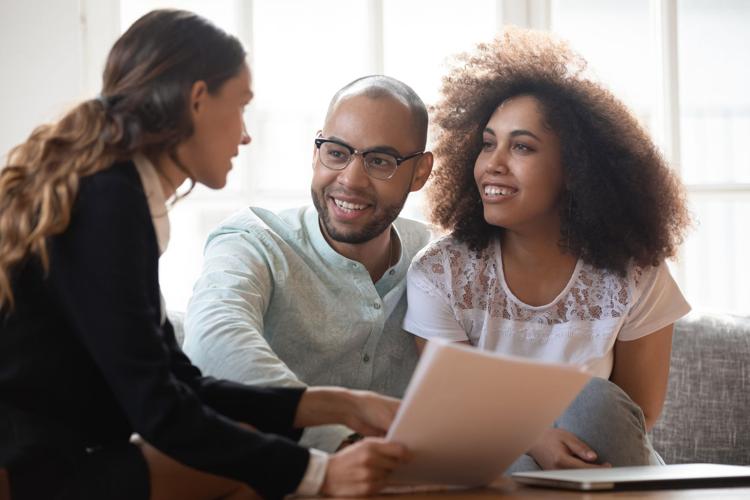 Among parents, it's the No. 1 reason for having a will — to ensure that their children are taken care of in the event that something happens to Mom and Dad. But guaranteeing that those wishes will be put into action isn't as simple as just putting pen to paper.
In South Carolina, wills are executed through probate court, which lasts a minimum of eight months and is presided over by a probate judge who will ultimately determine how a decedent's wishes will be carried out. For parents who want to increase the chances that their intentions are implemented, local attorneys advise being as specific as possible in final documents — or taking preemptive steps to avoid probate court altogether.
Writing a very specific will allows a person "to have as much control as you want to have of what's going to happen after you're no longer in a position to control it yourself," said Charleston estate planning attorney Dyllan Rankin. "The most important factors are always going to be very case-sensitive, depending on what the family dynamic is, and depending on what kind of assets they have."
Those can vary from who you want your house to go to, how you want your cash or other monetary assets divided, even who gains control of untitled family heirlooms. And most importantly for parents, it can spell out who takes care of minor children in the event that that worst unfolds.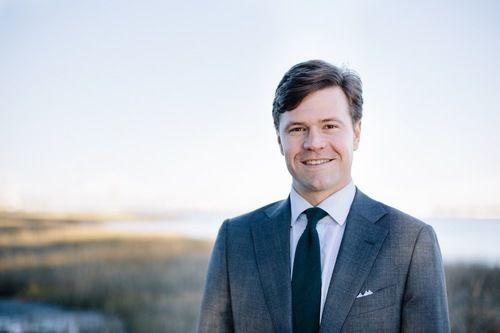 "Just naming someone as your preferred guardian in your will, it's not a definite in making sure that someone else isn't going to be appointed. Anytime a court is interpreting a will, the courts give a lot of credibility to the decedent's intent and their preference, in this case naming a guardian for minor children. But they're still going to answer the question of, 'What's in the best interest of the children?'" Rankin said.
"So when you're drafting those documents, it's important to make sure you include as much detail as possible. If your best friend or neighbor who has an established relationship with your children, who's known them for 10 or 12 years and is there a daily basis, and your children have a great relationship with their children — all those details are really important to include as supporting information on why that person is better suited than maybe your sister or your mother."
Probate process
Even if someone dies without a will, South Carolina has a codified process that probate courts will follow. If you have a spouse but no children, everything goes to the spouse. If you have a spouse and children, the spouse will receive 50 percent of the estate, and the other 50 percent will be divided equally between the children. If you have children but no spouse, everything will be divided equally among the children.
If you have no children and no spouse, the estate goes to your parents. If your parents aren't living, it will be divided evenly between your siblings. If minor children are left behind with no remaining spouses or biological parents in place, the court names a guardian. Sometimes this can be a long process, lasting a year or more, and the costs all come out of the decedent's estate — which can quickly drain what's left behind.
It all makes Charleston estate planning attorney Tripp Wiles shake his head. "My opinion is, why would you go to court if you don't have to?" he said.
In Charleston County, the probate judges who interpret wills are elected rather than appointed, and are not required to hold law degrees. In addition to court costs and filing fees, an executor can charge a percentage. Another option is a living trust — which is more expensive, but lays out exactly how someone wants things executed upon their death, and cuts probate court out of the picture.
"A lot of people don't want to go through that process," Wiles said, "so they do a revocable living trust," which is made while the person is still alive, and can be altered as circumstances change. "A living trust protects you from probate. It can also protect your beneficiaries from creditors and divorced spouses who want your dog, and all that," he added.
"So a lot of my clients say, 'You know what? I just want to take my assets out of the jurisdiction of the court, and I'm going to do a living trust.' It's like putting all your assets in a container ship, and you still have the captain's wheel: I'm going to be in charge … and if I pass away, it's going to be a private administration. We're just not dealing with the court."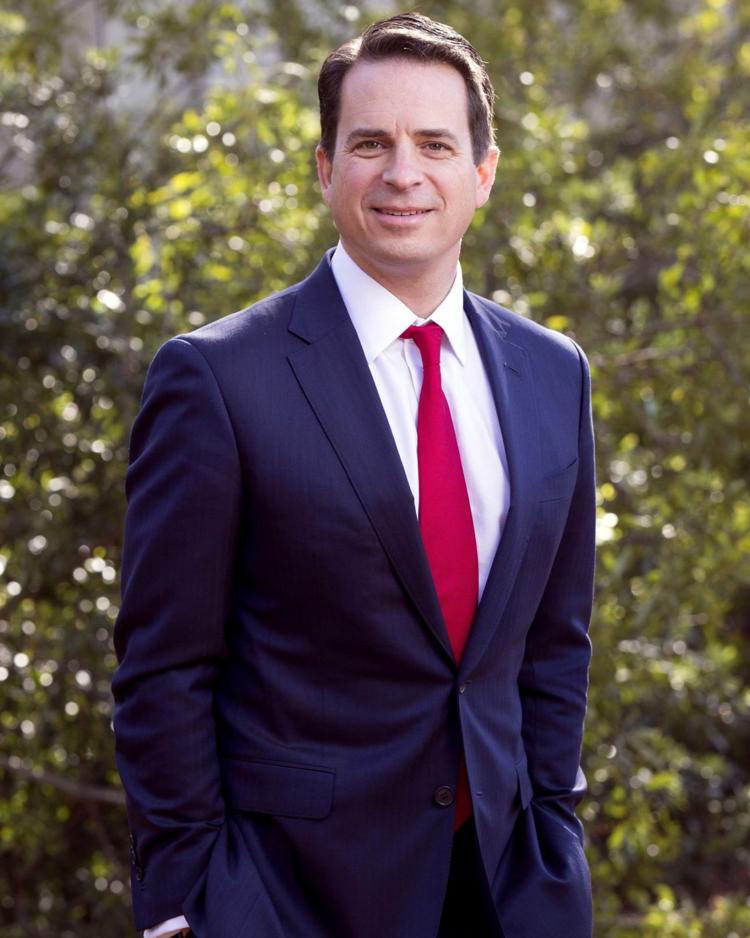 Online options
Of course, having affairs lined up to that degree takes forethought that many aren't willing to consider. According to a 2017 survey from Princeton Survey Research Associates International, only 42 percent of adults have estate plans. Among younger adults, the numbers are even higher: 78 percent of those aged 18-36 don't have a will or trust, and neither do 64 percent of those 37-52.
Using an attorney to write a will can start at a few hundred dollars, and get into the thousands if living trusts or more complex forms of estate planning are desired. That makes it tempting for many people to simply download forms from the online services like Legal Zoom that offer wills — which can turn out to be very simple, and leave some things open to interpretation, especially where children are involved.
"If I weren't an attorney, I'd probably be likely to get a form off the internet and fill it out," Rankin said. "But a lot of parents just aren't aware procedurally about how a lot of this stuff works in practice, and what are the things that you should avoid doing, or that you should do based on your particular circumstances. … It's definitely worth it to make sure that you're aware that you're doing the things you can do to protect your family."
Online forms can include complex instructions on how they're to be signed, notarized and executed, and any misstep can lead the court to throw it out. And they may not include other items like power of attorney, health care power of attorney or personal property memoranda, which can be packaged together with a will or trust.
And once again, it's key to provide as many details as possible. One exception may be the current coronavirus outbreak, which has made it difficult to have wills notarized or professionally prepared. In that case, Wiles said, a signed form off the internet may be better than nothing.
"At least then, there's evidence of what their wishes were for the judge to consider," he said. "Based on what we've been hearing from the experts in the state, because of this situation, I believe it's better than not. I'd rather walk in with a will and try to prove it was their signature as evidence, this is what they wanted, rather than not have anything at all."