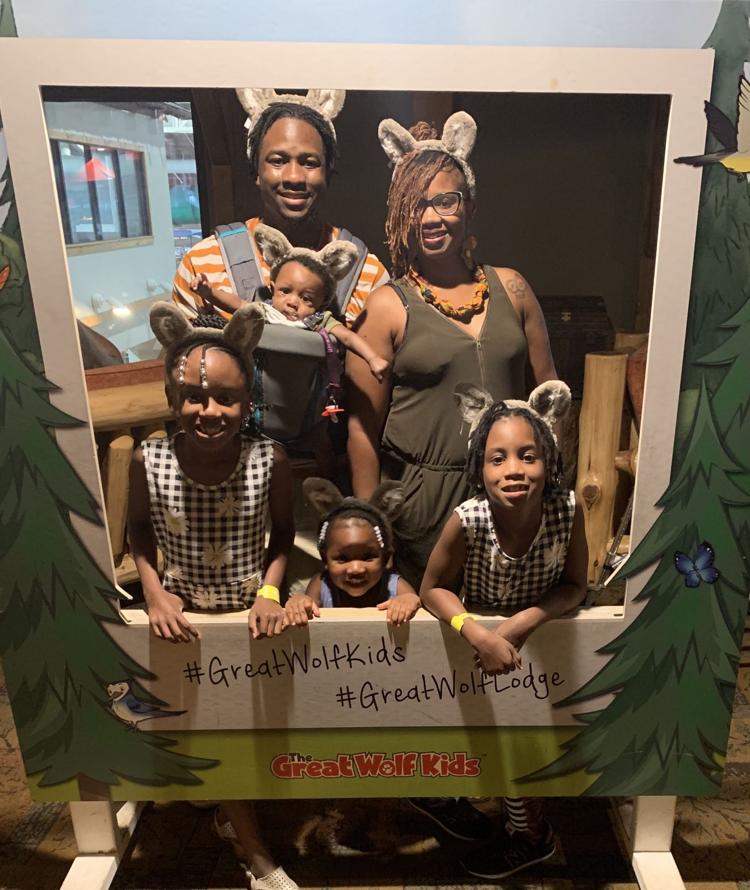 She's committed to education in the classroom and beyond and has devoted her career to helping kids read at grade level. She's also a mom of four and an entrepreneur who dives into her passions full force.
Q: What is something that makes you unique, or that people would be surprised to know about you?
A: I climbed Mount Sinai in Egypt during a study abroad trip. The hike was 4-5 hours in total.
Q: What is something that has been on your mind lately?
A: The biggest thing that has been on my mind lately is thinking of ways that I can ensure that more kids in this city are reading and performing math at grade level.

Q: What are you really good at?
A: I'm really good at teaching and helping parents of elementary students understand the content that their children are learning. I also love creating crafts and playing games with my family.
Q: What's your favorite quote, or piece of advice?
A: "When you learn, teach. When you get, give," by Maya Angelou and "Winners win and losers lose," by Eric Thomas.
Q: What is your favorite Lowcountry hangout spot, and why?
A: I enjoy the Bluenote Bistro because the live music is amazing!
Q: What are three of your favorite things (besides your family)?  
A: I love to bake, I love playing card games and I love hanging out with my friends. 

Q: What are you most proud of?​ ​​
A: This is a difficult question for me. Being proud means that you take deep pleasure in your accomplishments and even though I've accomplished a lot, I know there is so much more work to be done. I won't be truly proud until a radical change takes place in the educational lives of children in this city and around the world. LCP