The thought of losing our children is scary. For some of us, it has happened, maybe at a festival or an amusement park. For me, it was the water park. Yes, my heart stopped when I didn't see my 2 year old anywhere in sight at a crowded waterpark for what seemed like an eternity, but was only about 10 minutes.
That fear remains as they get older. What if they come home late one day after school for no apparent reason? Where did they go? What if you let them ride their bike to their friend's house and then they are an hour past the time you told them to be home, then two hours.
Granting children the freedom to explore the world should be something you can feel comfortable with, especially when you know that they haven't left the confines of your street or neighborhood. Nowadays, there are GPS tracking devices to help parents feel just a bit more comfortable about the safety of their children.
GPS trackers come as small devices that can be attached to an item of clothing or they even come as a watch, which are then synced with your mobile phones. You will be able to easily locate your child to ensure their safety and whereabouts.
There are many features to these GPS trackers. Some will send you a notification if your child leaves a "safe" zone that you created for a certain area, others allow you to make one-way calls, and others even have camera capabilities so you can see the surroundings of where your child is.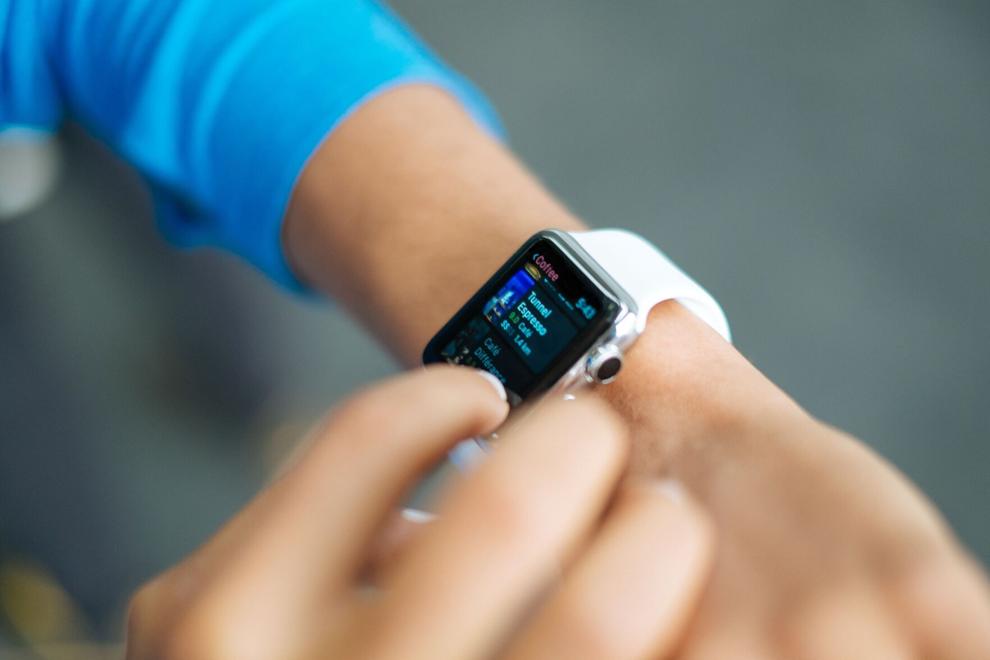 You'll want to make sure the battery of the GPS tracker you choose is always fully charged and securely attached to your child's wrist – if it is a watch – or fastened to an article of your child's clothing. Also, teach your children how to use it. The price of GPS devices ranges from about $50 to $400, but some of the devices may have a monthly service fee.
Here are five popular GPS devices that make it easy to keep tabs on your kids:
Jiobit Next: The Jiobit Next GPS device has a long battery life of 10 days. It also has a durable attachment and multiple tracking features, but no communication option. The con? It only works in the United States.
AngelSense: This device is great for little kids or children with disabilities. It locks in place, allows for two-way calling or a listen-in function and it gives the parent transit alerts with location updates every 10 seconds. The service fees for AngelSense are a bit high.
GeoZilla: The GeoZilla GPS tracker works worldwide and has an SOS feature. The battery life is five days, and it is compatible with both Android and Apple devices. The one downside is that it is not waterproof.
TickTalk 4: This smartwatch GPS tracker also couples as a great "pre-cell phone" that works through the use of a parent app, not cellular devices. It allows messaging and video calling, and it even has a step tracker. The TickTalk 4 allows your child to stream family-friendly music and stories from iHeartRadio.
Lynq Smart Compass: The most expensive option, the Lynq Smart Compass, shows your child's location on a map and compares it to your own, which is great for crowded events. Lynq also still works when WiFi doesn't. This device only works within 3 miles of each other, however. There is no monthly subscription and it has a three-day battery life. Another feature with this device is that you can pair up to 12 Lynq Smart Compasses.
Using a GPS tracker is just another way that parents can feel peace of mind when their children are away. Find the option that is best for your family.