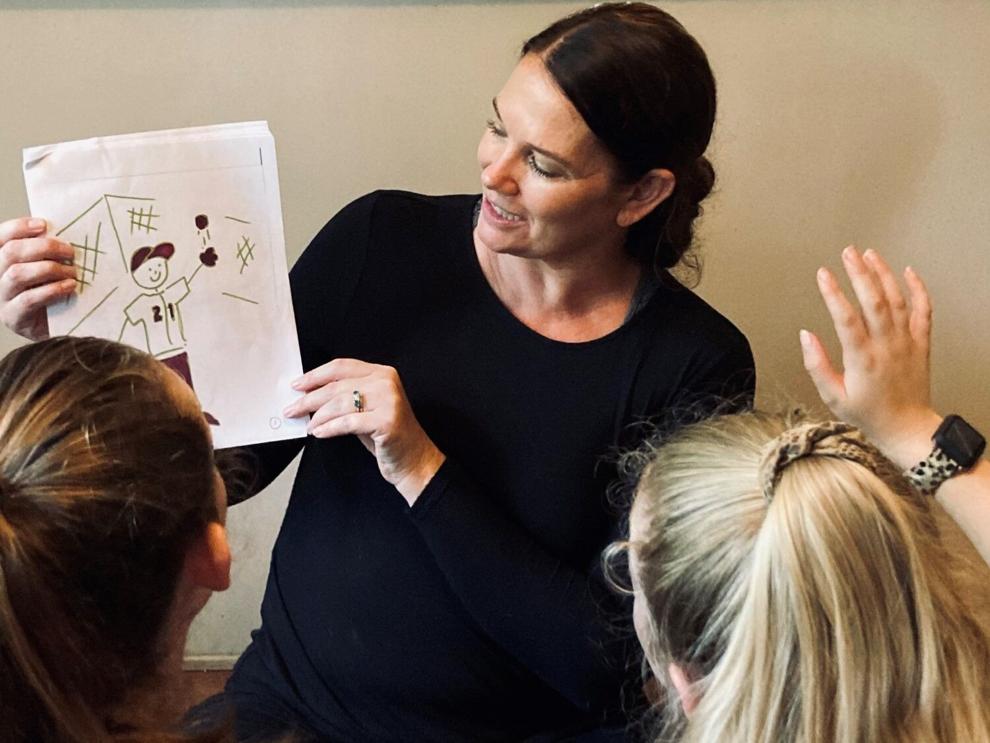 April is National Autism Awareness Month, and although it is important to spread awareness of autism every month of the year, April is a time to highlight acceptance of autism and engage in outreach.
One particular Lowcountry nonprofit that champions Autism Awareness Month's message is Project Rex with the Medical University of South Carolina.
Leading the way with innovative and cutting-edge treatments, as well as being pioneers in medical research in our state and nationwide, MUSC began this treatment initiative to support and treat children, young adults and adults who struggle socially with autism spectrum disorder, ADHD, social anxiety and more.
Actually, a diagnosis is not even required to take advantage of the program.
McLeod Frampton Gwynette, M.D., child and adolescent psychiatrist and founder/director of Project Rex, said, "An intake assessment is necessary for each individual interested in the program, but an official diagnosis is not. A member of our team will determine which group would be best for each child or adult so they can fully benefit from the program."
Groups sessions offered by Project Rex last between six and 18 weeks, depending on the program. They offer groups for preteens and teens, school-age children starting at age 6, adults and there's even a support group for parents.
Jennifer Warthen, director of children's programming and a therapist, said that although the groups are being held online, they have had success with finding ways to remain interactive. "So many people, especially people with autism, have felt so isolated during the pandemic. Project Rex is a way for them to remain connected and to gain support. Community is so important."
In fact, community is exactly the goal with the special media network created under Project Rex. The Autism News Network (ANN), under the direction of Dr. Gwynette, serves to teach the community about some of the young adults and adults enrolled in the program, and it also gives participants vocational training in video production, podcast production, radio, broadcast, the creation of newsletters and even live events. All of the content is written and produced by the ANN participants with autism spectrum disorder.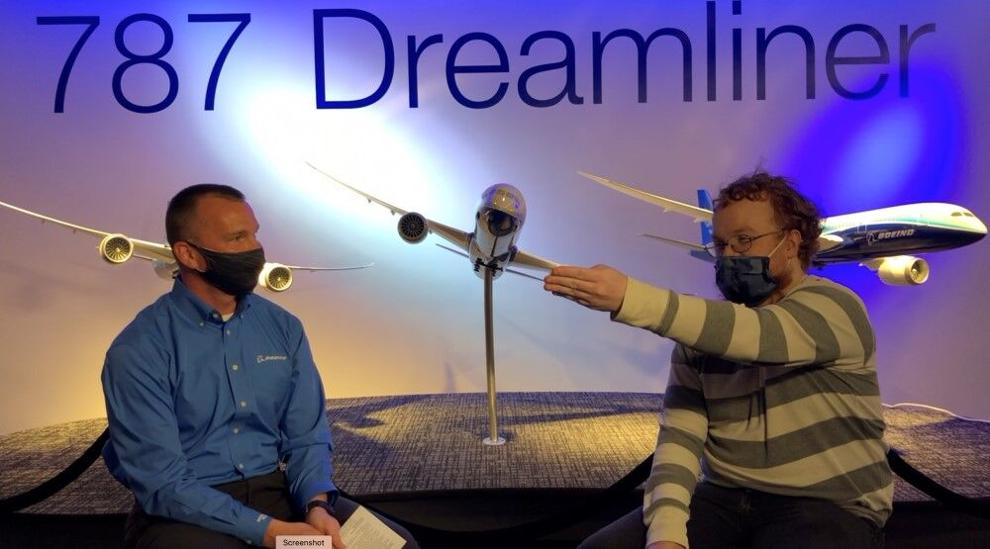 "They are all tech savvy and do a wonderful job," Dr. Gwynette said. "ANN builds confidence. They interview different members of the community, like the mayor and leaders from various other nonprofits. One team member went to Boeing and interviewed a test pilot."
The team from Project Rex also helps participants in ANN navigate social media. There are currently 15 program members enrolled.
Project Rex also offers one-on-one support. However, the main goal for the program is to build social skills. One of the more popular groups is the "Hangout" group for pre-teens (ages 9 to 12) and teens (ages 13+) over Zoom.
James Truelove, director of parent programming and a therapist, explained that the Hangouts begin with introductions and sharing interests. They play games during the session as well.
"Doing this virtually has been new for us, but it has been quite successful," Truelove said. "As we have all become more acclimated to the virtual world, we have built confidence, and we are grateful to have it so these programs can continue."
For more information on group sessions with Project Rex at MUSC, visit www.projectrex.org or call 843-792-9162 during normal business hours.