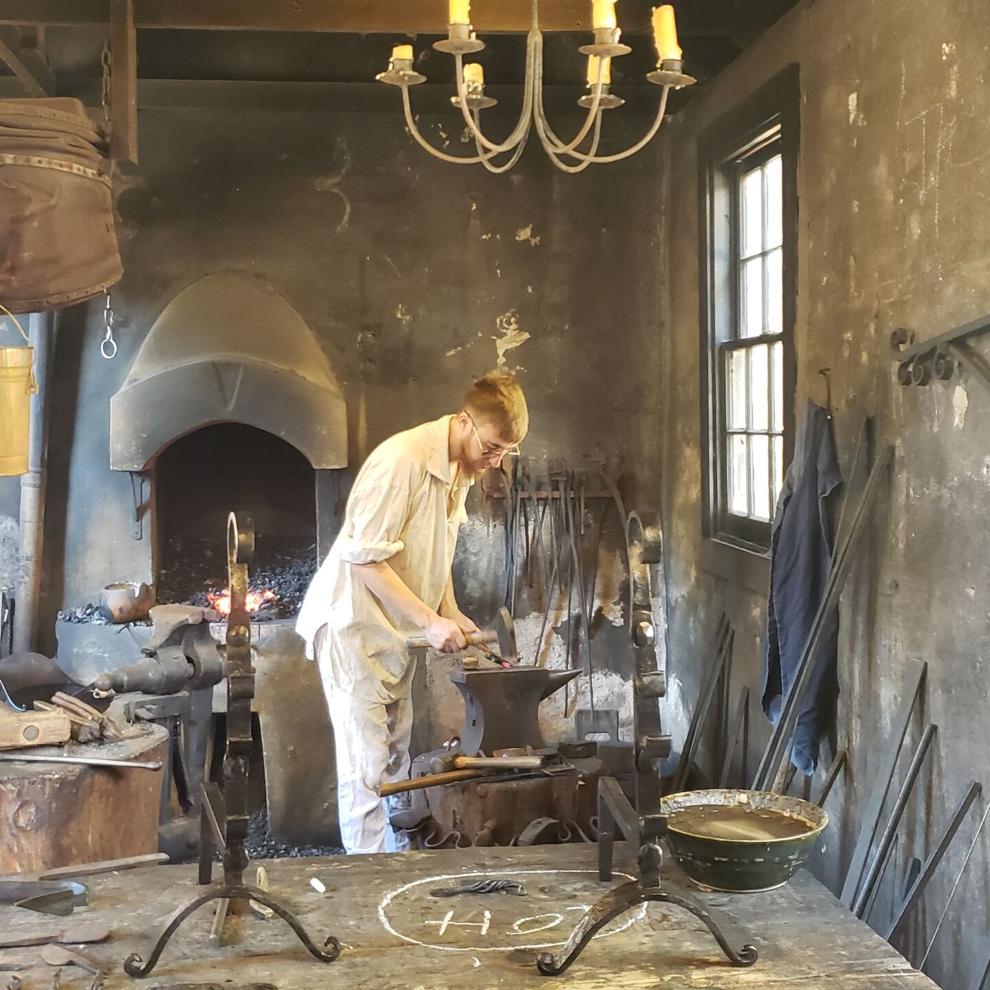 Do you ever stop and think about what life was like in the 1700's – soon after Charleston was settled? I have to say that out of the great many things I am thankful for, the way of life that I have become accustomed to is one of them. Imagine sugar being considered a luxury, along with butter and spices. Imagine having to catch your meat or fish, rather than just heading to the nearest grocery store to choose the meat or seafood that was on special.
With every aspect of the meals made completely from scratch (there was no Pepperidge Farm back then), I think you can imagine how long it took. And then there was the fact that refrigerators didn't exist. How did they preserve leftovers?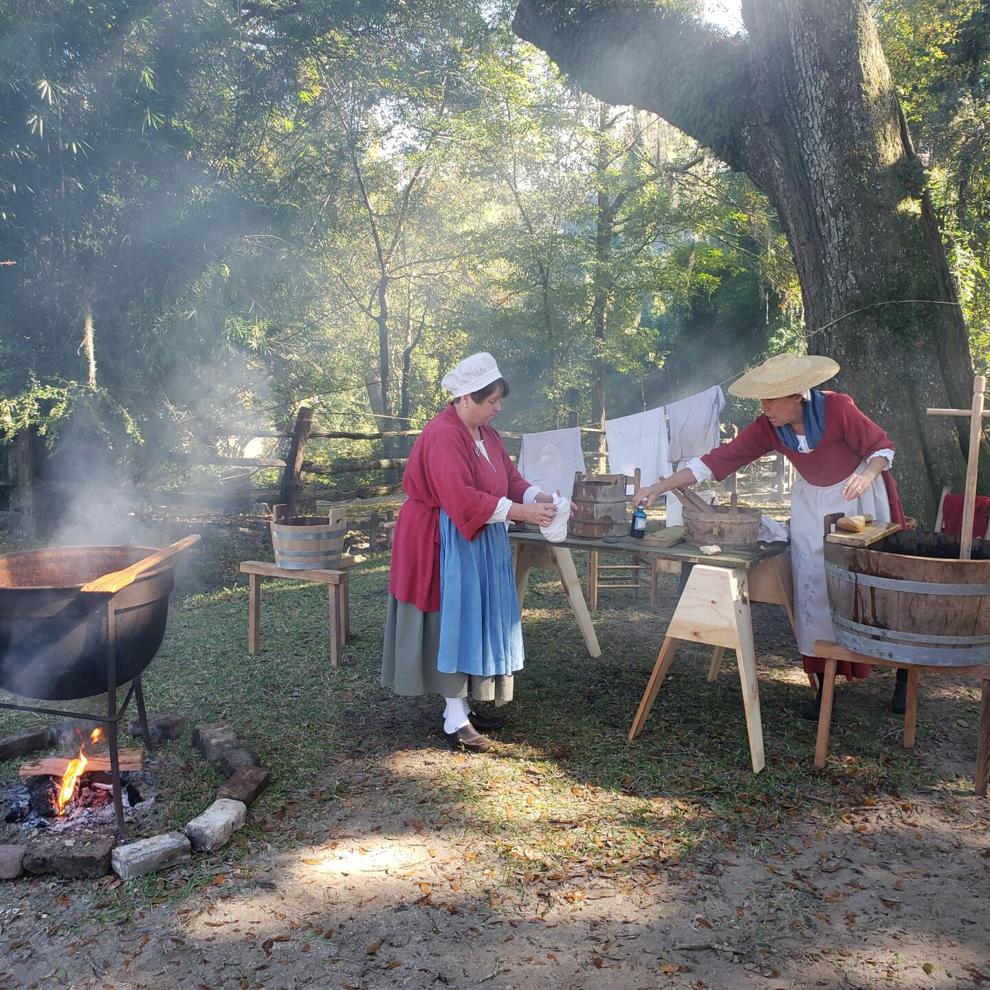 This way of life puts a whole new meaning on preparing Thanksgiving next week. The first Thanksgiving lasted over a few days and didn't even include some of the traditional Thanksgiving offerings we have today.
Middleton Place offers a number of events throughout the year that will bring us back in time, but the two events coming up feature a holiday theme and are definitely worth mentioning here.
December 11 – 5:30 p.m. to 8 p.m.
Tickets are $25 for adults, $15 for ages 6 to 13 and under age 5 is free
Visit the stableyards' artisan shops, which will be lit by candlelight, and meet true craftspeople of the past. Seasonal refreshments will be offered, and children are welcome too. There will be fresh greenery, berries and other items available to make natural holiday decorations. This event will feature a living nativity and storytelling by Father Christmas, as well as carolers. Celebrate the holidays like it's 1699!
December 16, 17 and 18 – 6 p.m. to 8 p.m.
Tickets are $89 for adults, $29 for ages 6 to 13 and under age 5 is free
Picture it – Christmas 1782. It won't be hard to do this at the Grand Illumination and Dinner which will take place at Middleton Place. This event celebrates the return of Arthur Middleton from Philadelphia, the end of the Revolutionary War in the South and the departure from Charleston of the British troops. Following the presentation by reenactors, guests will feast on early American cuisine from the colonial period in the Pavilion. The ambiance will not disappoint as guests will enjoy torch-lit gardens, warm fires, dramatic scenes and presentations, as well as a chef-served buffet.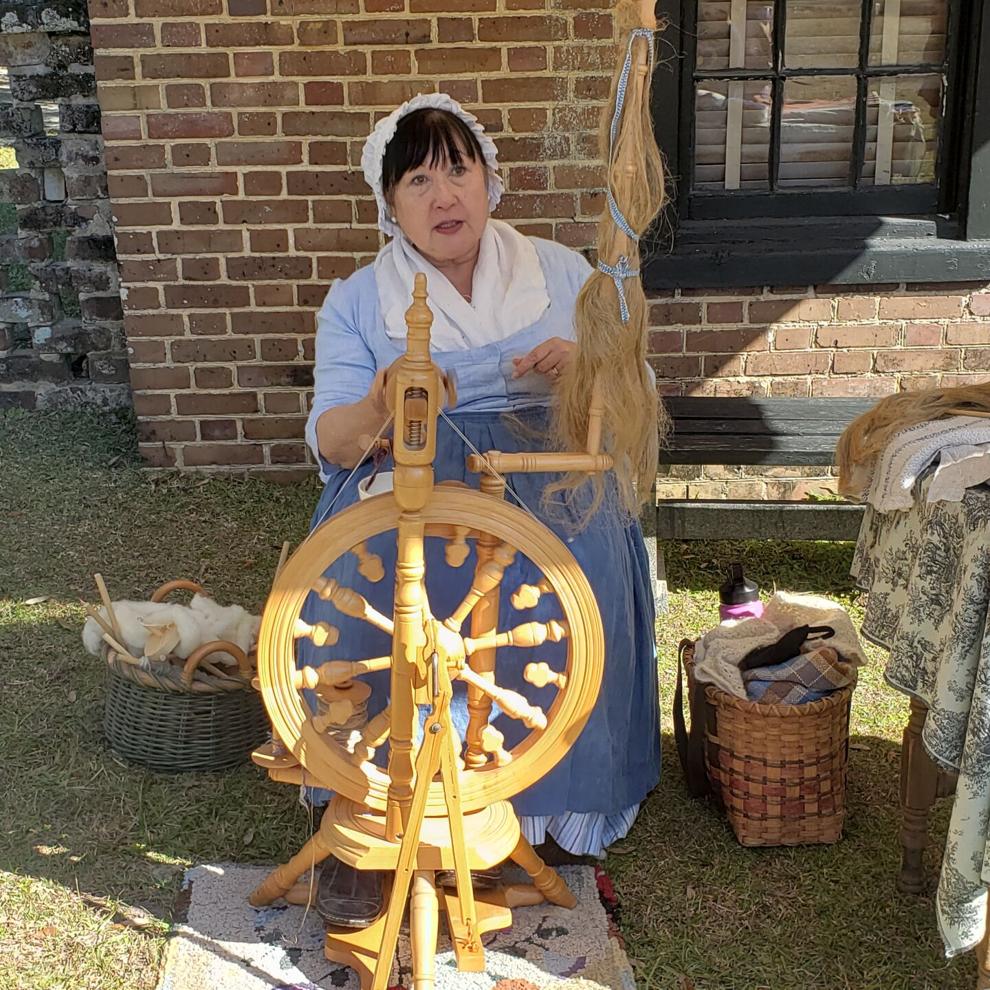 Our friends at Middleton Place have a way of bringing the past back to life. Visiting when the reenactors are hard at work in the stable yards enlightens visitors and introduces a way of life that seems so foreign, but was indeed a reality 300+ years ago.
Reliving the past and learning how different it was back then certainly brings an appreciation to how we live today. Are we spoiled? Perhaps.
For more family-friendly things to do around the Lowcountry, check out our local attractions section and weekly round-up of upcoming events.
Theresa Stratford is a freelancer writer and mother of three — ages 10, 7 and 5.