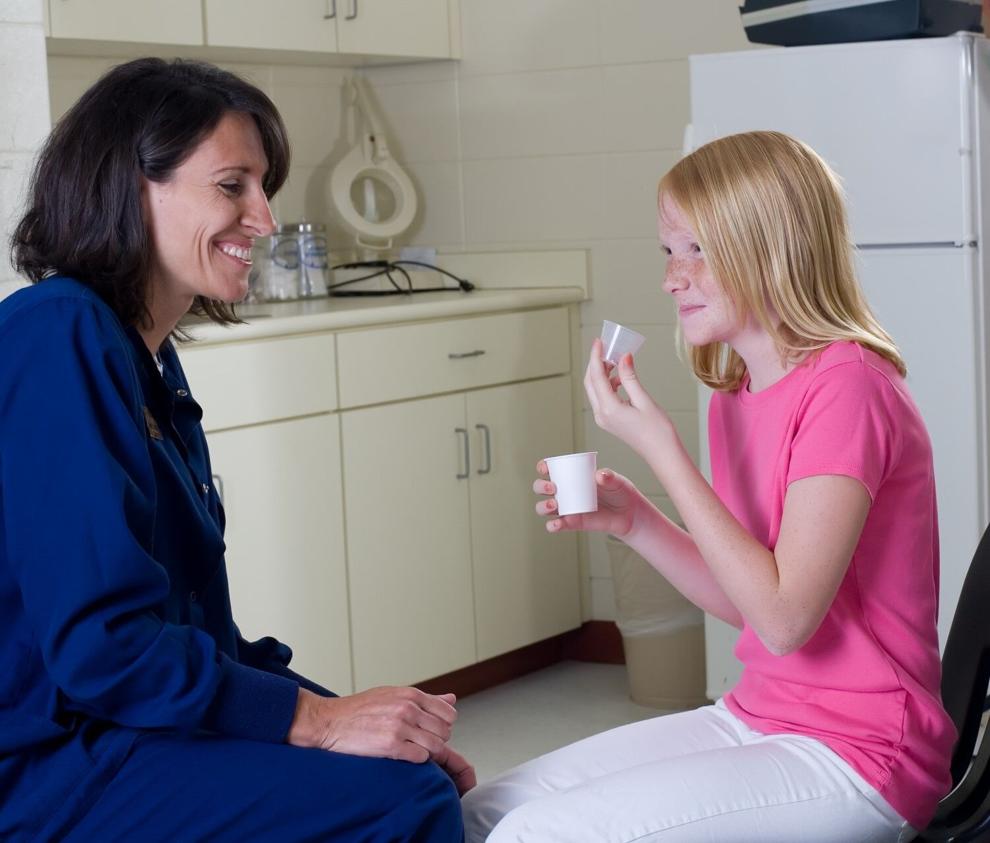 After a great week last week celebrating our teachers, we can't forget the important role that school nurses play in the education and safety of our children. Especially during this public health crisis, school nurses were the leaders in ensuring that schools were running safe and that students were learning in a healthy environment.
School nurses help manage many students' chronic medical conditions, they assist with mental health issues, they promote healthy behaviors, handle medical emergencies and much more.
Parents of children with special needs rely on the school nurse to assist with their child's condition and in many cases they play a vital role in the success their children have in school overall.
Today is National School Nurse Day and to help recognize this special day for school nurses, we wanted to share some facts revealing their importance to our children's education as a whole.
Did you know?
- School nurses are an excellent investment, returning $2.20 to society for every $1 invested in a full-time, registered school nurse.
- There are 95,000 school nurses in the United States.
- National School Nurse Day was first celebrated in 1972.
- The first school nurse started in 1902 in New York City with Lina Rogers. She was hired to reduce absenteeism by intervening with students and families regarding health care as related to communicable diseases.
- School nurses address the social determinants of health, such as income, housing, transportation, employment, access to health insurance and environmental health. Social determinants are identified to be the cause of 80% of health concerns.
- Students who are medically fragile or who deal with chronic health issues are coming to school in increasing numbers and with increasingly complex medical problems that require complicated treatments commonly provided by the school nurse.
Locally, the role of school nurse has been recognized. "Our school nurses are heroes and their work and expertise has been invaluable this year," said Berkeley County School District  Superintendent Dr. Eddie Ingram. "They have helped lead their schools through a pandemic with training and support that only they could provide. We could never thank them or appreciate them enough for the work they do every day, but especially this year."
We can thank a school nurse for the brave work they have done by putting themselves at the frontlines and helping to successfully reopen the schools this year. Their guidance allowed parents to feel rest-assured that their children were in good hands.
Thank you to our school nurses!