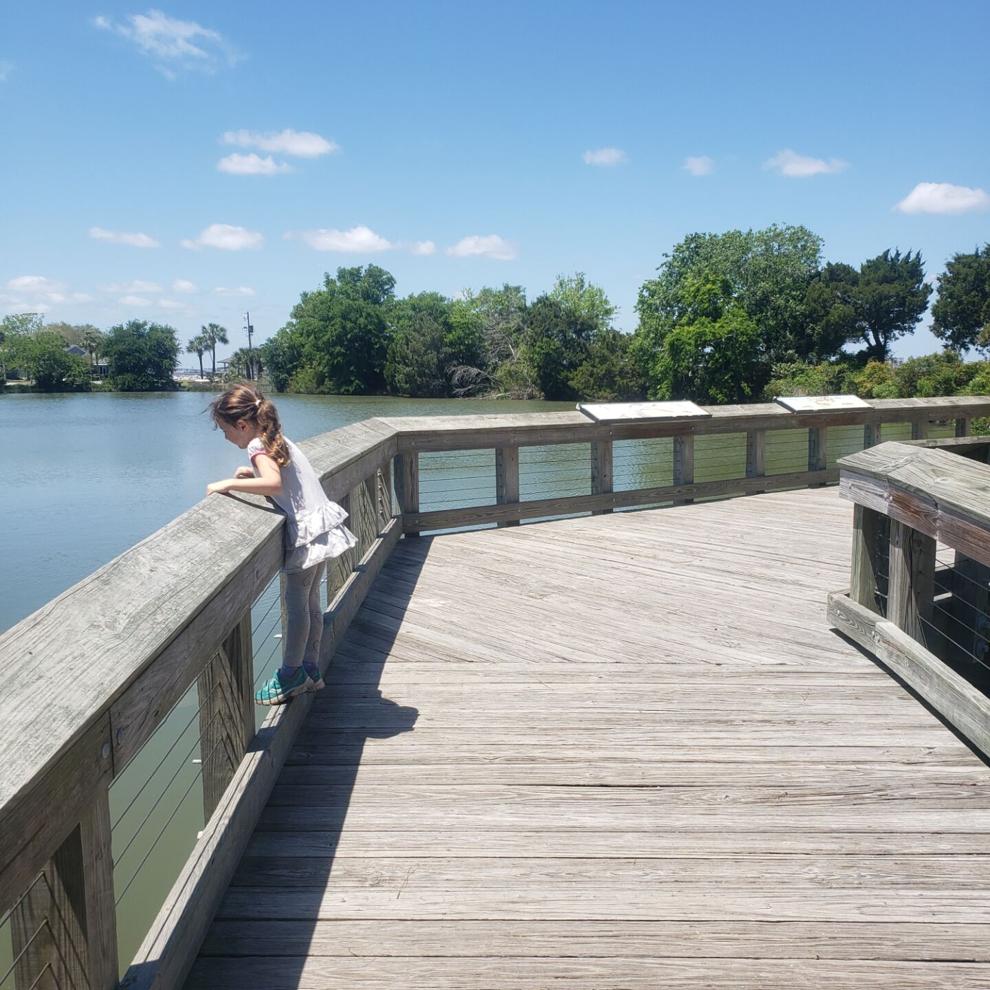 Tucked deep into a neighborhood off Fort Johnson Road is a park not known for its size, but what it lacks in grandeur,  it makes up for in beauty, panoramic views and hidden treasures.
Melton Peter Demetre Park, nicknamed by locals as Sunrise Park, provides expansive views of the Charleston Harbor unlike any other location in the Lowcountry. Take in the Arthur Ravenel Bridge, Sullivan's Island, Fort Sumter, the Battery of downtown Charleston, Patriots Point, and even the West Ashley area of the Holiday Inn Charleston - Riverview and the old Ashley River Bridge.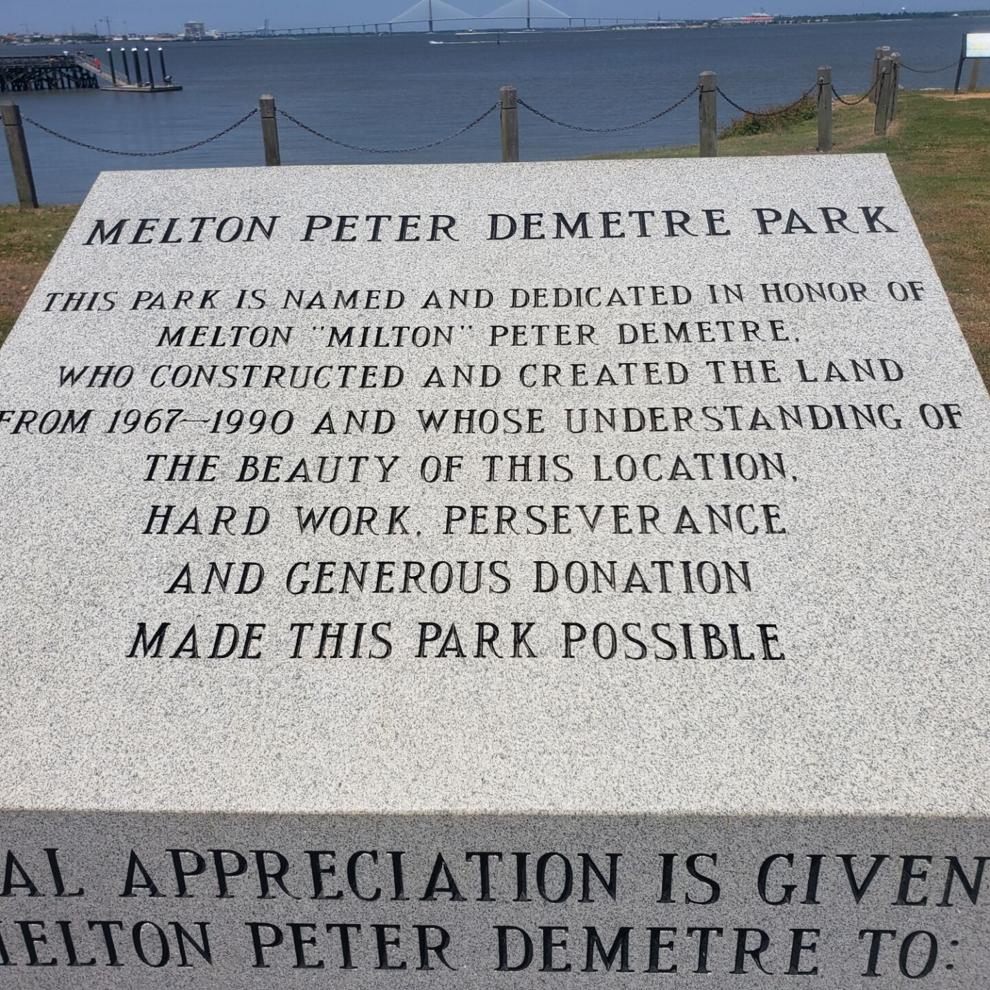 The parking lot is small, but luckily rarely crowded except on the weekends. Once parked, there's a small boardwalk over a nature pond. A field of green grass beckons visitors, especially children, to prance, skip, leap or frolic, as they bask in the open meadow along the coastal shoreline.
Once upon one of the two sandy beaches, children and adults alike can start their treasure hunt for fossils, shark teeth and shells.
There's a covered picnic area and a spectacular 190-foot fishing pier extending out into the harbor, with a 40-foot floating dock. This proves to be quite a treasure for both serious and recreational anglers.
The park is named after the land's original owner, Melton Demetre, who owned the property before donating it to the City of Charleston in 1990.
Improvements to the park have been made. Most recently in 2019 when steps were added to go down to the first beach, and repairs were made to the steps and ramp that go to the second beach. This was when the fishing pier was constructed and other improvements were made due to prior hurricane damage.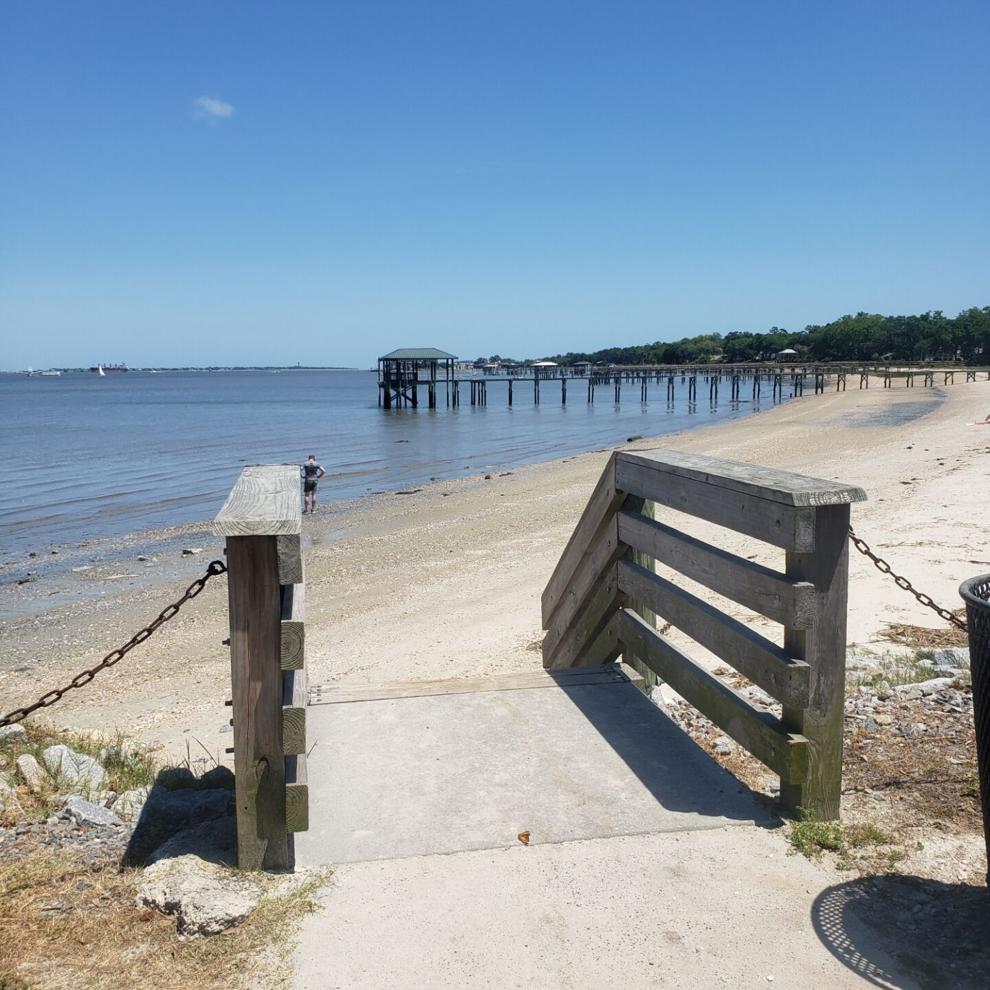 This park is perfect for a smaller beach atmosphere, although swimming is not advised in this area due to currents in the harbor and rocks. Kayaking and paddle-board launching would work well off Demetre Park.
If you are looking for a quick nature fix, consider a trip to Demetre Park.
The exact location is 640 Wampler Drive, next door to the James Island Yacht Club.