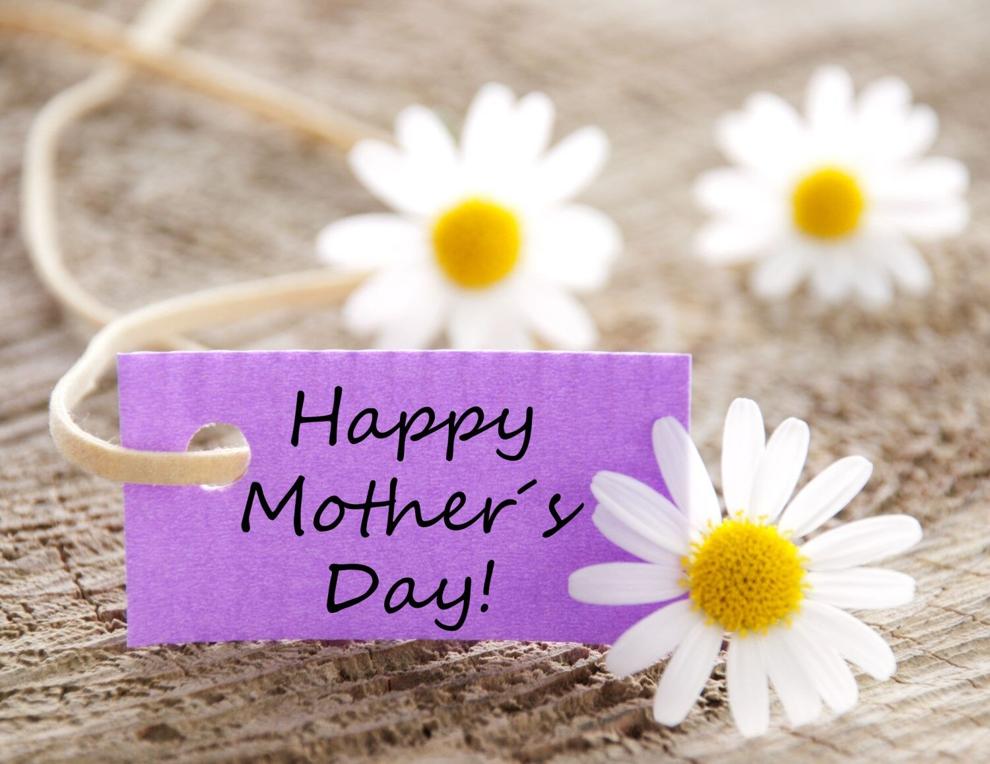 For most busy moms, coming up with a list of things that they enjoy is pretty hard to do. Moms tend to revert back to thinking about what is most convenient for the children, for their work schedules or what their significant other may want to do. Moms tend to put everyone ahead of themselves.
This year for Mother's Day, encourage that special mom in your life – be it a best friend, your own mom, sister, grandmother, or even your grown daughter – to take the time to do something special for themselves.
Stress, exhaustion and burnout can take a toll. Mothers may not realize how much their happiness can effect the entire family. Of course, making time for relaxation is important on special holidays, but moms should really carve out time to do something they enjoy every day. That's right, moms. Every day.
Self-care is almost like oxygen masks on airplanes. Flight attendants encourage individuals to use it first on themselves and then share it with the person next to them. If you aren't OK, then the people around you won't be either.
Maybe leaving the kids with a babysitter while you go enjoy a pedicure makes you feel a bit guilty. Don't let that happen. You deserve it.
The number one barrier to moms and their self-care is time and the lack there of. Don't make it a chore. Think of what you love to do and just do it. It doesn't have to take a whole day, it doesn't even have to take an hour. Whatever it is that you enjoy, just make sure you make some time to do it every day.
We wanted to share some ways that moms can practice self-care because they deserve it! Happy Mother's Day to all our Lowcountry moms!
Make a list.  If you aren't sure what kind of self-care you would like to do, make a list of things you love. Maybe you love flowers, animals or shoe shopping. Write 10 to 20 things and try to do something related to those things each day.
Find time for physical activity. This could just be going for a walk around the block or working in your garden. It could be beginning a workout routine that you enjoy, like training for a 5K. Getting the blood pumping and getting outside is a great way to feel refreshed. Plus, you'll begin to feel better as your fitness level increases.
Give your brain a boost. Have you always loved a good novel, but haven't had the time to read one in a while? Pick one out now and carve out 30 minutes (or even 20 minutes) a day to read it. Start a journal, buy some colored pencils and color! Meditation is another great way to relax your mind, focus and unwind
Pamper yourself. This could be a pedicure, an entire spa day, maybe just painting your own nails or giving yourself a facial. Scheduling a massage is a wonderful way to pamper yourself as well.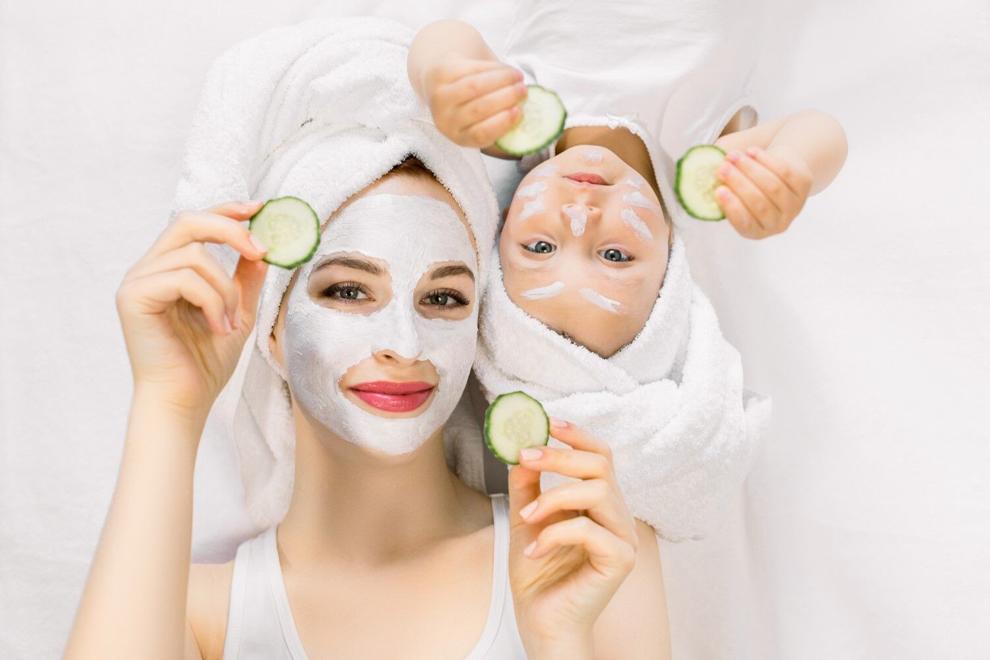 Reconnect with friends. Make a plan to meet up with a friend. You'll look forward to the quality time and leave feeling refreshed. If you want to make new friends, this would be a perfect time to look into an exercise class or program to join.
Do you have something you have always wanted to do? Do it! Just take that initial step. Sign up for that race, book the plans for that trip or buy the equipment to start a new hobby.
Laugh! Watch your favorite funny movie or TV series, or even book tickets to see a comedy show.
Moms would be surprised at how their self-care will have a trickle effect on the tone of the whole family. Mothers deserve to be happy and should make it a priority to take care of themselves, just as they do everyone else.