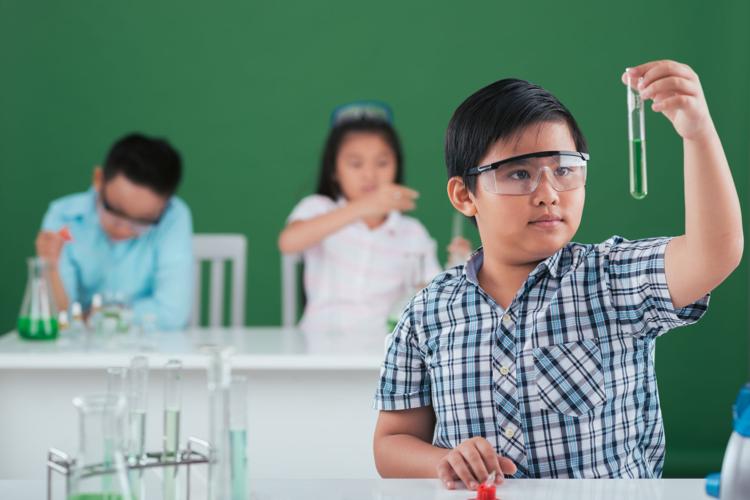 When 10-year-old Tara Beth Mixon decided to start a business, her mother Jessica Mixon encouraged her to think about her strengths. With a nurturing nature, but not quite old enough to babysit, Tara Beth decided to offer her services as a mother's helper.
The Mount Pleasant elementary school student named the business Tickled Pink and got busy selecting a uniform, creating contracts, setting up a Google Voice phone number and designing business cards. Her first "investor" (another mom) paid for the business cards.
Setting up the business was fun, but then came the real work. Tara Beth booked a client for 4-7 p.m. one day but forgot and scheduled time to play with a friend after school. Mixon reminded her daughter she had to work. And she reminded her $15 she made that day would need to go toward paying back the $25 for the business cards.
"She's learning those lessons that aren't so fun," Mixon says.
Keeping commitments, going to work instead of playing with friends, paying back a business loan – important lessons that will follow Tara Beth into the workplace as an adult.
Mixon's 9-year-old son Bubba is also a budding entrepreneur. He started a nonprofit organization called Tattered Glory. He charges people $5 to properly retire their American flags and then donates the money to the Wounded Warrior Project because American flags are tattered American heroes too, Bubba told his parents.
Mixon helped her son open a business bank account and file the proper paperwork with the Secretary of State's office to form his nonprofit organization. He has a board of directors consisting of his family members and a few friends. He even leads the backyard flag retirement ceremonies complete with a prayer and a brief history of the American flag.
Finding something you enjoy doing is one of the lessons Mixon says she tries to teach her children when it comes to thinking about a future career.
"We're hoping that the lessons they are learning will eventually turn into something they can carry into adulthood," she says.
Exploring possible careers starts early
These days, career fairs aren't just for high school students. Local school districts are expanding their efforts to introduce children to potential careers at an early age. Chad Vail, work-based learning partnerships coordinator for the Career & Technology Education Support Team, says career specialists at Charleston County School District work with students in fifth through eighth grade helping them get a sense of what career options are available.
When students enter high school, they have an individual graduation plan with a focus on a certain career path. Students can change course along the way as they figure out what they enjoy and – just as  important – what they don't.
Sonya Addison-Stewart, academy coordinator in the Office of Career and Technical Education for Berkeley County School District, says the district hired career specialists this year to work mostly in elementary and middle schools.
The focus, she says, is career exploration. Students need to understand what it means when someone talks about jobs in manufacturing and they need to see that working in health care is more than being a doctor or a nurse.
"We need to start talking to our students early on, not to track them or tell them what to do, but so they can explore different options," Addison-Stewart says.
A four-year college degree is just one option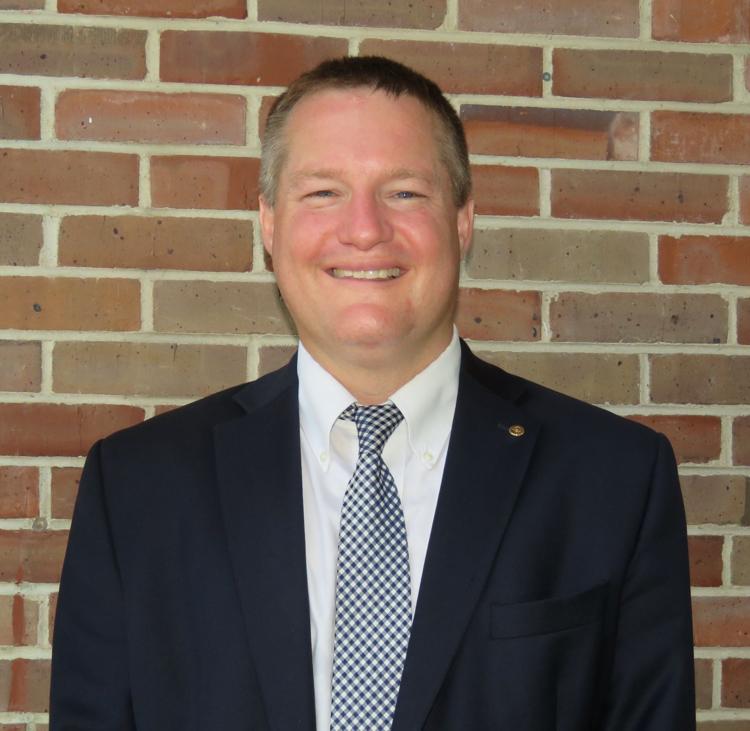 Parents also need to understand the many ways their children can achieve career success. The idea that every student needs to graduate from high school and go on to a four-year college or university is becoming antiquated as jobs change and the cost of higher education rises.
That doesn't mean post-secondary education isn't important, educators say, but it does mean students have many options beyond a traditional four-year college degree.
"In our community, we have more jobs for technicians than many other places in the country due to our success in recruiting manufacturing," Vail says. "For every engineer, there are 10 to 15 technicians making great money and they don't need college degrees."
The Talent Demand Study, sponsored by the Charleston Metro Chamber and Charleston Regional Development Alliance, shows the greatest shortages of workers are in the areas of general assemblers, accounting support and software developers.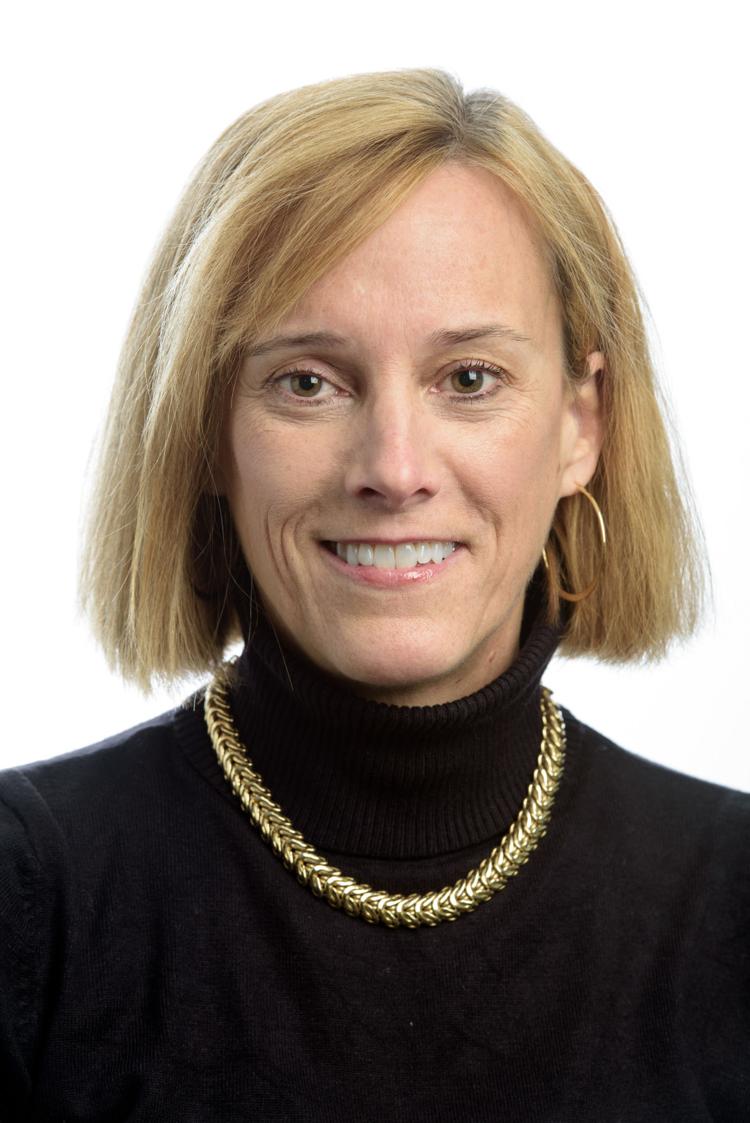 Mary Graham, chief strategy officer & chief of staff at the chamber, says parents need to look at these kinds of reports to understand what jobs are being created and how their child can best prepare for a future career that doesn't necessarily require a four-year degree.
Apprenticeship programs or two-year training programs through Trident Technical College may be a good choice for a student interested in a career in manufacturing or hospitality, for example.
"If you look at the statistics of how many jobs require a four-year degree it's quite small compared to the number of students going to college," Addison-Stewart says. "We're trying to tell our students that college is not the only pathway to get to a successful career. College is one option."
She points to a young woman who went through a youth apprenticeship program with Cummins, which manufactures diesel and alternative fuel engines and generators. When this student graduated from Goose Creek High School, Cummins offered her a full-time job and a $30,000 salary.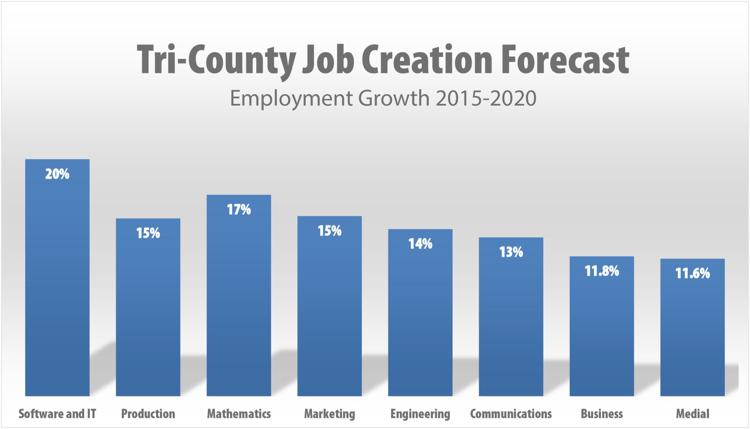 Beyond the books: soft skills
In addition to exposing students to a blend of career options as well as the training and skills needed to pursue those careers, school districts are focused on skill sets that begin as early as kindergarten like showing respect and playing well with others.
What industry and business leaders want are employees with "soft skills" – showing up for work on time, getting along with a team and being willing to learn.
In December 2016, the four tri-county public school superintendents asked the Charleston Metro Chamber to identify a set of career readiness standards/competencies related to the fastest-growing sectors and high-demand jobs in the region.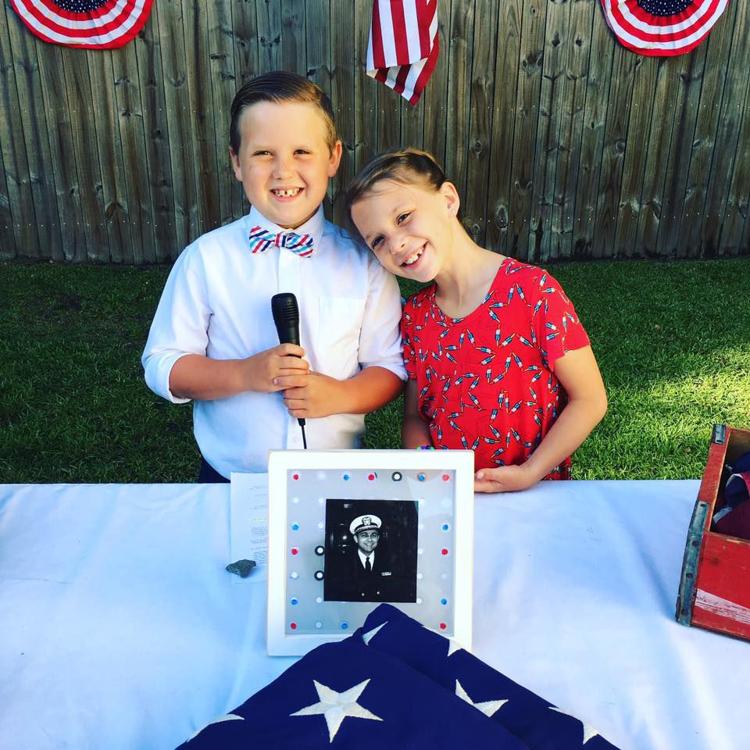 The chamber gathered representatives from the construction, hospitality, health care, manufacturing, IT and transportation/logistics industries to discuss what skills are needed for entry-level positions. While the specific skills vary across industry, a set of common skills emerged that are less about how to use a piece of equipment but more about the ability to act professionally in the workplace.
Being a team player, having a work ethic, being self-motivated and exhibiting basic communication skills are sorely lacking in a generation of new workers, business leaders say.
"These are the skills you learn in kindergarten, really. Now businesses are saying prepare your students in this way," Addison-Stewart says. "It's a big part of how we're trying to develop our students. We're not just starting at a high school level, but really it starts early on."
Vail says parents can take an active role in developing these soft skills in their children by empowering them to take responsibility. Have them make eye contact with a waiter and order their own food at a restaurant. Encourage respect and kindness, which translates into showing up for work on time or calling if you're running late.
"We should be empowering students with life skills in an everyday environment," he says. "As parents, we need to be cognizant of that."