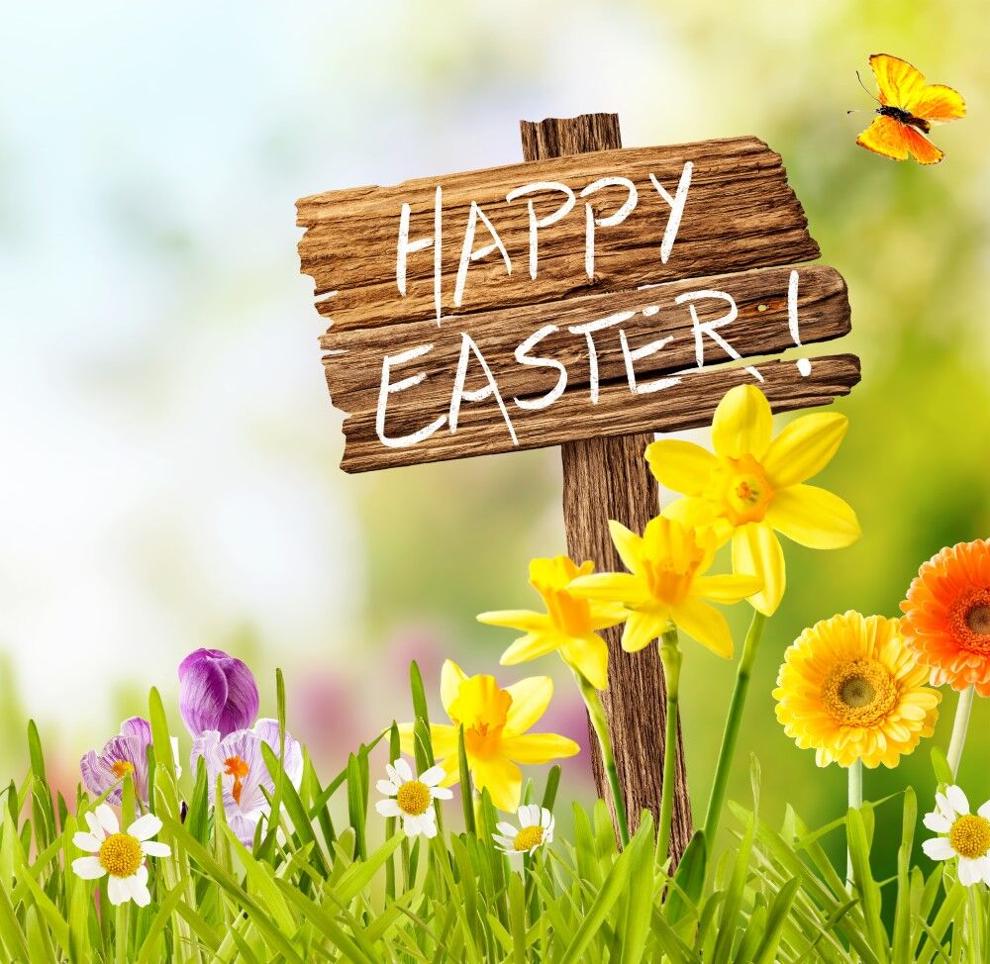 How can you make Easter special? Living in the Holy City certainly makes the Easter season meaningful. Are you looking for some unique ways to celebrate with your small children? There's more to this holiday than egg dying and egg hunts. Here are some tips on how you can make Easter "eggs-tra" special this year and for years to come.
Nature Hunt – Sure, we know that egg hunts are a big deal on this day, but have you had a chance to look at the world around you? Have you noticed all the beautiful flowers surrounding the Lowcountry? Get your kids out there exploring. Make a list of items you think they could find (besides eggs). Here are a few ideas:
Pink flower
A clover (bonus if it is a four-leafed clover)
What shape do you see in the clouds?
How many bees have you seen?
White flower
Where can you go for a nature hunt? We have a plethora of options in the Lowcountry. Try a Charleston County Park, Pinckney Park on Fort Johnson Road has a nature trail, and any number of city parks. So many options!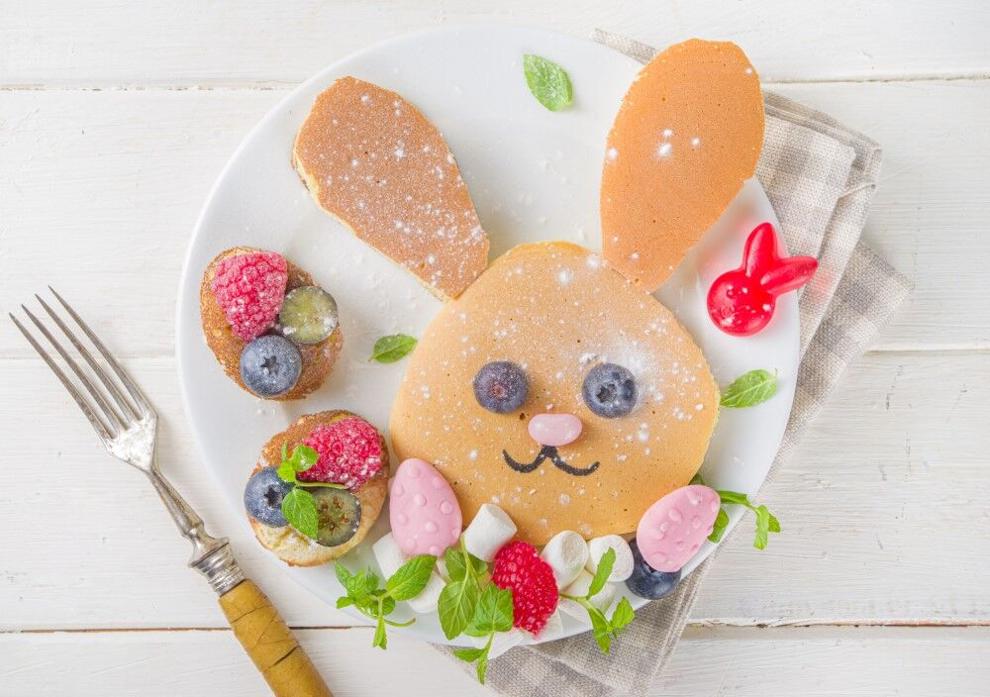 Bunny pancakes – Now this is cute and easy! Just a circle pancake for the head and cut another pancake into some ears – Voila! You have an Easter Bunny! Use fruit like blueberries and strawberries for the face. You could use carrot sticks for the whiskers and small marshmallows for the teeth. You can even make a bunny bottom with one circular pancake and some whip cream for a cotton tail!
Special Easter Lunch – Fill some plastic eggs with small finger foods and let the kids open up the eggs to dig in. Mini sandwiches will fit in a few, carrots in another and grapes in a few more. Be creative! Leave one egg for a treat – jelly beans!
Take a drive around downtown Charleston –  If you aren't making it to in-person service yet due to the pandemic, drive to see the churches as they capture the spiritual meaning behind Easter. Most congregations are live-streaming their services on Facebook as well.
Leave a trail – That's right, folks. Leave an Easter Bunny trail. Perhaps your Easter bunny dropped some jelly beans on the porch and in the house. Perhaps your Easter Bunny left glitter footprints at the front door. Or maybe he lost clumps of hair in your house (cotton balls). Maybe he munched on the carrots you left out for him and got carrot shavings everywhere! Your kids will love seeing that the bunny himself was there.
Read an Easter book – This could be a religious book or just about the Easter bunny, either way Easter is a special time for families to come together and enjoy the spring season. Celebrate the day enjoying the beautiful Lowcountry weather with a book and being grateful.
Now, go get hoppin'! Happy Easter, everyone!