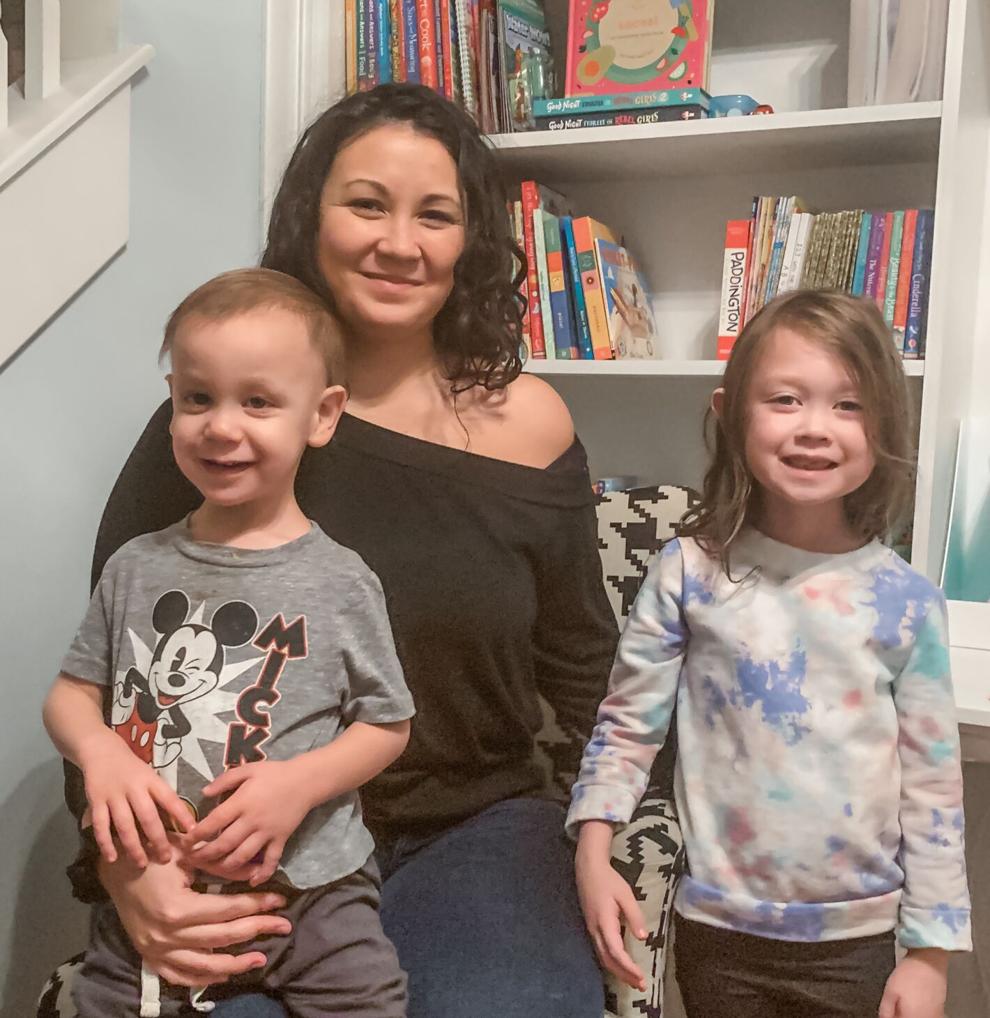 No matter the age and stage, raising kids is challenging. We're currently in the throes of potty training our three-year-old that was recently diagnosed with Autism Spectrum Disorder. We also have a kindergartener that just transitioned to full-time face-to-face instruction for the first time this school year and is learning each day how to navigate big feelings. Like many parents and educators this past year, both have led me to pursue a greater understanding of the importance of social and emotional learning. 
In this issue, you'll find insights from local experts and families about encouraging emotional growth (page 26) and how to foster creativity to help your children express themselves (page 30).
And it wouldn't be the March issue without our Annual Summer Camp Guide starting on page ?. From sports and adventure to dance and music, there are offerings to match nearly every child's interests. We're also sharing what questions to ask camp organizers about how they're prioritizing health and safety. 
Lastly, in case you missed it, voting is open through the end of the month for our 2021 Mom's Choice Awards. Head to LowcountryParent.com to vote for your favorite local businesses and services in more than 100 categories. While you're there, register for the Lowcountry Parent Models Program for a chance to see your kid(s) on the cover or in the pages of a future issue.
To keep up with all the latest local parenting news and share suggestions for what types of stories you'd like to see, follow us on Facebook and Instagram @lowcountryparent.