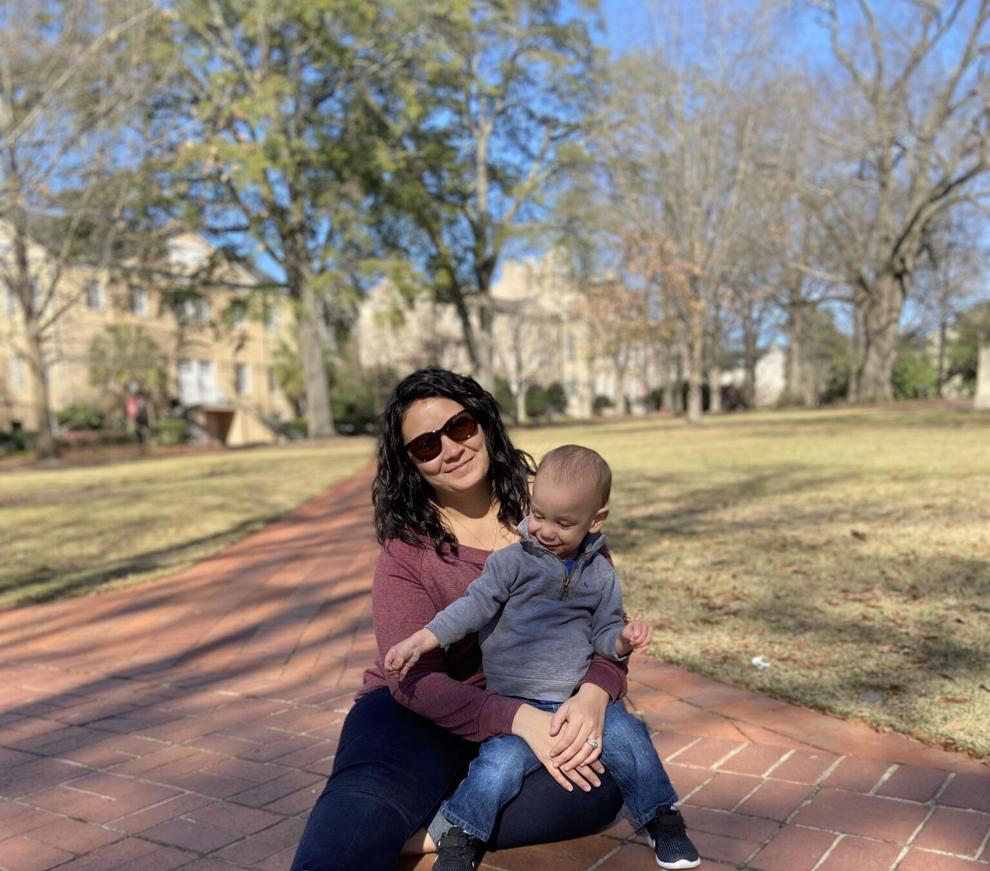 I don't know about you, but 2021 has gotten off to a bit of a rocky start. I'm already looking forward to the warm and sunny days of spring and summer. To help you plan, this issue includes our annual overnight summer camp guide.
We also talked to local experts and families about how to teach kids about the importance of heart health (page XX), tips for teaching empathy (page XX), and ways to help your children process the pandemic we all hoped would be behind us by now (page XX).
Lastly, in the months ahead, you'll notice some changes with Lowcountry Parent. Our next issue, which will feature our annual summer camp guide, will be the last print issue until our annual Mom's Choice Awards winners are revealed in June. We are making a shift to daily online content to give our readers more of what they love, including money-saving tips, family-friendly things to do around the Lowcountry, and expert insights to help you navigate parenthood.
To keep up with all the latest local parenting news and share suggestions for what types of stories you'd like to see, follow us on Facebook and Instagram @lowcountryparent.