When it comes to the education of her daughter, Kerry Litten often finds herself lobbying on two fronts: to ensure Callie is in the best possible academic environment, and also to challenge her to do all she's capable of. It's a balance that many parents of children with special needs can understand.
"We want to make sure that our children get the resources that they need, and also that they're meeting the academic criteria so they can further advance in their academic setting," says Litten, whose daughter was born with Down syndrome. "You want to challenge them, and not hold them back."
For parents of children with special needs, venturing through situations that appear overwhelming is a regular occurrence. There are often doctor or hospital visits, or medical treatments, or trips to therapy. And then there's education, and trying to find the best opportunities for their children in the school system, which is ideally the first step toward an independent adulthood.
"Federal law very strictly mandates what needs to happen at what stage, how often and the frequency with which things take place," says Paige Knowlson, executive director at Pattison's Academy Academy in North Charleston, which offers programs for children with disabilities. "From what I've experienced with our parents, the part that gets overwhelming is navigating on behalf of their child, and adequately advocating for their children during that process."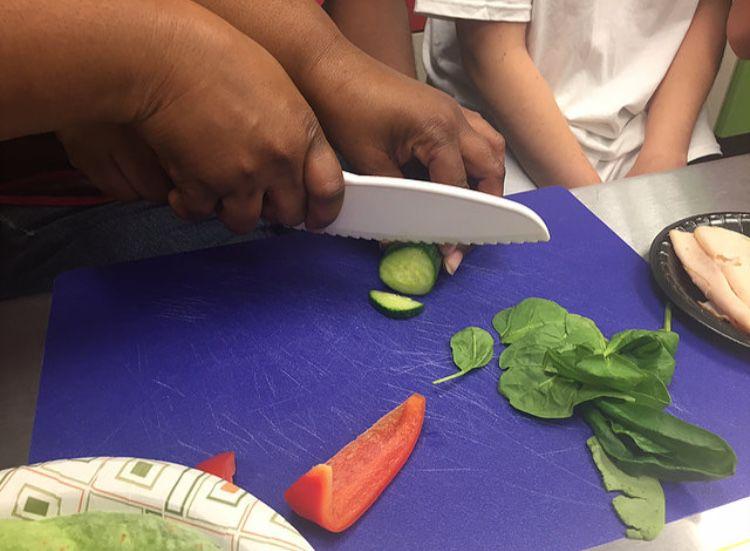 From BabyNet to IEP
Litten, who in addition to being the parent of a child with special needs also works as a case manager at Pattison's Academy, knows the system in South Carolina well enough that she can recite each step from memory. But to parents wading in for the first time, it can be an intimidating path.
It begins with BabyNet, which helps match children with developmental disabilities under 3 with professional resources. Older children with special needs, or those diagnosed after age 3, are eligible for services through public school districts up to age 21.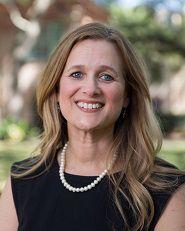 Specialized schools in the Charleston area run the gamut, including PACE Charter School in North Charleston for children with multiple disabilities, Charis Academy in Summerville for children with mild autism and similar conditions as well as Trident Academy in Mount Pleasant for children with conditions such as dyslexia and Asperger's syndrome. The Charleston County School District's Department of Exceptional Children supports students in the public school system with special needs.
The federal Individuals with Disabilities Education Act (IDEA) guarantees free appropriate public education for children whose disabilities significantly hinder their learning. Many other institutions such as Pattison's Academy, which operates the PACE Charter School, follow IDEA guidelines.
For parents, the delicate part often comes when educators form an individual education program (IEP), a one-year plan laying out goals for the child. While parents are involved in the process, the relationship with educators can become strained if the two sides view the child's progress or potential differently. It's one reason parents often act as fierce advocates for their children with special needs.
"Parents fight really hard when their kids are in school," says Edie Cusack, executive director of the College of Charleston's REACH program for students with intellectual disabilities.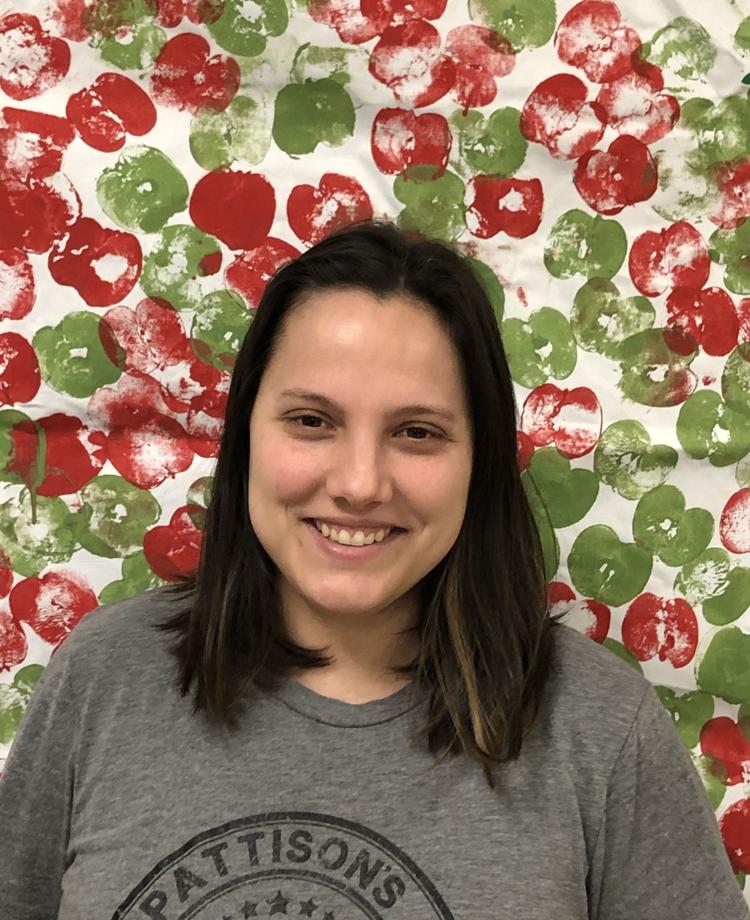 It works best if both sides keep the child's best interests in mind, Knowlson says. "So often the IEP process is looked at by both professionals and families as very intense and conflicted," she says. "With some really wonderful interdisciplinary collaboration that puts the child at the center of the IEP process, any child in any educational environment has the opportunity and will find a program that adequately serves their needs."
Trials of the transition
As children with special needs get older, the challenges evolve, from academic performance to potentially finding employment and living independently. Programs like REACH at College of Charleston make college a possibility for those with intellectual disabilities, but accept only about a dozen students a year.
This is why ARC of South Carolina works to help those with disabilities become more self-sufficient. Part of a national organization founded in 1950, ARC holds an eight-week, twice-weekly class that teaches independence to those between the ages of 13 and 21. This is the "transition period" between childhood and adulthood, perhaps made more urgent by aging parental caregivers at home.
"That's especially tough when we talk about aging parents who may be developing dementia or may be reaching a point where they can't drive any longer," says Margie Williamson, executive director of ARC of South Carolina, which is in the midst of opening a chapter in Charleston.
"It can be traumatic on both sides. Especially when you start aging, you really do rely on your loved ones. It's a really tough situation. And then what about the families where parents have already passed on?"
ARC's independent living class stresses essentials like basic cooking skills. ARC also signs lease agreements with landlords as a third-party advocate for those with developmental disabilities, and educates landlords on the legal consequences of discriminating against those with disabilities.
Concern over special education students with no path beyond high school spurred Cusack to form REACH at College of Charleston. But for all the resources that exist, some barriers remain tough to overcome. In South Carolina, transportation remains a particular hurdle to independent living.
"I know that's on our radar as an advocacy component," says Williamson, who has a son with autism. "If we lived in a state that had a rail system, it would be easier to navigate. But right now, people with disabilities rely upon the small bus transportation we have in the areas in which we go. ... We can work toward meaningful employment and we can work toward independent living. But along with that, we have to gain some independent transportation."
Caregiver stress
They raise their children with special needs, advocate tirelessly for them and often care for their medical needs at home. The strain of parents who act as primary caregivers to their children is real. They don't just deserve a break, they sometimes need to take one, for the benefit of their own health.
"(If) somebody (is) being cared for at home, you need lot of support for that individual," Williamson says. "But we can't ignore the fact that there is something called caregiver stress."
According to the Mayo Clinic, caregiver stress can lead to depression, fatigue, sleeplessness and a host of other physical problems. Paying for respite care can be aided by Medicaid waivers, or grants from the South Carolina Respite Coalition.
"One of the things I try to stress is, if I am not whole, I cannot care for my loved ones. So I can't feel guilty if I need three hours of me time," Williamson says. "There's a lot to caregiving, and people realize it's life-long. My son has taught me more about myself than I would have ever learned. There's such a value and a benefit. But if I want to be here long-term, I have to take care of me."