Each Christmas, Nichole Myles' gift to her three children is an adventure. They've gone to Universal Studios, to Washington, D.C., to tour the museums and monuments, to Chicago to see "Hamilton" on stage. It's a tradition born of her childhood when Myles' family would spend two weeks every summer touring the country by car. Later, she saw more of the United States and Europe through her travels with a school band.
"When I really unpacked it all, what impacted who I was and how I saw the world never came from a thing," said Myles, now executive director of the Children's Museum of the Lowcountry. "And I really wanted to be able to engage my kids in those kinds of memories. We've always kind of held up the experience as the best thing that you can do, and there's great value in making the memories that come with them."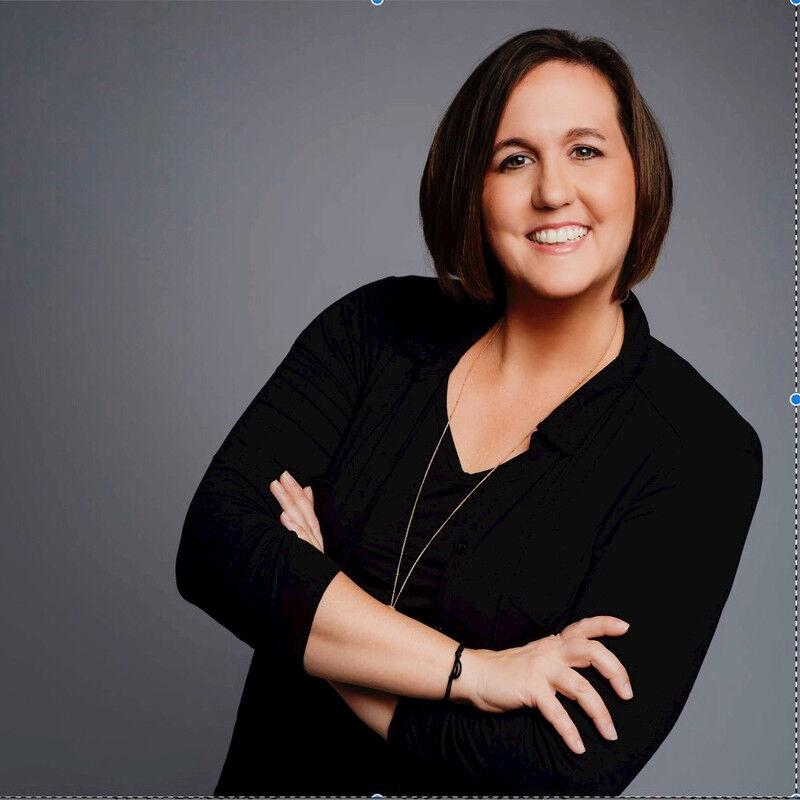 As Christmas approaches, she's likely not the only Lowcountry parent weighing the value of giving an experience over something tangible like a toy, a bicycle, or a video game. No question, with the nation in the grips of a coronavirus pandemic that shows no signs of easing, some potential experiences are off the table—much of Europe, the Caribbean, and even Canada are currently off-limits to Americans due to the pandemic. Many parents would feel rightfully uneasy about traveling anywhere domestically, where there might be crowds.
But according to child development and behavior experts, there are other ways for children to receive the benefits of experiences even amid the current atmosphere of masks and social distancing. Not every experience has to be a trip to Walt Disney World or the Grand Canyon—even simpler; local experiences can create long-lasting memories and close family bonds, and send the neurons in a child's brain firing to a degree that can have benefits later in life.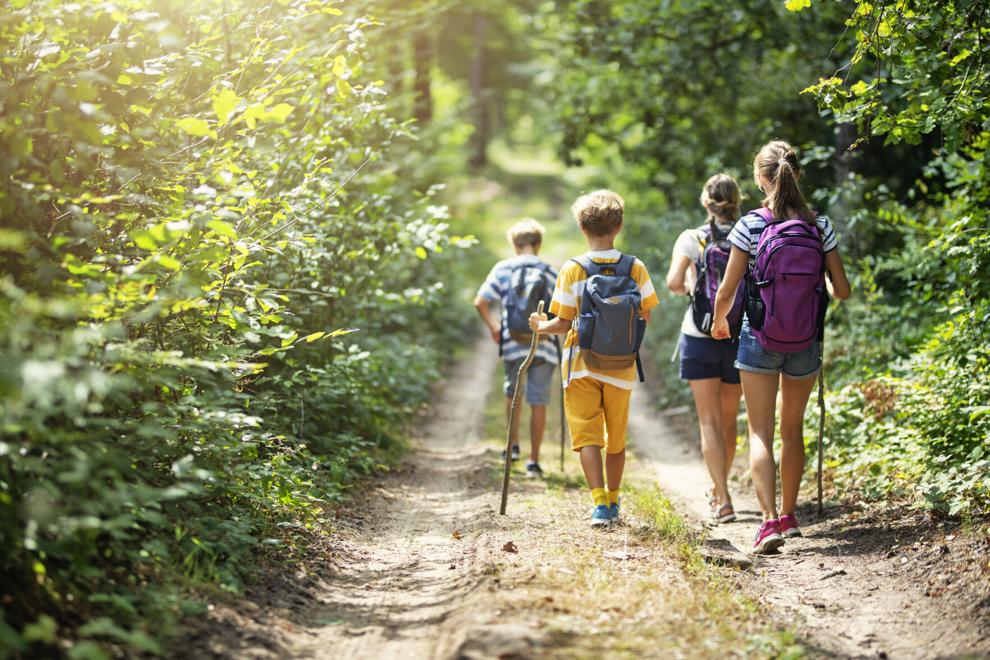 "A best practice for children is being able to investigate the world around them, and construct their own understanding," said Katie Houser, director of the N.E. Miles Early Childhood Development Center at the College of Charleston. "A parent giving an experiential gift to a child, like taking them to a museum or visiting a national park, makes a memory, and creates a strong, emotional response."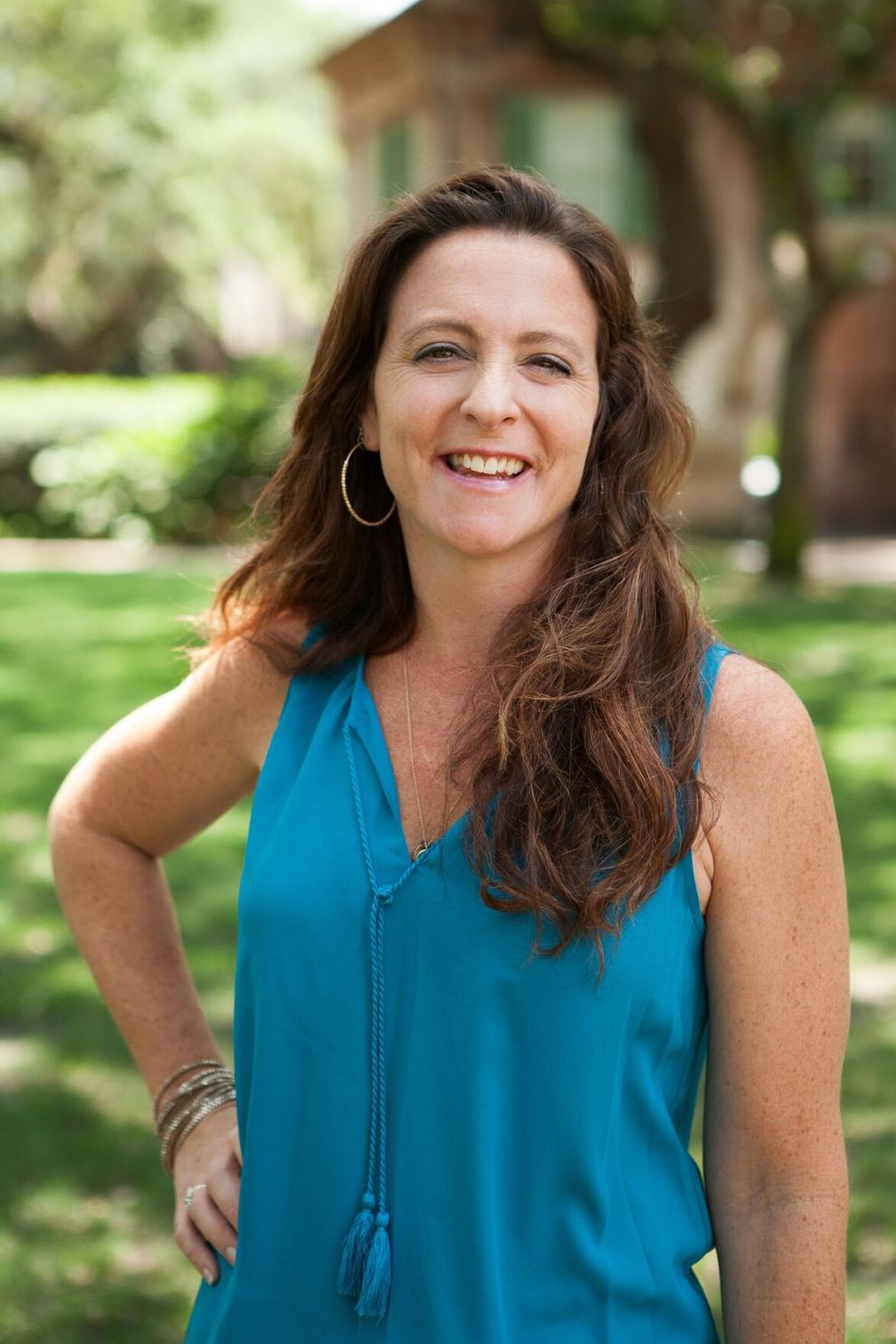 The gift that lives on
When a child unwraps a toy on Christmas morning, they touch it, feel it, and typically immediately begin playing with it, regardless of what else might be under the tree. "That is an immediate gratification," said Jacquelynn Pleis, assistant professor of education at Charleston Southern University. And not just for the child—the parent also receives a jolt of immediate good feeling in seeing their kid take to a new toy that Santa Claus (ahem) has brought.
The trick to giving an experience is putting that need for immediate gratification aside, which younger children may not understand. It might mean unwrapping a certificate or a picture of where the experience will take place. It might entail weathering some initial disappointment on Christmas morning and offering a little understanding of what the gift is.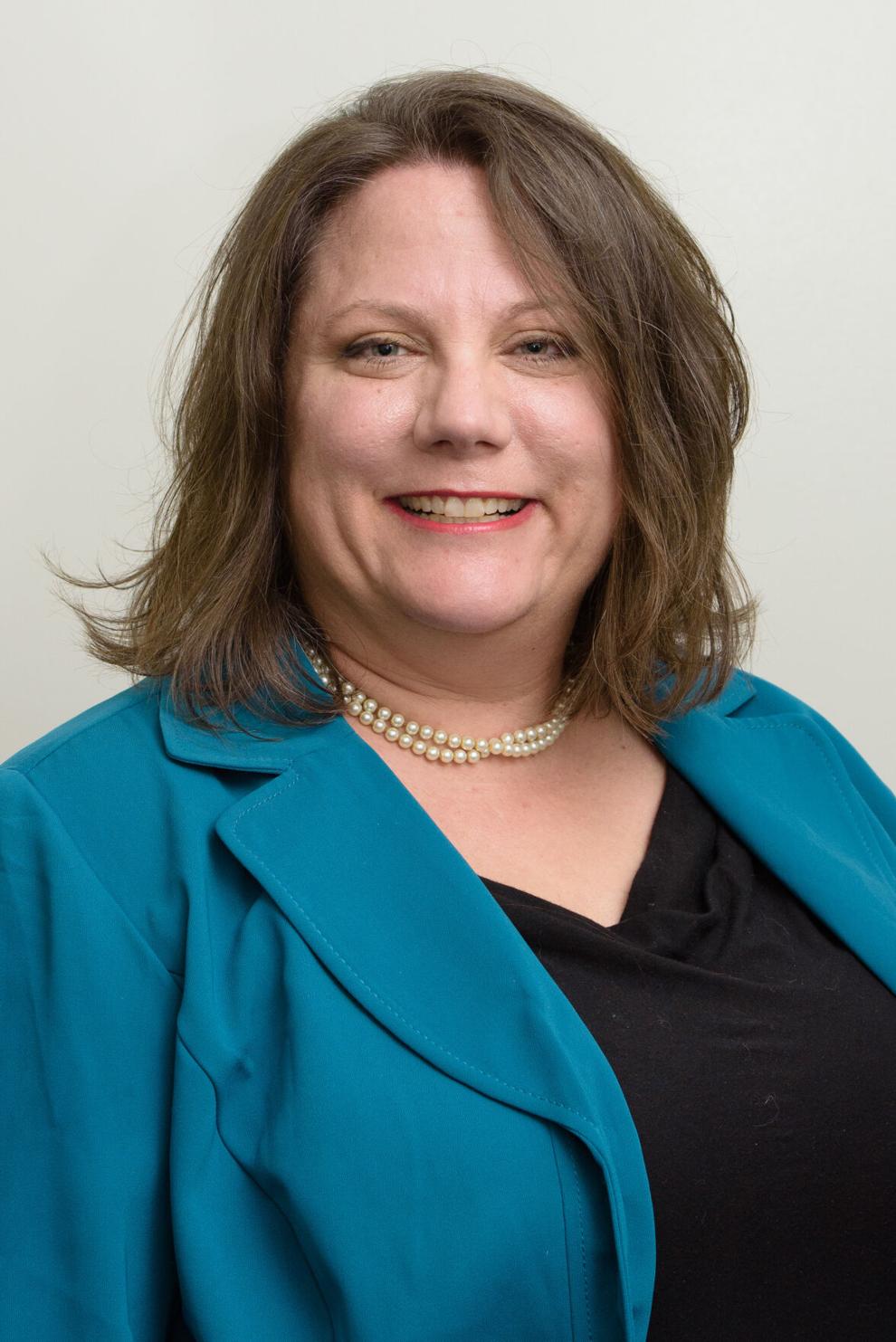 "If you've never given an experience as a gift before, the child doesn't even know what to do with it," Pleis said. "But if they're aged 10 through 13, if there's always an experience in there every time a child has a birthday or another occasion opening gifts—and it's actually followed through—the child will begin to recognize the pattern: I received something that will come later, and we'll experience it together as a family, and it will be fun."
None of this a knock on toys, which these days can help spur a child's interest in music, art, STEM careers, and even more. Favorite toys become prized possessions—but others risk becoming clutter. "There are toys that are wonderful and that are going to become their favorites," Pleis said. "But it's important to provide variety for kids."
The benefits of experiences are manifold. They can have such a profound effect, both on children and adults, that when they're recalled later, the neurons in the brain fire almost identically as they did when the experience was first absorbed. That firing pattern is stored in the brain "just as musical notes are recorded as grooves on a record," said Dr. Kareem Zaghloul, who led a National Institutes of Health team which released findings on the subject in March of 2020.
And in a 2015 paper in Personality and Social Psychology Bulletin, authors Amit Kumar and Thomas Gilovich of Cornell University in Ithaca, N.Y., found that physical goods bring less happiness than experiences, which are relived every time they're talked about. "Vacations last only a week or (two), but iPads, sweaters, and vases endure. Materially, that is. Psychologically, it is the reverse," they wrote. "Although our material goods 'disappear' through habituation, our experiential purchases live on in the memories we cherish and … in the stories we tell."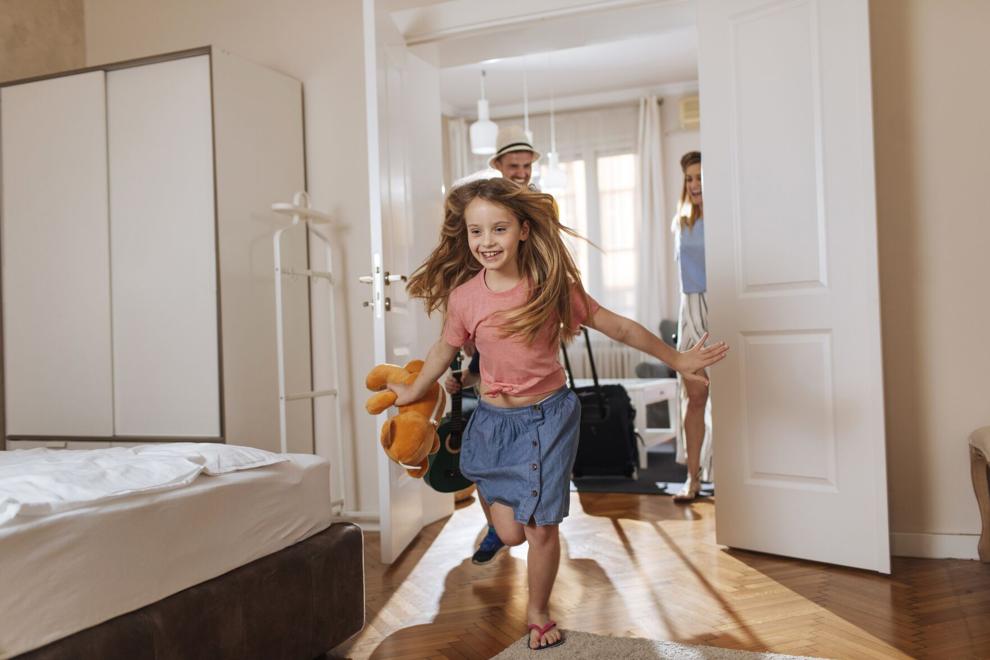 Experiences can teach children lessons like the benefits of delayed gratification and can help stimulate a child's curiosity—both of which are helpful later in life. And the benefits can start early; after Pleis and her husband took their two children, then 2 and 5, to the Dinosaur Ridge park in Colorado where dinosaur tracks can be found, the trip came up weeks and months later whenever the kids read a dinosaur-themed book or took part in a dinosaur-themed activity at school.
"We kept going back and talking about our visit to Dinosaur Ridge," she added. "It's in the parents' mind just as much as the kids', so it continues to come up. And then it becomes part of the child's permanent memory."
Building an experience
One year for his birthday present, one of Myles' children wanted not a gift, but to host a video game tournament in his house. His mother borrowed extra video game consoles, set up leader boards in each room, and had faraway friends compete through a livestream. "They were 10, and they thought they'd died and gone to heaven," Myles recalled. "We built that experience."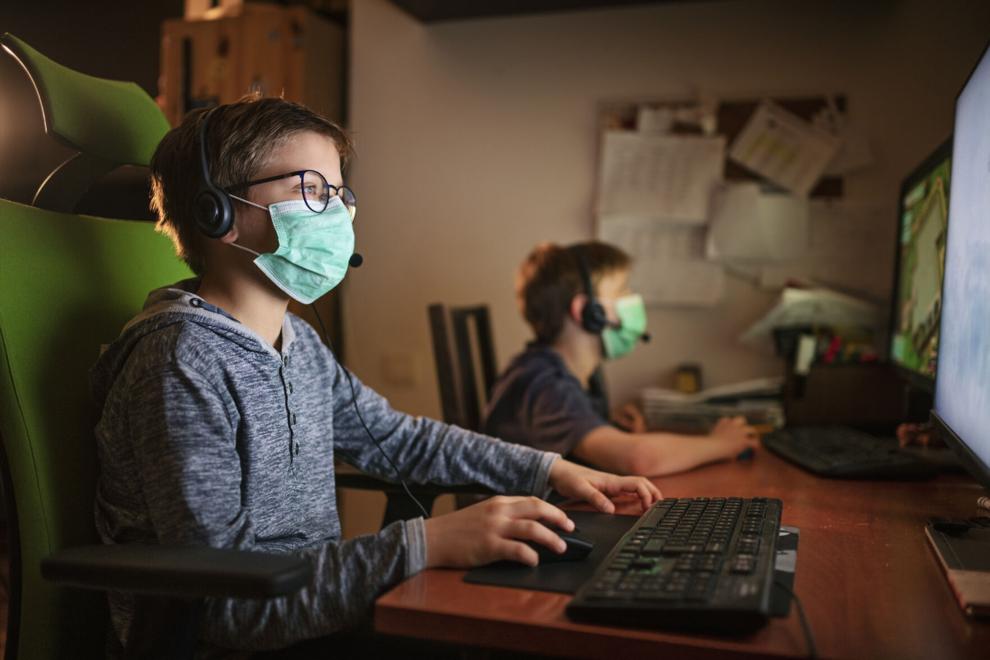 It showed that parents don't have to organize a Disney cruise to create a fun, memorable experience for children. Particularly amid the coronavirus pandemic, when families are more likely to stay close to home and eschew being around large crowds, creating enjoyable, memorable experiences can require a little creativity—and an understanding that sometimes, a little goes a long way.
"It's as easy as your child is obsessed with dinosaurs and organizing a dinosaur dig in the backyard," Houser said. "I think there are ways to think about it knowing the interests of your children."
Annual passes to local attractions can be the gifts that keep on giving, even in an era of Covid-19. The Children's Museum of the Lowcountry is open for two-hour play dates on weekends, with the number of visitors capped and breaks in between groups to allow staff to clean. The South Carolina Aquarium requires online reservations, with limited capacity and timed entry. Outdoor attractions like Charles Towne Landing and the plantations combine local history with lots of room to spread out.
Farther afield, destinations like Bee City in Cottageville and the Edisto Island Serpentarium can make for fun and unusual adventures. The gift of lessons—which can run the gamut, from golf and tennis to horseback riding, pottery making, guitar playing, cooking, and more—can provide fun experiences and teach lifelong skills. Some local outdoor tours, like Charleston Pirate Tours, have programs tailored specifically for children.
Pleis advises searching sites like Groupon to discover experiences you may not have been aware of beforehand and using resources like the Charleston Visitor Center, which can offer a wealth of information on what's available locally. The internet is also full of lists of ideas, which can be as basic as a movie night, game night, or backyard campout for your child and their family and friends.
"Sometimes, when you're giving gifts on Christmas, kids can become overwhelmed," Houser said. "There are too many choices, too many things. When you focus in on that one thing, you build emotional resilience. They might open something up and not exactly meet, 'Oh, we're going to do a special outing together!' with much enthusiasm. But experiences provide that stability and emotional connection, which is what all humans want."
Clearly, the scope of the experience can differ depending on whether it's intended for one child or the whole family, as well as the family's level of comfort with coronavirus risks. And no doubt, even the most curious and well-traveled kids may still covet that new video game system or doll. Adding an experience, though, is a way to ensure that memories and lessons will endure long after Christmas decorations have been taken down.
"There's nothing wrong with great toys," Myles said. "We're so lucky to live in a time when there are so many great, creative toys. But that doesn't overshadow putting children in places where they can discover their own potential. That's so much of what experiences do."