For Tricia and Chris Lisinski, the two dogs, two cats and five chickens have been a welcome distraction for their twin 11-year-olds Dante and Damian during a time when the boys can't gather with their friends in or outside of school.
The newborn chicks came home in Tupperware containers during the spring and graduated to a tub that the boys cleaned daily. They learned to feed, water and pet the chicks and bond with each of them individually. Now fully grown, the chickens are at home with the boys and enjoy perching on their shoulders. They helped keep peace in their Red Top home.
Are chickens the solution to Covid for Lowcountry families? Well …
You and your spouse have already upended your life by having kids, so what the heck, you might as well get a pet too, right? Pets are fun and cute and lovable; they're companionship for the kids, they teach responsibility and maybe you can make a viral video with them.
What's not to love?
Well, just hold on there, say the experts. Before you buy that adorable kitten or puppy, chattering parrot, or cuddly rabbit, there is a lot to consider.
First, is your family prepared for the responsibility of caring for another living being? Can you afford to feed, shelter, and provide medical care for another household member, one whose needs are different from the humans in the family, even if your 10-year-old son shares many hygiene attributes with a dog? Are family members committed to spending time with the animal, training it, making it comfortable and loved? Sure, you all want a pet today, but is everyone ready for the long-term commitment involved? Some birds can live for 75 years. Even cats and dogs will be with you for a decade or two.
Beyond that, says Judy Oswald, shelter manager at Pet Helpers on James Island, the decision about what kind of pet to adopt depends on family attributes. Understanding the amount of care required for a pet is critical, she says. "We talk to families about that when they come to adopt," she said. "We learn about their background, the activity level in the household and the environment of the household."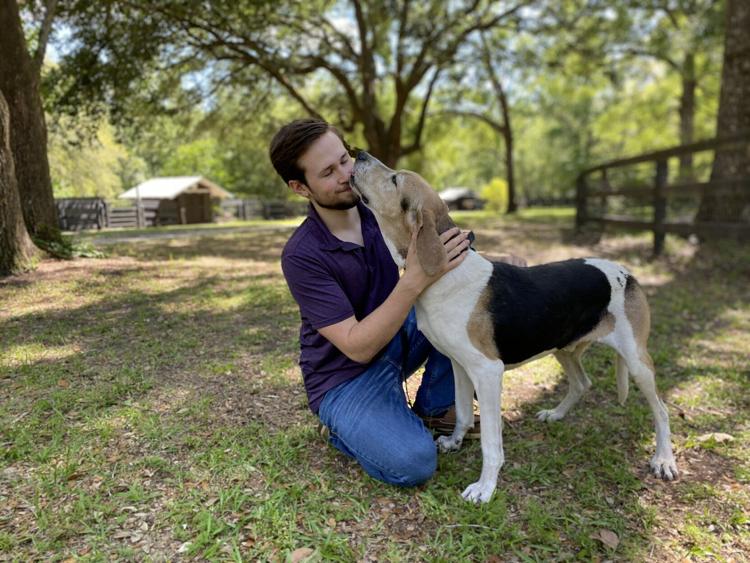 For example, she says that not all dogs are adaptable to apartment living or spending all day in a kennel. Kittens and puppies may be cute and energetic at the outset, but their personalities are fluid until about nine months and might result in an unpleasant surprise. With puppies, there is the painful specter of potty training. Many animal shelters encourage people to adopt adult pets.
In short, pets are a lot of work, even the lowest-commitment animals like goldfish and turtles. Their homes must be kept clean, their water changed and the temperature of their surroundings kept constant. It's important to know what best suits your family.
Many families make the classic error of choosing their pet based on its looks, rather than personality, says Jennifer Middleton, executive director of Hallie Hill Animal Sanctuary in Hollywood. She remembers one family that chose a cat that way.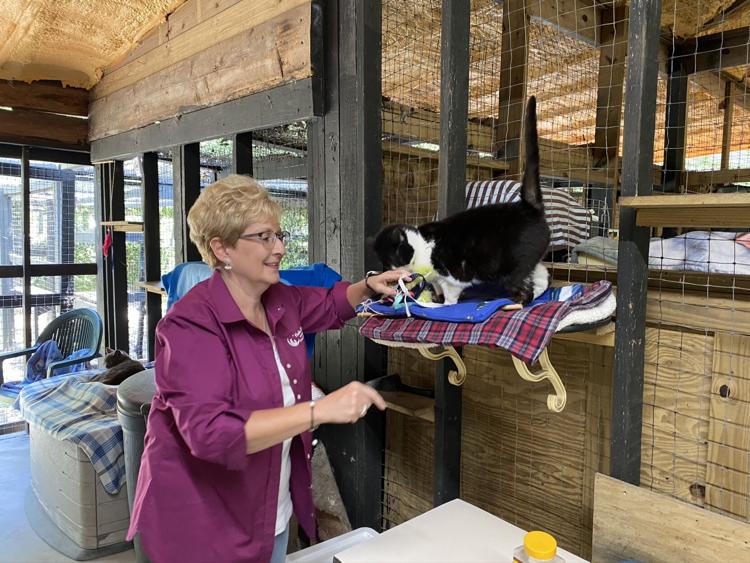 "I told them it's not a cuddler. The cat went home and was downright mean. They brought her back and adopted a sweeter cat, and they're very happy now," she said.
Middleton says children should be part of the adoption process to secure a strong pet-child match. "If adopting a dog, bring the children to the shelter/rescue center to see how the dog reacts to them before adopting the animal. Ask if there is any known history of the dog living with children. If you have loud or boisterous children, choose a pet that is not startled by loud noises."
She says children should be educated about how to interact with animals before the first meeting. They should sit quietly and let the dog come to them. Teach them to approach from the side, not lean over them, and pet from the collar down, not on the head, at least not at first.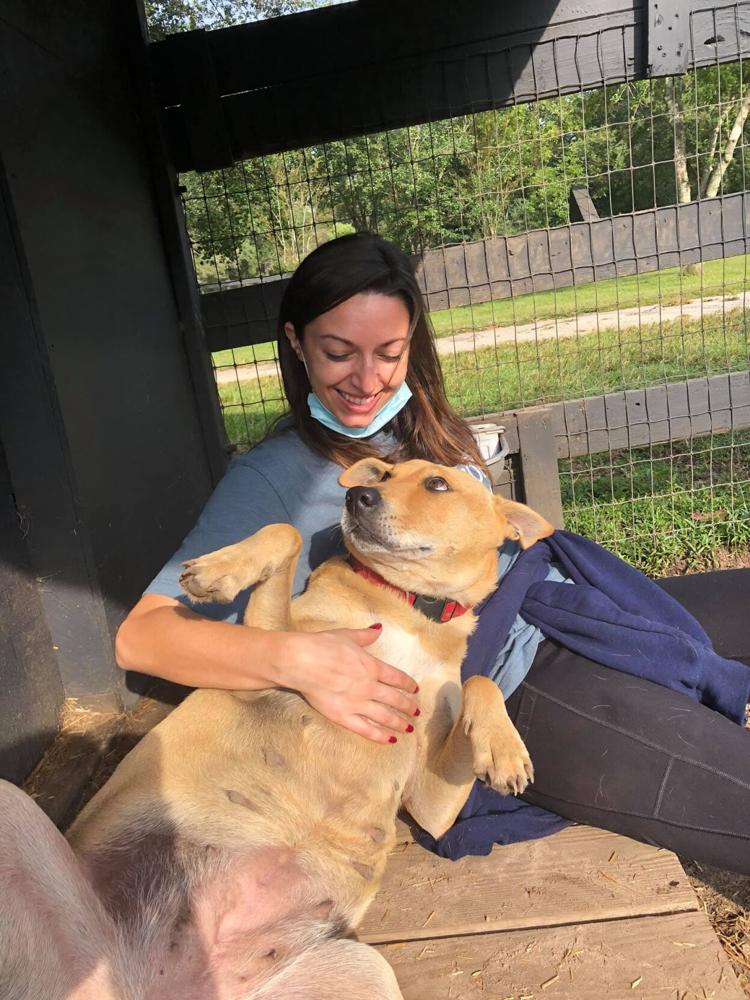 Sonia Donnelly of Summerville originally had no interest in getting pets after her two old dogs died. She was tired of a stinky house, but husband Gary was adamant, and children Lydia and Rhys created a chorus of persuasion. She agreed to a single, adult dog, but meetings with cute, tail-wagging puppies scuttled that plan. She consented to puppies but not beagles, which are non-compliant, susceptible to colds and prone to dig holes and escape. Three years later, beagles Amber and Violet are beloved family members. Lydia, 11, and Rhys, 9, are responsible for feeding the girls and have learned how to be gentle but firm with them.
Bringing home a pet may require animal-proofing your home, says Middleton. Some animals chew and scratch, so protect the furniture. It also means you must make sure cleaning products, roach and rat poison, and other toxins are safely secured. Chocolate may be heaven to you, but if Fido or Snowball gets into it, that's where they are headed.
Ultimately, adopting the right pet can be an injection into the family of love and joy and save the life of an innocent animal left homeless in a shelter. "The right pet for you might not be there the first time you come to the shelter, but don't give up the search," says Judy Oswald.
Tricia Lisinski is glad her family did. Our pets have added peace and love to our family," she said. "I can't imagine not having them."