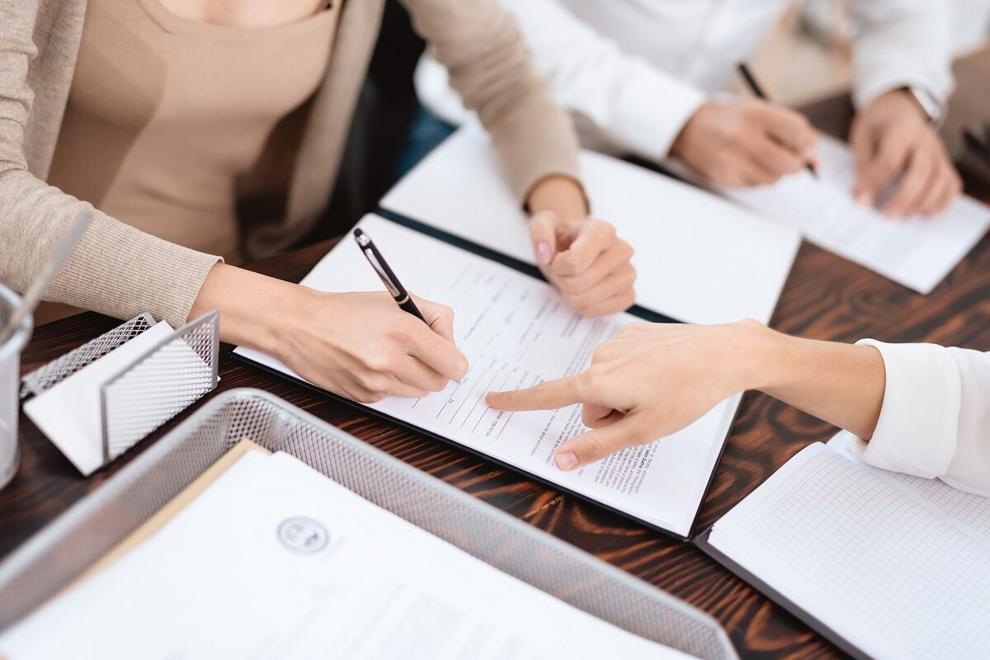 Do all the sightings of ghosts, zombies, and skeletons in October have you thinking about your own mortality?
Death is an uncomfortable topic, but essential to discuss to ensure you are protecting your family financially and emotionally. It is especially important when you have children to keep them out of foster care or legal battles.
Setting up a will
Even in 2021, with a deadly pandemic raging, less than half of Americans have a Last Will and Testament in place. It is not difficult or expensive to create. There are many free websites that provide the necessary forms for you to fill in your preferences.
Many people put off creating a will because they think they need a lawyer, but the truth is, in South Carolina, all you need is two witnesses to sign. Witnesses should be unrelated and not stand to inherit anything from you. It isn't even necessary to have your will notarized, however, in the event of your death, the court would need to track down and question your witnesses, so you can surpass this process by having it notarized. South Carolina does NOT allow electronic wills, only paper documents.
If you feel like you need more guidance, companies like Nolo, US Legal Wills, Trust and Will, Total Legal and Rocket Lawyer offer websites with paid services and support ranging from $20-100. If you have a unique family situation or a large complex estate being divided many ways, a paid service (or even having a local lawyer help) might be better for you.
Warning: this can be an emotional process. Before the forms, you must have sobering discussions with loved ones about your final wishes. You and the other parent must agree about where children should live if you both pass. Some factors to consider:
With whom will my child feel most comfortable, safe, and familiar?
Does this person(s) have the financial and emotional maturity to take on that responsibility?
Will my child have to move schools, cities, or states?
Protecting your family with life insurance
Slightly more than 50% of Americans have life insurance, another important protection to put in place for your family. Life insurance requires a small monthly premium for big payouts should something happen to you in an untimely manner. Term life insurance is selected for a period that you and your provider choose together based on your life circumstances. Whole life insurance, naturally, covers you for your whole life. Funds from both types of policies can be used for funeral expenses and paying off debts.
With term life insurance, you'll want coverage for at least as long as you have dependent children and large bills to pay (like a mortgage). While you're paying the premium for your policy, you'll also need to be saving in a retirement account to essentially "self-insure" once your policy expires. Think about how much money your spouse and children would need to carry on with the lifestyle they are used to.
A common misconception is that stay-at-home parents don't need coverage. On the contrary, stay at home parents add so much value to their family. How much would it cost to hire childcare, pay someone to prepare meals, clean, and handle other household duties that are typically this parent's responsibility? Get coverage for that amount. A licensed agent can help you determine what that amount is.
Face your fears this Halloween season; start the spine-chilling conversation; make the unnerving phone calls. If the grim reaper comes knocking, you'll be prepared and your family will protected.