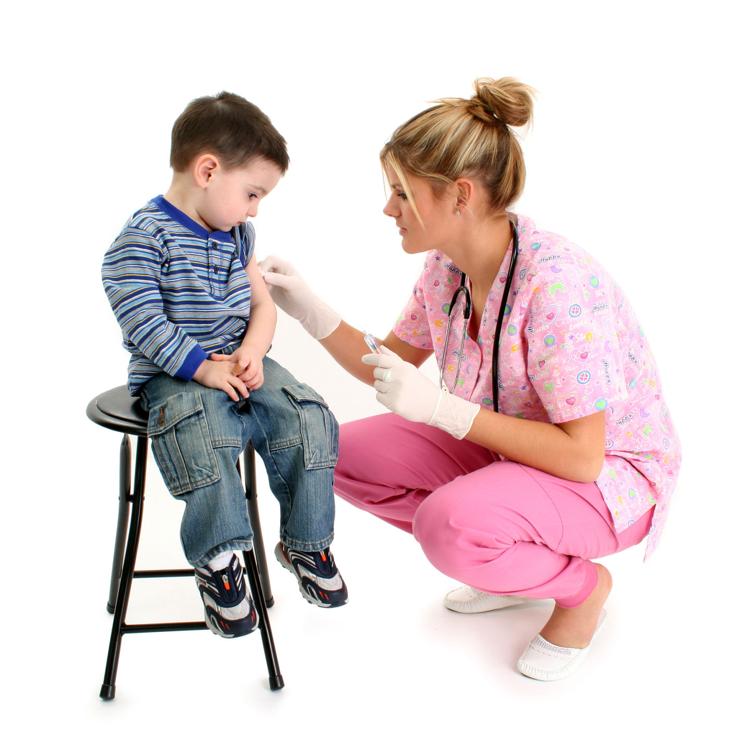 The mumps is on the rise in Charleston especially among College of Charleston students. In all, 70 students at the college have been diagnosed in addition to other cases at Summerville High School. But why are mumps seeing a resurgence in the Lowcountry and what can parents do to prevent it? For this we spoke with Dr. Jonathan Knoche, a medical consultant for the Bureau of Communicable Diseases at DHEC. 
Q: What causes the mumps?
A: Mumps is a contagious viral infection that may result in parotitis, which​ is swelling of the saliva glands in the cheek and jaw area below the ear.
Q: What are the symptoms of the mumps?
A: Besides saliva gland swelling, other common symptoms include fever, headache, muscle aches, tiredness and loss of appetite. Some people who get mumps have very mild or no symptoms and may not know they have the disease.
Q: What are the risks associated with the disease?
A: Most people with mumps recover completely in a few weeks. Mumps can occasionally cause complications, especially in adults. Complications include loss of hearing, and inflammation of the testicles, ovaries, brain and tissue covering the brain. ​This can result in fertility issues, neurological damage or death.
Q: I haven't heard about it recently, had it formerly been eliminated in the U.S.?
A: Mumps has not been eliminated from the U.S.​, but vaccination efforts have significantly reduced the number of cases seen each year. Individual cases and larger outbreaks, particularly where people are living in close quarters like college campuses, among military recruits and correctional facilities, can still occur.
Q: Why are we seeing a resurgence in Charleston?
A: The outbreak associated with the College of Charleston has occurred for a few reasons.
The mumps vaccine does not provide 100 percent protection against infection and protection may decrease over time. Two doses of vaccine will prevent about 88 percent of those exposed from becoming infected. So, some people who are fully vaccinated may still get mumps, but it's usually a milder form.
People who reside in close living situations (e.g. in college housing), are more likely to spread the disease to those they live with.
Q: What are the vaccination guidelines for the mumps?
A: MMR (measles-mumps-rubella) vaccine is a two-dose series with the first dose usually given between 12-15 months and the second between 4-6 years of age.
Q: How effective is the vaccine?
A: A single dose of vaccine is estimated to be 78 percent effective at preventing mumps, while two doses are about 88 percent effective.
Q: What do parents need to know about vaccinating their children?
A: The MMR (measles-mumps-rubella) vaccine is safe and effective for preventing mumps. The MMR vaccine is also beneficial in providing about 95 percent protection against measles and rubella.
Q: What if you or your child contracts the mumps?
A: The mumps virus is spread by respiratory droplets. Persons with swelling in their cheek and jaw should avoid close contact with others. Before going for a doctor's visit, they should call ahead to their medical provider, and wear a mask while in the waiting room to prevent the spread of infection to others.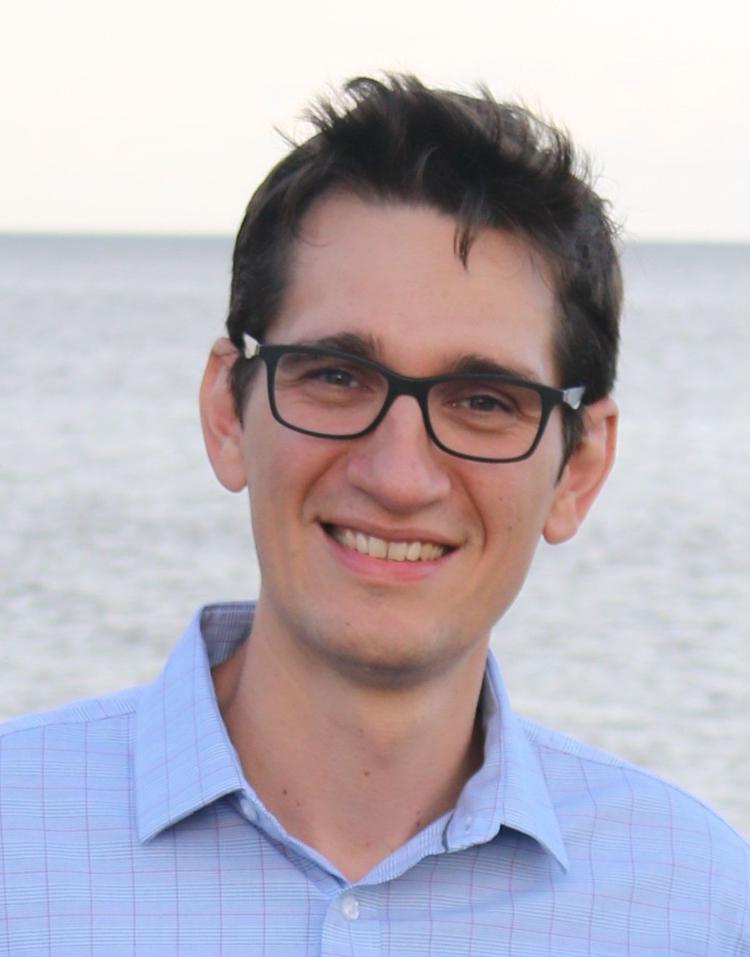 More information
Mumps is spread through saliva or mucus from the mouth, nose or throat. An infected person can spread the virus by: coughing; sneezing; talking; kissing; sharing items such as drinks, cigarettes or eating utensils; or touching objects or surfaces with unwashed hands that are then touched by others
People with mumps can spread it for two days before the salivary glands begin to swell and five days after the swelling begins.
Receiving a vaccine is the best protection against vaccine-preventable diseases. We encourage everyone to receive all age-appropriate vaccines for children. To prevent the spread of the mumps virus: wash your hands frequently; don't share food, beverages, eating utensils or cigarettes; cover your nose and mouth when you cough and sneeze; and avoid close contact with ill individuals. LCP