It was New Year's Eve when Lindsey Henderson organized creative play ideas for children Betty, 10, and Louis, 8. Lindsey runs Fort Johnson Baptist Church's preschool on James Island, so she has some expertise in keeping children engaged and learning. During the past year, she organized a homemade ghost tour and a Phillip Simmons ironworks tour, helped the kids raise caterpillars and tadpoles, created a home theater in the garage and celebrated Thanksgiving in May.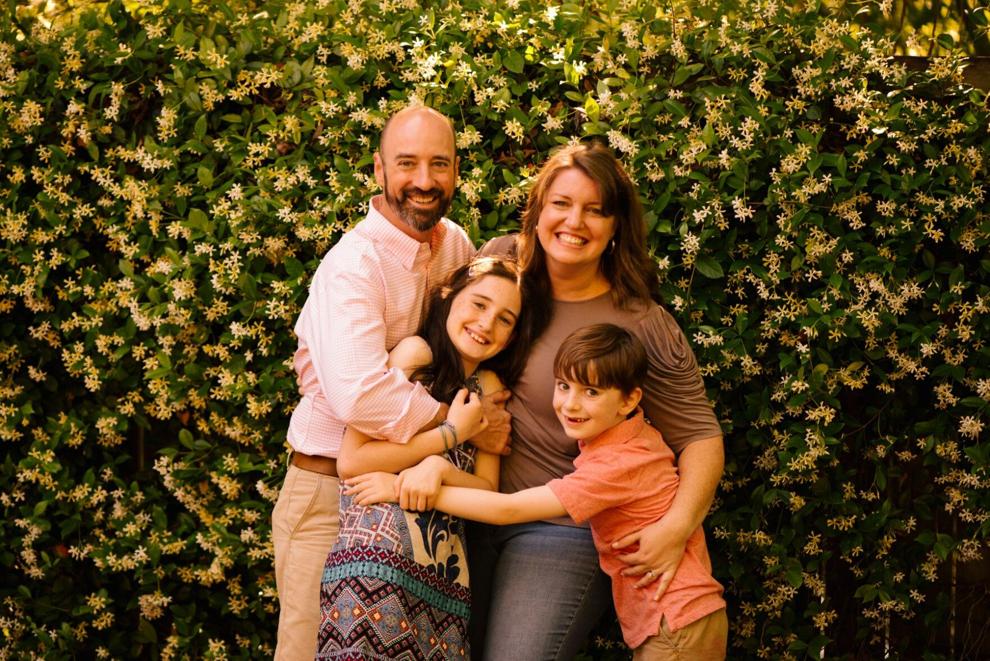 For that night, nine months into Covid's grip on most American families, Lindsey proposed that her children write their future selves a note from their 2020 selves.
The 2020 versions were children who attended school online from mid-March to mid-November, couldn't visit with most of their friends in person, and became accustomed to wearing masks in public. For his New Year's Eve letter to himself, Louis wrote about how he should be grateful for playdates because he missed his friends in 2020. Betty reminded her future self to savor the birthday parties that she wasn't able to attend in the first year of Covid.
It was a reminder of what the children have endured and also how adaptable they have been.
Many parents are attempting to navigate the confusing array of information about the coronavirus struggle to shape family life around the pandemic and communicate their decisions to their children. The last year has presented a challenge to the physical, emotional, and educational health of children and parents.
Experts say parents must avoid dwelling on their anxiety and communicate to their children the positive steps they are taking to keep the family safe.
Nancy Lloyd, a licensed professional counselor at ThriveWorks Charleston, says parents should ask children what they know and how they feel. "Parents should explain the concept of germs, how they can be shared and that there are preventative measures for that. It's not a mystical thing that has powers; it's a real challenge that can be addressed," she said. "It's important to be solution-focused about it."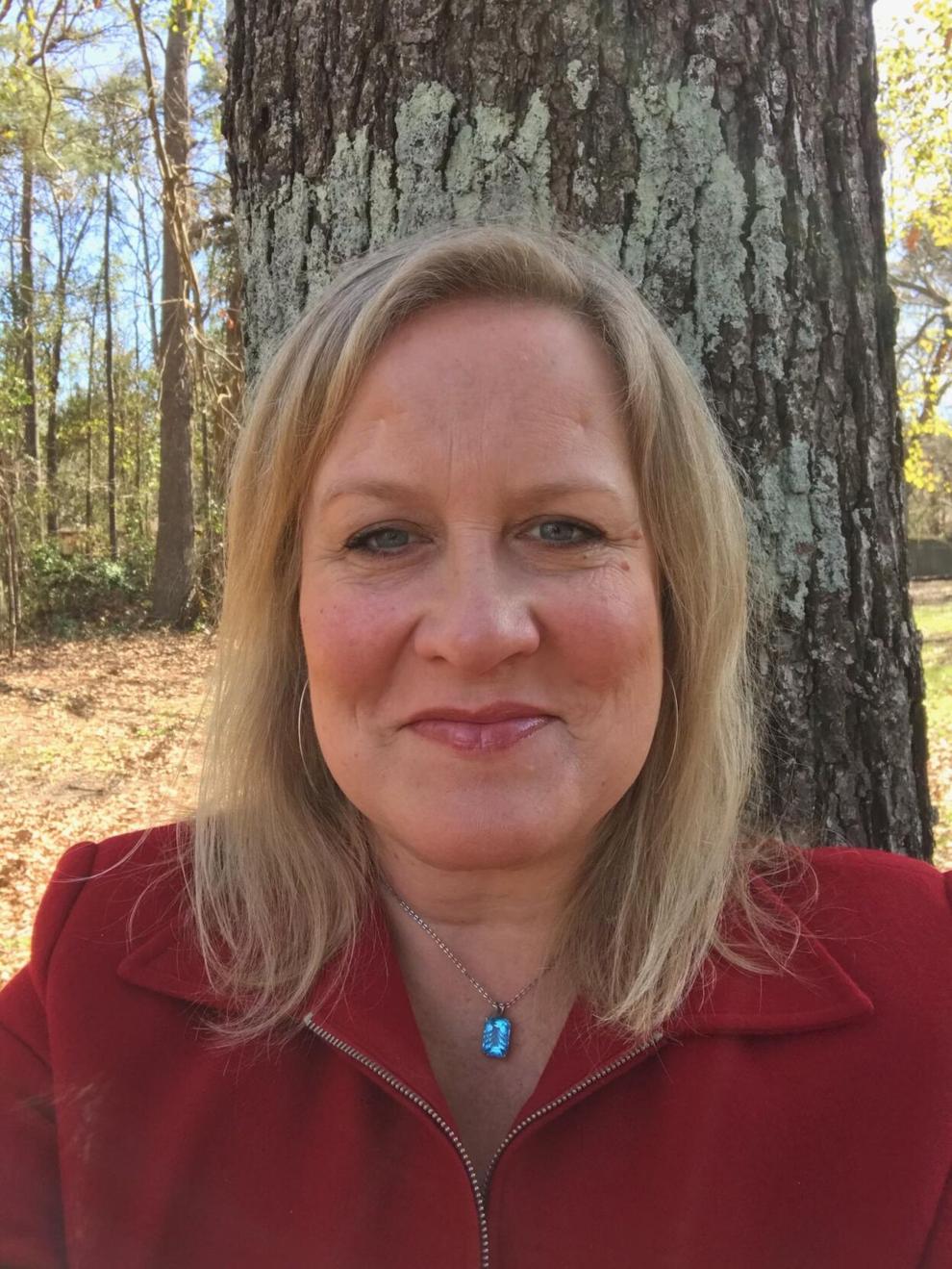 Psychologists suggest taking the lead from children when determining how much detail to go into. Kids experiencing closed schools and canceled vacations aren't blank slates, but they may be in search of answers.
The CDC recommends that families limit exposure to news coverage and create opportunities for socialization as much as possible. Latoya Jones's 15-year-old son Jaylen is at high risk with sickle cell anemia. He has maintained his social connections by playing video games online with friends. The family has missed going to church but attended Christmas Eve services and joined an outdoor goodbye party for a beloved teacher.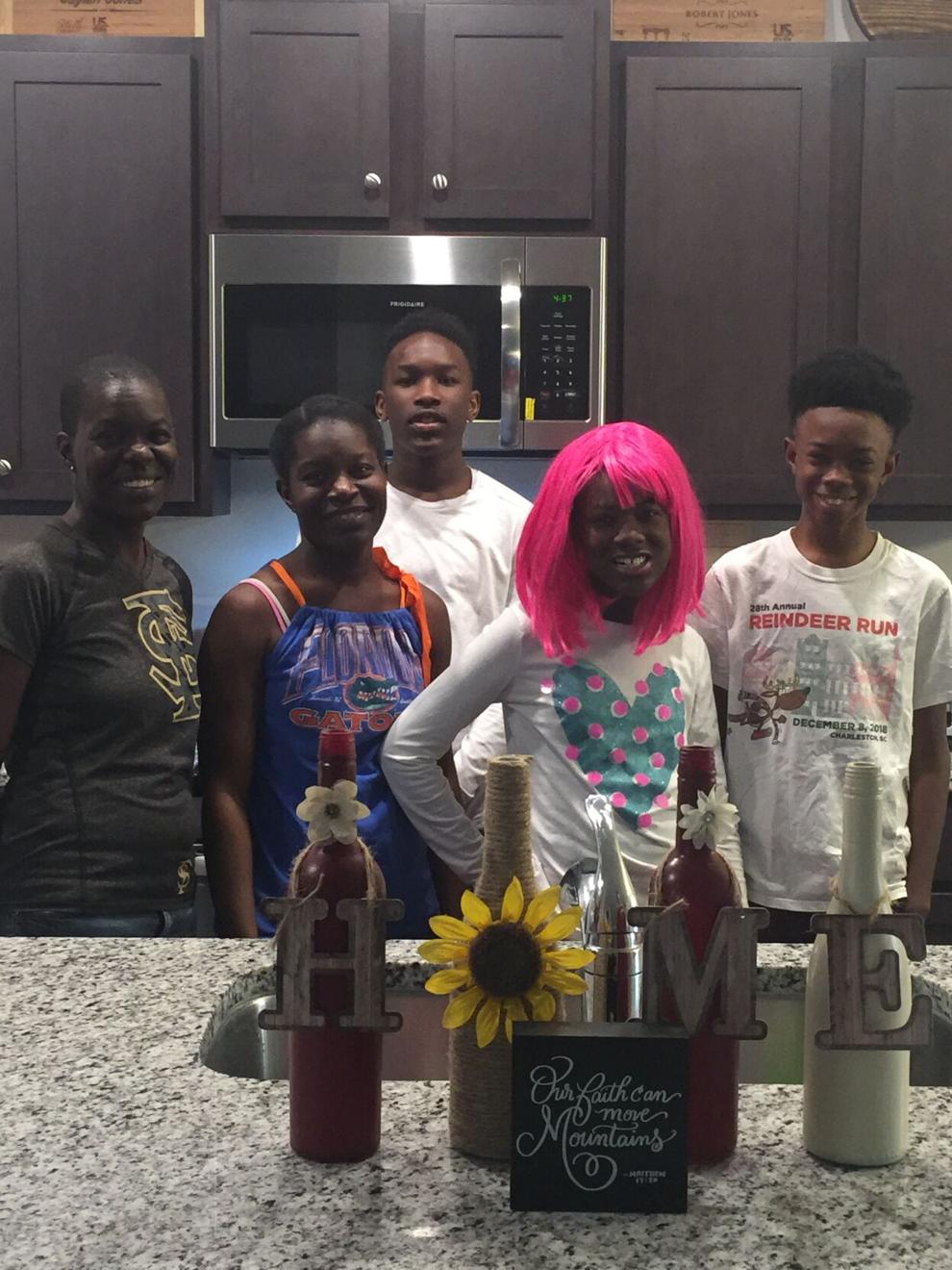 Jaylen's sister Rylen, 13, and cousin Robert, 14, who also lives with them, have limited their activities to protect Jaylen. Jones says Robert is more concerned with his cousin's welfare than with his own loss of socialization. He has been attending a kids group at church on Zoom.
Pricilla and Joey Svendsen's ideas about Covid have evolved over time, allowing their four children, Rosa, 14, Gwenny, 12, William, 11, and Waylon, 8, to engage in more in-person pursuits and widen their social bubble. Still, they are maintaining strict mask, distance, and hand-washing protocols indoors so that they can continue to see their grandparents without fear of infecting those who might be at real risk.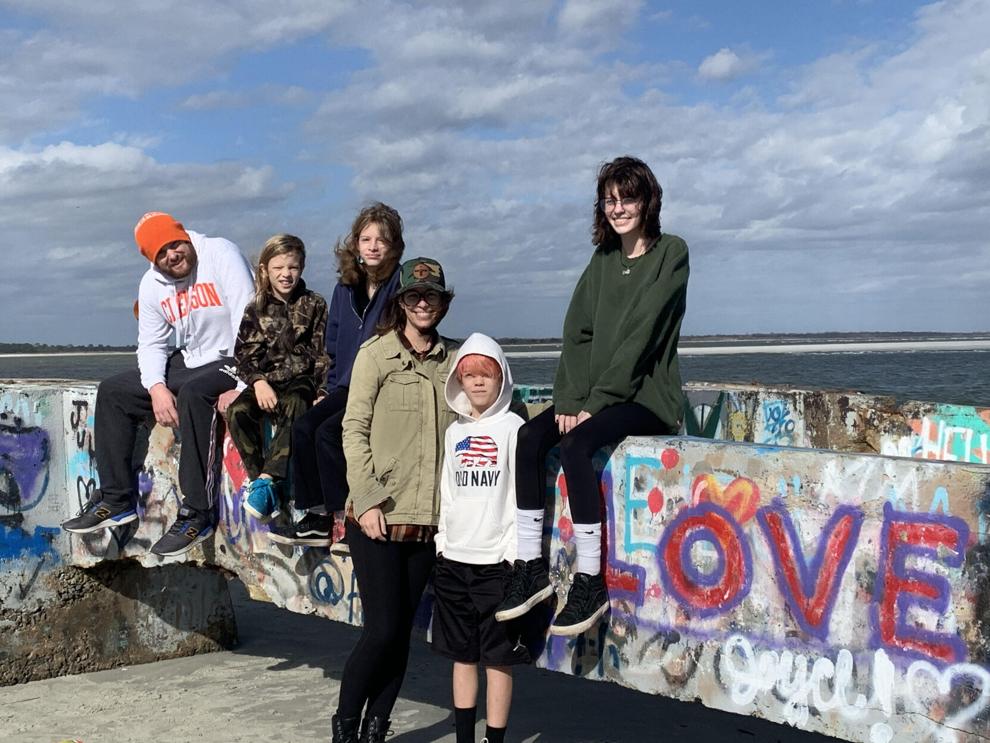 Nancy Lloyd, the therapist, says different age children have different needs. Preschool kids need assurance, while grammar school kids need routine. Teenagers are a more complicated dilemma.
"Cognitively, they understand risks better than younger children and they can be empowered more and offered opportunities to be responsible," she said. At the same time, "they are subjected to dealing with surges in hormones without the life experience to deal with that surge fully. They are often passionate, think in hypothetical terms, and need to prove being right or wrong about something intellectually and safely without judgment. A parent modeling adaptability is a great role model."
Many families have dealt with added financial and interpersonal stress as jobs have disappeared and schools have closed, throwing the entire brood together 24/7. Experts say establishing routines, getting outdoors, and organizing creative projects can help ease the boredom and remove family members from each other's hair.
Experts recommend maintaining the framework of each child's day with set wake-up and bedtimes. Mealtimes should be consistent and regular exercise should be worked into the day. They also remind parents to express gratitude periodically for the love of family and the prosaic aspects of life, like good health and food on the table. Children pick up on these cues.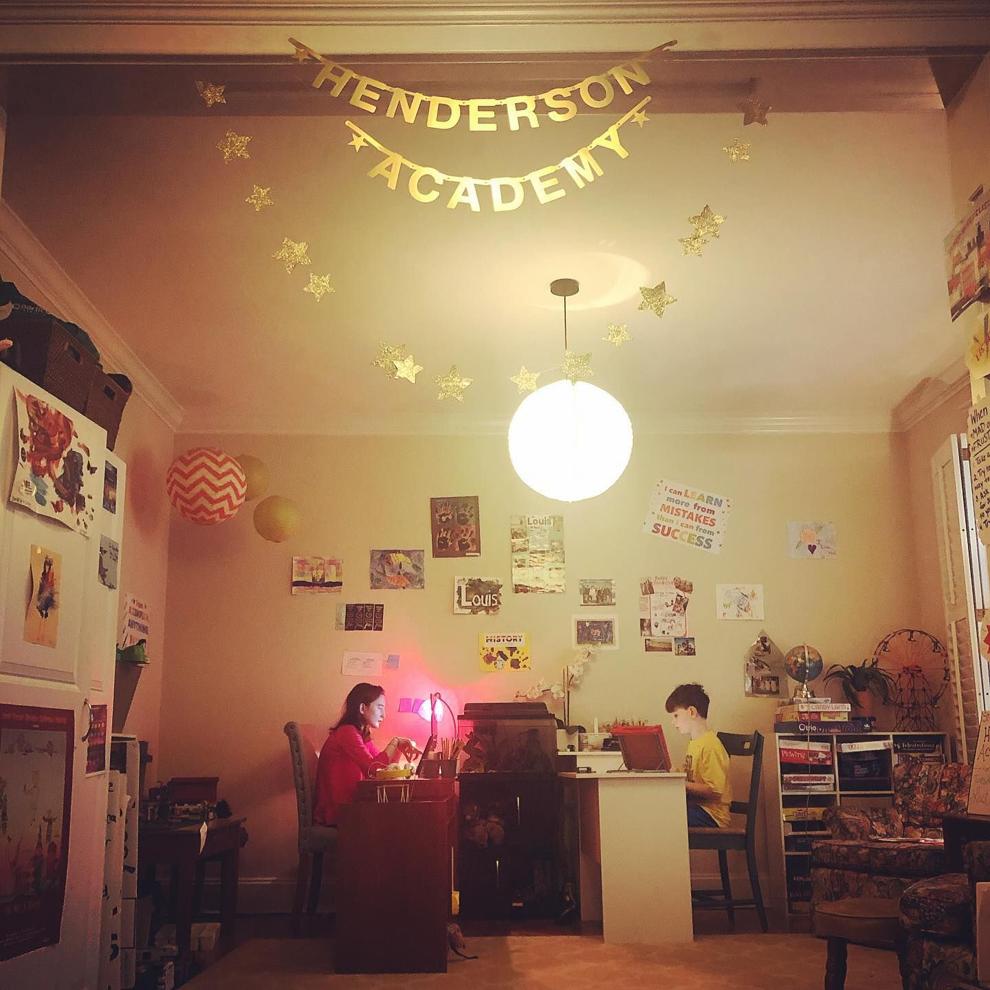 Children exhibiting isolating or other behavior changes, regression, acting out, or excessive irritability may be red flags that they are not coping well, says Lloyd. Acknowledging the stress and offering concrete solutions can help, say experts. So can alterations to the routine that the child no longer finds reassuring.
Covid is also testing marital relations. Lindsey Henderson's husband Tab is a soil engineer whose routine hasn't changed much. It took him some time to recognize how much more stressful everyday life had become for the rest of the family.
At some point, the stress may cause fractures to family life that could benefit from therapy. Lloyd says some families come to her seeking nothing more than validation. Others are rolling with the punches but could use some bolstering. For parents who don't understand their children's behavior or don't know how to respond, talking with an objective third party can be constructive.
Sometimes it is difficult to see the children's pain while they are enduring it. Pricilla Svendsen thought her kids were remarkably resilient until her daughter Rosa started crying while jumping on the family's new trampoline. The good early winter weather and the enjoyment of playing freely reminded her of what she had lost for nearly a full year.
"It really hit me in the heart," Pricilla said. "I didn't realize how depressing some of this is for them."