As of the writing of this calendar, COVID-19 numbers have spiked, meaning that for the most part, virtual events are still the way to go. We've listed quite a few of them along with a few in-person events, which may or may not be canceled. If you have any events, virtual or not, please send them to editor@lowcountryparent.com *Event information may be out of date due to the coronavirus (COVID-19). Confirm details with event organizers.
Virtual Events
Tuesday, Aug. 4
Jr. Pet Helper Virtual Camp
What: Programming will consist of a variety of live streamed activities, crafts and guest speakers, meant to teach rising first- through third-graders valuable lessons about pet care, equine and farm animals, wildlife and the inner workings of animal rescue and veterinary medicine.
When: The virtual camp is set to begin Tuesday, Aug. 4, and end Friday, Aug. 7 all from the comfort of your home. The camp runs from 10 a.m. to 1 p.m. daily.
Where: Virtual 
Price: The entire virtual experience is $75 per camper and will be privately livestreamed using the platform Panopto.
More info: Parents are encouraged to email ndonohue@pethelpers.org for camp sign-up details.
Thursday, Aug. 6
From the Archives: Jazz
What: The Art of Jazz is an annual performance series presented in collaboration with the Gibbes Museum and Charleston Jazz. Under normal circumstances, we would all be enjoying this series together again this summer live and in person, but unfortunately, we had to postpone the series to next summer due to COVID-19.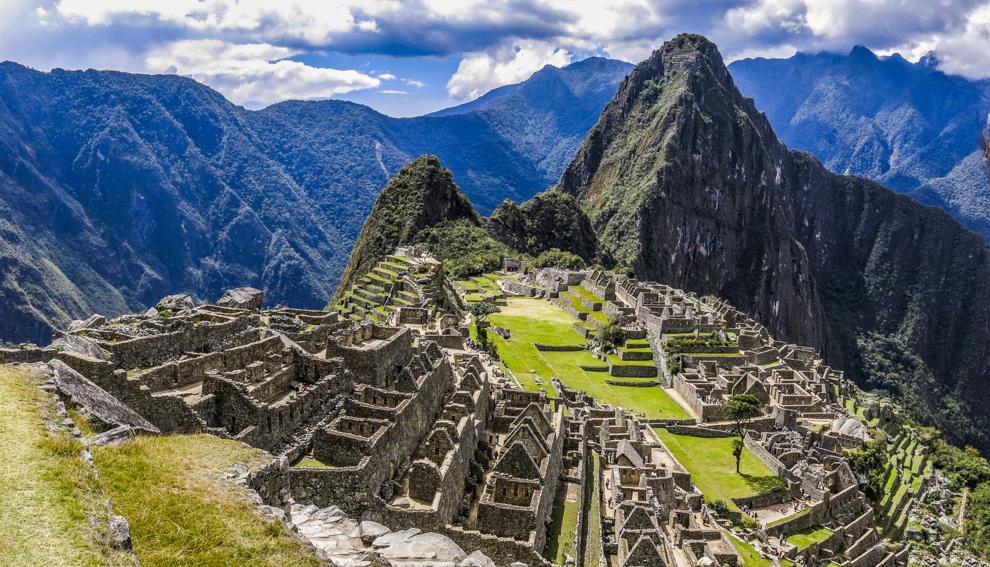 When: Each month, Gibbes Museum will release a full Art of Jazz performance on the Gibbes Museum of Art Facebook and YouTube at 7 p.m.
Where: Virtual 
Price: Free
More info: gibbesmuseum.org
Saturday, Aug. 8 
Virtual Tour: Lives of the Enslaved on Kingsley Plantation
What: During the 18th and 19th centuries, many people traveled South to Florida from the Carolinas and Georgia. Some, like Zephaniah Kingsley, sought to make their fortunes by obtaining land and establishing plantations. Many others were enslaved and forced to come to Florida to work on those plantations, their labor providing great wealth to the people who owned them.  Some of the enslaved would later become free landowners or maroons, struggling to keep their footing in a dangerous time of shifting alliances and politics as control over "La Florida" was sought by the Native Americans, Spanish, British and Americans. Don't miss Ranger Ted Johnson of the Timucuan Ecological and Historic Preserve (U.S. National Park Service) introduces to us the history of Kingsley Plantation and shows us the well-preserved tabby cabins of the enslaved that still stand and have important stories to tell.
When: 2-3 p.m.
Where: Virtual 
Price: Free
More info: https://tinyurl.com/yaut7rn2
Virtual Tours and Curriculum 
The Vatican Museum
You can enjoy 360 degree views of nine rooms in the Vatican Museum, including the Sistine Halls and many others. tinyurl.com/wq5xc2h
National Gallery of Art
Their children's video tours offer a selection of 50 video tours allowing you to take a closer look together and explore paintings, people, places and surprising scenes from distant lands and times. nga.gov/blog/ten-digital-education-resources.html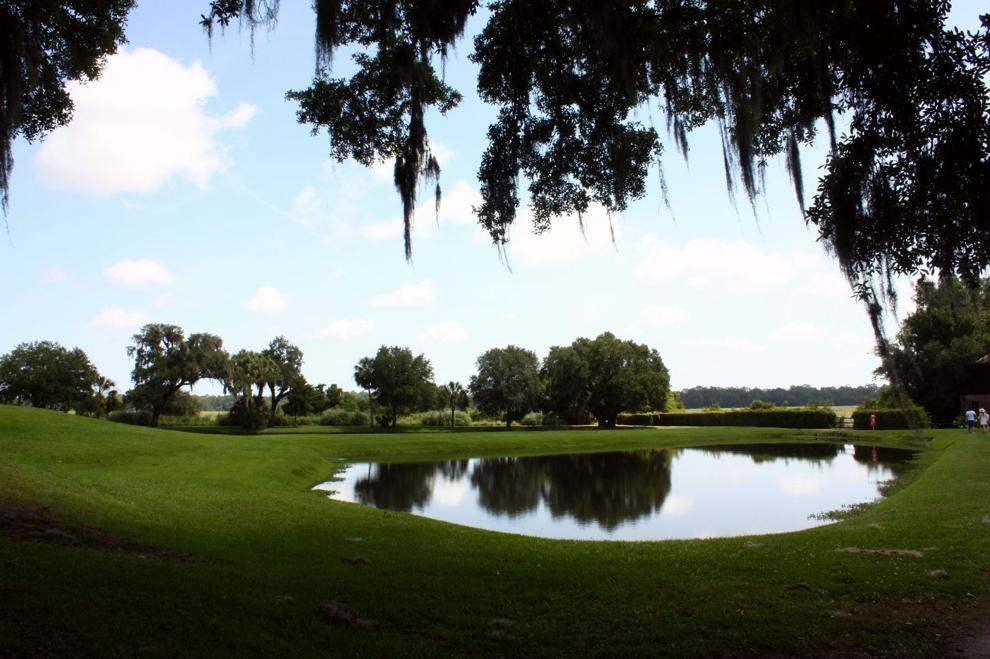 The Metropolitan Museum of Art
The #metkids page on the Metropolitan Museum of Art's website allows kids to explore the kid's exhibit throughout the museum through a kid-friendly illustrated map. metmuseum.org/art/online-features/metkids/
The British Museum 
Their super interactive map allows users to roll through history and stop on items that they may find interesting. It's great for the younger history enthusiasts among us. britishmuseum.withgoogle.com
Audubon for Kids!
The Audubon Society aims to bring together activities from across Audubon's national network of environmental educators, including the classroom curriculum Audubon Adventures, plus related DIY activities and content from Audubon's editors. audubon.org/get-outside/activities/audubon-for-kids
The Louvre
Visit the museum's exhibition rooms and galleries, contemplate the facades of the Louvre and come along on a virtual tour, thanks to the sponsorship of Shiseido. louvre.fr
The Eiffel Tour
Take a virtual trip to the heart of this emblematic Parisian monument and see the Eiffel Tower like you've never seen it before. With a first-person perspective, panoramas and an interactive historical journey, they have brought together the very best virtual tours of Paris' Iron Lady to offer readers an extraordinary immersive experience. On the occasion of the Eiffel Tower's 130th anniversary, TV5 Monde created a 360-degree virtual reality tour that reveals every aspect of the tower in three minutes, featuring sunrise from the Champ-de-Mars and a panoramic ascent to the top, both inside and out. See the Eiffel Tower as if you were there, and much more. The tour also takes you beyond the summit and behind the scenes to discover an unrivaled view of the French capital. toureiffel.paris/en/news/130-years/virtual-tour-eiffel-tower
Air and Space Anywhere
Anytime, anywhere you can enjoy a variety of online programs, stories, videos, activities, virtual tours and resources from the Air and Space Museum. They've compiled some of their best digital resources and they're continually adding new content, so please check back. Join Air and Space on social media to stay connected with their latest stories and digital experiences and let them know what you'd like to see online. airandspace.si.edu/anywhere
Go to Disney World Virtually 
A trip to Disney is out of the question right now but these YouTube videos can take you there. Some cool rides include Alice in Wonderland, The Little Mermaid, Frozen Ride and Mystic Manor. youtube.com/watch?v=fh5QFhUz43U&feature=youtu.be, youtube.com/watch?v=fKipgkOdYIc&feature=youtu.be, youtube.com/watch?v=5VIG2p8k6Dg&feature=youtu.be
Middleton Place
Middleton Place "Plugged into History" provides parents and kids with programming that changes every week. "Let's Talk Tuesday" features experts like Master Gardner, Kim Pruitt exploring African, African American and Native folkways regarding plants used for food and medicine and how some of them are being used today. "Exploring Independence" examines many interpretations of "Independence" here at Middleton Place, with the 18th century and the Revolutionary War as a base and backdrop. The videos will be on the Facebook page.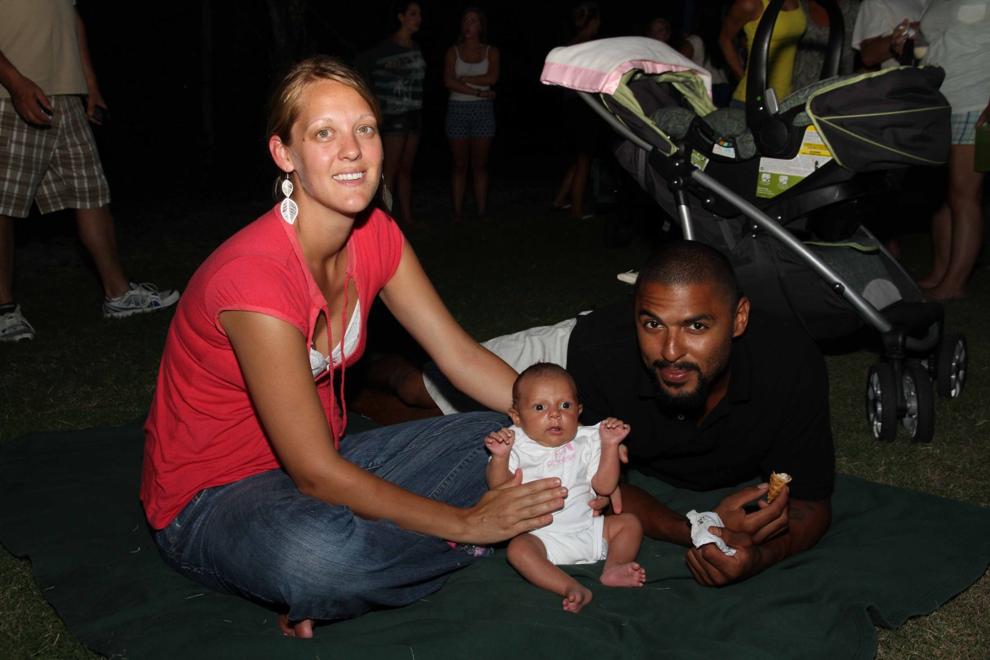 Machu Picchu 
The tour provides virtual 360 degree views that allow you to zoom in and out with a background of historic information. Drag to look around at various overlook points. youvisit.com/tour/machupicchu
The Great Wall of China
As China's most famous attraction, the Great Wall of China is an essential stop on all China tours. Commonly considered a wonder of the world, the Great Wall boasts a history of over 2,000 years and stretches more than 3,000 miles across several provinces of northern China, making it one of the most impressive ancient structures on the planet. Now you can take a virtual tour. thechinaguide.com/destination/great-wall-of-china
In-Person Events 
Friday, August 14
Reggae Summer Nights Concert Series
What: The Reggae Nights Summer Concert Series at James Island County Park features traditional old school roots reggae with a new school attitude in a beautiful outdoor setting. Bring your chairs or blanket. It's Irie.
When: Gates open at 7:30 p.m.; music begins at 8 p.m. Gates close at 10:30 p.m., and concerts end at 11 p.m.
Where: James Island County Park, 871 Riverland Drive, Charleston
Price: $10 adult general admission, free for ages 12 or younger and Gold Pass members. Concerts take place rain or shine. No refunds will be given due to inclement weather. Food, beverages and souvenirs will be available for purchase onsite. ID is required to purchase alcohol. Outside alcohol and coolers are prohibited.
More info: ccprc.com
Saturday, August 15
Charleston Summer Wine Festival
What: Charleston Wine Festivals hosts the second Charleston Summer Wine Festival. They are doing two sessions so they can have reduced capacity at each session to allow for some social distancing and safety for all guests and staff. For ages 21 and up, no kids, no babies and no pets. No outside food or beverages. Rain or shine event, no refunds (plenty of indoor and covered space).
When: Session 1: Noon-4 p.m. and Session 2: 6-10 p.m.
Where: Charleston Harbor Cruise Terminal
Price: Tickets include entry, entertainment, souvenir acrylic wine glass and all wine and beer samples, $45 advance, $50 after Aug. 8, $60 day of event, first 250 just $35
More info: https://tinyurl.com/ych29w9f
Grape Stomp Festival! With Live Music by Seth & Sara
What: Don't miss the annual Grape Stomp Festival!! Seth Brand Music has been recognized and praised through the states for his mesmerizing vocals, heartfelt tunes and raw talent on the strings. His passionate performance, aided by his wife Sara, on percussion, is bringing the sound back to the beautiful, Deep Water Vineyards. If you enjoy a night filled with love, humor, heartbreak, dancing and a rootsy kind of edge, then "Seth and Sara" is a show not to be missed.
When: 1-4 p.m.
Where: Deep Water Vineyard, 6775 Bears Bluff Road, Wadmalaw Island
Price: Check website for details
More info: deepwatervineyard.com
Sunday, August 30
Reggae Jerk and Wine Festival
What: Celebrate the delicious food of Jamaica, jerk, paired with wine while enjoying the sounds of Jamaica, Reggae Music as we celebrate Jamaica and honor the African Ancestors in the space they created. Come for food, fun and music as the festival raises funds to help fight child sexual abuse. 
When: Noon-7 p.m.
Where: Magnolia Plantation and Gardens, 3550 Ashley River Road, Charleston
Price: Check website for details 
More info: tinyurl.com/y8c3ed68