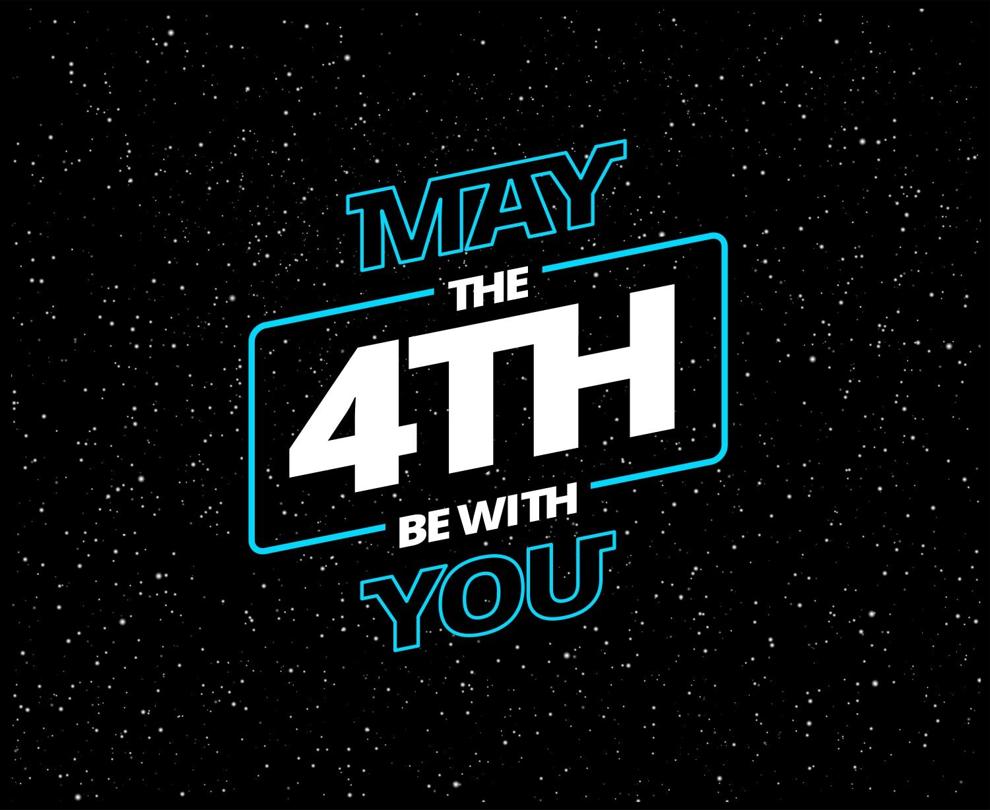 From toddlers to teens, there are so many great family-friendly events happening around the Lowcountry this week! Here are some of the ones we're most excited about: 
Thursday, April 29
The City of North Charleston Cultural Arts Department proudly presents the 2021 North Charleston Arts Fest. This annual event highlights regional and local artists and performers in the areas of dance, theatre, music, literature, and visual art. From April 28-May 2, enjoy concerts, theatre presentations, dance performances, virtual programs, workshops and demonstrations, exhibitions, and more. View the schedule at NorthCharlestonArtsFest.com
Fer Caggiano's Like a Girl: Dare to Dream Art Exhibit, Inspiring and Empowering the Future of Womanhood features forty oil paintings of local, diverse, strong, inspiring women. Visit City Gallery at Waterfront Park Thursday through Sunday from noon to 5:00 p.m. for opportunities to meet the artist and watch her paint. Charleston-sc.gov/CityGallery
Friday, April 30
Little Feathers take flight and learn to soar in this unique yoga and meditation series designed specifically for children. Bizzy Bee Indoor Play Center is partnering with certified kids yoga instructor, Lauren Daniel, to offer weekly kids yoga classes and playtime. Each 4-week session will include a 30-45 minute structured yoga experience and unlimited playtime in the indoor playground on each day of the scheduled class. Facebook.com/BizzyBeePlay
Do you love fossils? Join Matthew Gibson, curator of natural history for Fossil Friday from 2 to 4 p.m. in the Bunting Natural History Gallery lab at The Charleston Museum. Gibson will be on hand to share projects he is currently working on and to help identify your fossil finds. Fossil Fridays are free for members and with paid museum admission for non-members. CharlestonMuseum.org
Join the Town of Summerville and REV Federal Credit Union for the first Sounds on the Square Concert of the 2021 series. These shows are sure to have people of any age off their feet and dancing. Enjoy Shag, Motown, 70s and 80s inspired music from Vinyl Daze at Hutchinson Square from 7-9 p.m. Facebook.com/SummervilleParksandRec
Hickory Bluffs Berry Farms hosts Friday Nights at the Farm from 5-8 p.m. Relax at a picnic table or bring your favorite chair or blanket while the kids play on the playground, roast s'mores, or ride the barrel train. Facebook.com/MyBerryFarm
Saturday, May 1
Trek through many distinct habitats during the Early Morning Bird Walks at Caw Caw Interpretive Center from 8:30-10:30 a.m. Along the way, view and discuss a variety of birds, butterflies, and other organisms. Bird walks are open to participants of all ages, but a paid chaperone is required for participants ages 15 and under. Admission is $9 or free for Charleston County County Parks Gold Pass members. Caw Caw Interpretive Center is located at 5200 Savannah Highway in Ravenel. To register, visit ccprc.com.
Geodes, or mineral-filled spherical rocks, are loved by many, but how do they form? At Earth Explorers: Geology of Geodes, participants will learn about the unique geologic conditions needed to make these sparkling treasures. Participants will also have the opportunity to crack open their own geode! This program is for ages 7-12 and takes place at Caw Caw Interpretive Center from 10-11:30 a.m. ccprc.com/calendar
Turning Page Bookshop hosts a special signing event with Marybeth Wishart, author of Parker the Purple Penguin. Parker the Purple Penguin. He has many adventures on how it feels to be different and what finally changes the other penguins' perception of him. This free event takes place from 10 a.m. to noon. Facebook.com/TurningPageBookshop
Sunday, May 2
This Gibbes Museum of Arts hosts an Intergenerational Illustration Workshop with Clare Pernice from 2-5 p.m. This fun workshop with storybook illustrator Clare Pernice is designed for grandparents (or parents) to join their young artists, ages 8-11, to experience the joys of storybook illustration. All materials are included. Registration is for one adult and one child. Additional adults and/or children can be added separately. $100 for members, $120 for non-members, and $40 for each additional adult/child. GibbesMuseum.org
Join Charleston County Public Library's teen services staff for all your job hunting needs. During this virtual 5-day Teen Job Fair Series, they'll share tips and advice for everything from applying to a job to what to wear on your first day. Facebook.com/ChasCoLibrary
Monday, May 3
Each day at 10 a.m, the Charleston County Public Library hosts Virtual Storytime including songs, dances and crafts from Charleston County Public Library's librarians. Facebook.com/ChasCoLibrary
Tuesday, May 4
May the Fourth Be With You! Join Charleston County Public Library for a fun food activity for the whole family. Lightsaber Pretzel Rods are an easy and fun way to get into the celebration of all things Star Wars! The fun starts at noon on the CCPL Facebook page. Facebook.com/ChasCoLibrary
*Event information may have changed due to the coronavirus (COVID-19) pandemic. Confirm details with event organizers.