Solve this word problem: The night started out with 43 students, lasted 12 total rounds, and only 1 student was left at the end.
If this were "Jeopardy," the answer would be: What is the 2023 Charleston County School District (CCSD) Spelling Bee.
After being held virtually the past two years, the event returned in-person and was held at Burke High School on Jan. 19. Fifth graders from each elementary school across the school district, as well as sixth, seventh and eighth graders participated in the competition.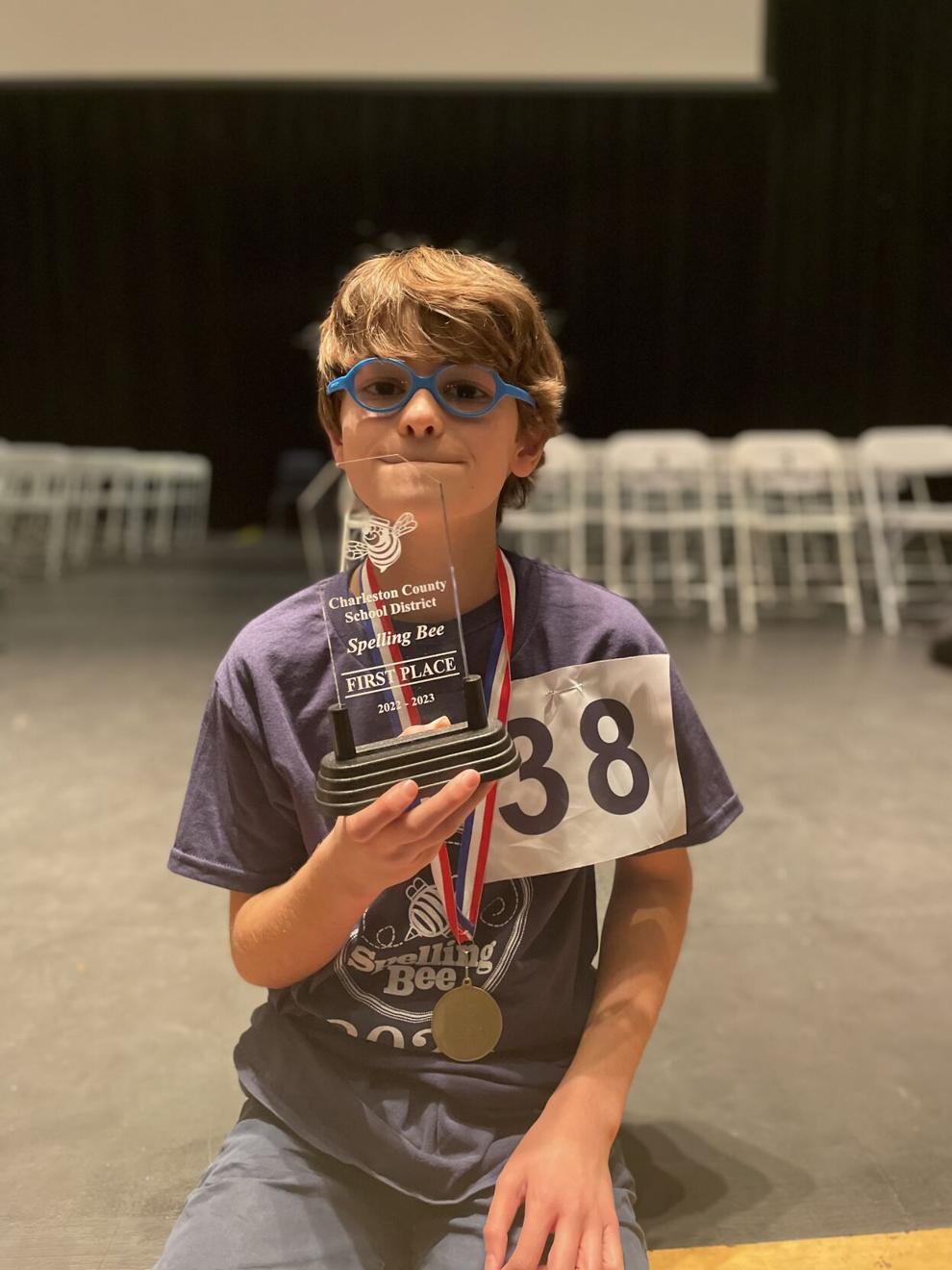 But the student who emerged victorious was Hunter Graham, a seventh grader who attends Moultrie Middle School and correctly spelled the word "rejuvenate" for the win.
Graham, along with the top nine spellers from CCSD, will advance to the regional bee in March. The other students are Grant Baker of Camp Road Middle School, Machaela Black of Morningside Middle School, Tallulah Branton of Drayton Hall Elementary School, Audrey Cen of Charleston County School of Arts, Sam Noonan of Orange Grove Charter School, Posey Staley of Sullivan's Island Elementary School, Mark Sutton of Jerry Zucker Middle School, Zachery Teachman of Thomas Cario Middle School, and Aubrey Thompson of St. James-Santee Elementary Middle School.
The Post & Courier's SpellBound! Regional Spelling Bee will be held at Charleston Southern University on March 9. The winner, along with more than 200 regional bee champions from around the country, will go to the 2023 Scripps National Bee, which will take place in Maryland during the last weekend in May.