One of the many lessons the COVID-19 pandemic has taught us is that there's more to learning than academics. Social-emotional learning isn't a new concept, but it's more critical to a student's success than ever.
While current events have certainly helped shine a light on its importance, one Lowcountry organization has been a leader in developing a social-emotional learning curriculum for more than two decades. Founded in 1996, Wings for Kids offers various programs to help address children's ability to learn about and manage their emotions and interactions with others.
Studies show that good social and emotional skills can lead to better education, employment, physical and mental health - and fewer problems with substance abuse, antisocial behavior, or relationships.
Last fall, before coronavirus was our radars, Wings for Kids partnered with Discovery Education – the global leader in standards-based digital content for classrooms worldwide – to help create a virtual social-emotional learning program centered on their evidence-based afterschool curriculum. Generously sponsored by The Allstate Foundation, the Soar with Wings program provides free standards-aligned learning activities for K-5 educators to use in the classroom, during out-of-school programming, and at home.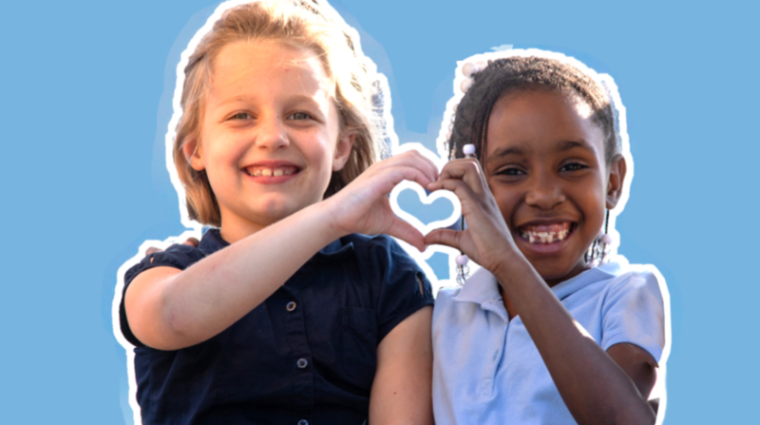 "Our initial projections were that we'd reach an estimated 1.5 million kids over the course of our 3-year partnership with Discovery Education," said Bridget Durkan Laird, CEO of Wings for Kids. "But once school switched to virtual learning last March, we saw views, clicks, and downloads skyrocket."
Due to the growing demand from teachers and administrators, the Soar with Wings program has reached 2.2 million kids in the first year, of which 700,000 were reached during the spring quarantine period. Additionally, more than 76,000 educators have accessed these digital resources.
The completely flexible and customizable virtual activities are designed to assist teachers and classrooms while promoting student SEL development during brain breaks, class parties and after school clubs.
"Due to the ongoing pandemic, our volunteers have not been able to resume our in-person afterschool program in the ten Title I elementary schools we work with in Charleston, Atlanta, and Charlotte," said Laird. "But through Wings-led virtual activities for teachers/classrooms and Wings-led virtual student and parent support for families, we've been able to reach our these students plus million throughout the country in new, needed ways."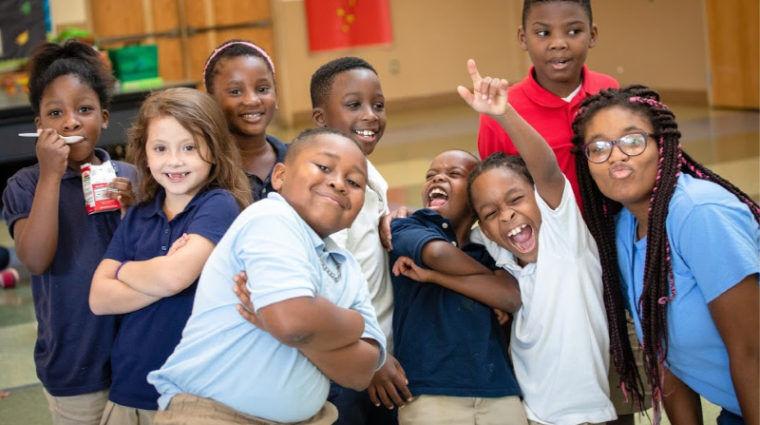 Wings programs are not limited to public schools but are available to youth-serving organizations, including private schools, homeschool associations and independent afterschool programs. Their training workshops, which were previously held onsite, are now available in a live, virtual format for full- and part-time staff who work with youth of all ages. Available workshops include: personal growth through social-emotional skill development, connect with students by becoming socially and emotionally aware, developing a socially emotionally positive (in-person or virtual) learning environment, and behavior management strategies aligned with SEL principles.
"It's been a challenging year on many fronts, but there have been some bright spots," said Laird regarding the more widespread acceptance and emphasis on the SEL curriculum.
Wings for Kids also offers free and affordable online resources for parents. According to their website, these short lessons will help parents and caregivers learn ways to support their child in forming healthy relationships, making smart choices, and taking personal accountability.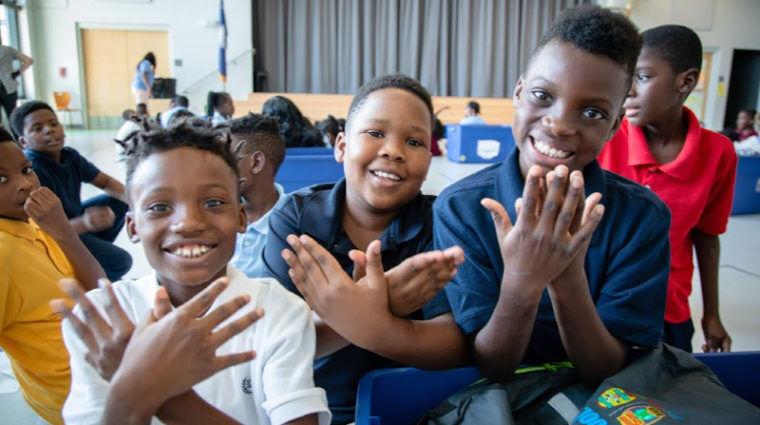 The free behavior management sessions help improve interactions and shift from a reactive to a proactive approach. Participants will walk away with five quick and easy behavior management techniques they can implement right away.
Building on that foundation, the social and emotional skills course helps participants foster a child's ability to build self-confidence, foster acceptance, practice empathy, and more.
Wings for Kids also hosts a virtual parents club with fun activities like karaoke to further support parents.
"When you don't have to worry about commuting, it's so much easier to get involved and do a lot of these things," said Laird.
The benefits of Wings for Kids' multi-pronged approach geared toward students, parents and educators are undeniable. Research found that after two years, kindergartners and first-graders who participated in Wings improved in skills like self-awareness, self-regulation and decision-making. The students also boosted their reading and vocabulary skills, compared with their peers who hadn't been in the Wings program.
For more information on Wings for Kids programs for parents, educators and youth-serving organizations, visit WingsForKids.org.