Is your family coming upon that time of life – the time when your child begins to think about college and all they must do to prepare? It is a gauntlet that every family with a college-bound student must endure, and it often starts with and almost always includes preparing for standardized tests – the SAT, ACT, or both. 
Last year in the U.S., 2.1 million students took an SAT, and 1.9 million took an ACT, with 550,000 taking both. Most colleges require either and accept both, though there is a growing movement to make the tests optional. With the onset of COVID in 2020, most colleges are waiving the SAT/ACT requirement for freshmen entering in the fall of 2021.
For many high school students, the standardized test represents both a risk and an opportunity, inciting fear and anxiety. Though standardized test scores represent just one data point in a student's college application, it is the only one that provides an objective measuring stick against other applicants.
A growing movement claims the SAT and ACT are inherently unfair to girls and low-income students and test nothing more than the ability to do well on the tests. The advocacy group Fair Test cites evidence that a timed, math-heavy, multiple-choice format that rewards guessing and favors males over females. It claims that idiomatic language is biased against minority and foreign test-takers who may not be familiar with such phrasing. Even before COVID, more than 1,000 colleges had made the SAT/ACT optional, though they still rewarded students who submitted high scores.
The College Board, a private company that administers both tests, has altered their tactics somewhat over the years to address the many concerns. An added essay was designed to allow girls to shine. Other minor changes did little to stem the criticism.
Nonetheless, the tests remain a significant part of most college applications and many scholarships. South Carolina's state scholarships – Life, Hope, Palmetto Fellowship – require an SAT or ACT score. For students who want to increase the pool of schools from which to choose, or "reach" for a particular school, the standardized tests can help create a pathway. 
The good news for bad test takers is that it is possible to game the system, say industry insiders. That is where test preparation comes in.
Both tests require knowledge of high school math and the ability to read and understand the text. Studying algebra and geometry, and memorizing vocabulary, can hike scores, say test experts. The tests also have a certain logic and recurring themes that, when mastered, can boost confidence and performance. There is also a series of strategies taught by test prep classes and tutors to optimize their time and find the right answer.
"These are knowable and navigable exams," said Rob Franek, editor-in-chief of the Princeton Review, one of the nation's oldest and largest test prep companies. Its classes focus entirely on strategies to conquer the test.
One strategy learned by Brooke Habberstad when she was studying for the ACT with a tutor was to read just the first and last paragraph and the first line of all the other paragraphs in a reading comprehension passage. The College of Charleston senior says that conveyed the main point without chewing up precious time reading. Strategies like that, she says, helped her boost her score and earn acceptance at CofC.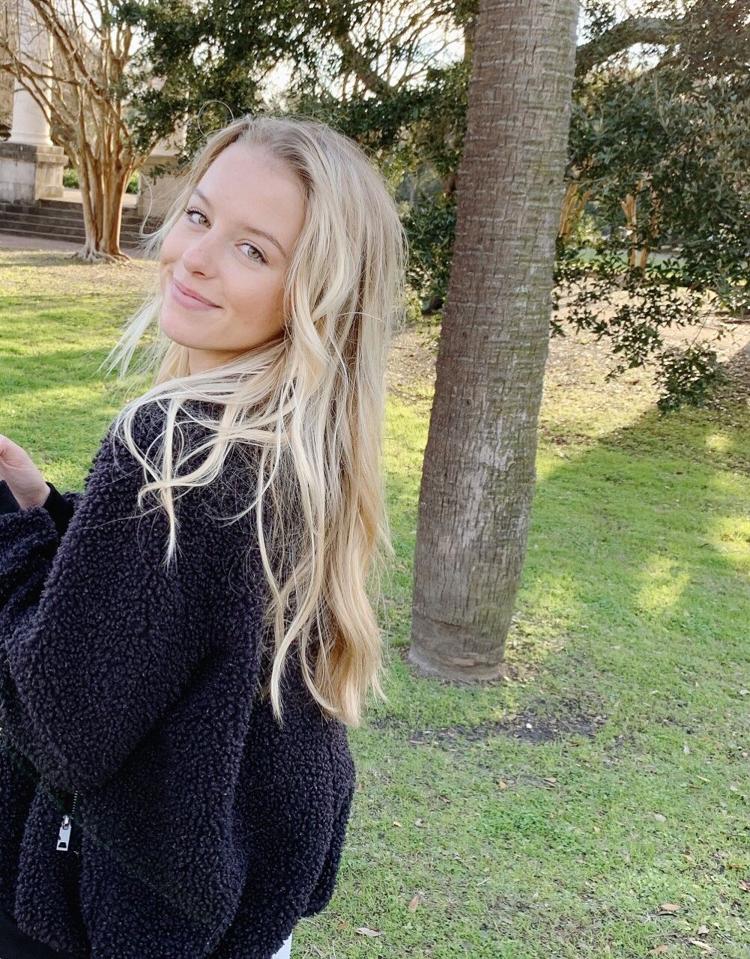 "A lot of students are good readers but aren't trained to look for main ideas in a passage. I see prolific readers who struggle with the strategy. You're not reading to enjoy it. The point is to get the main idea," said Young Do, owner of Club Z Tutoring of Charleston.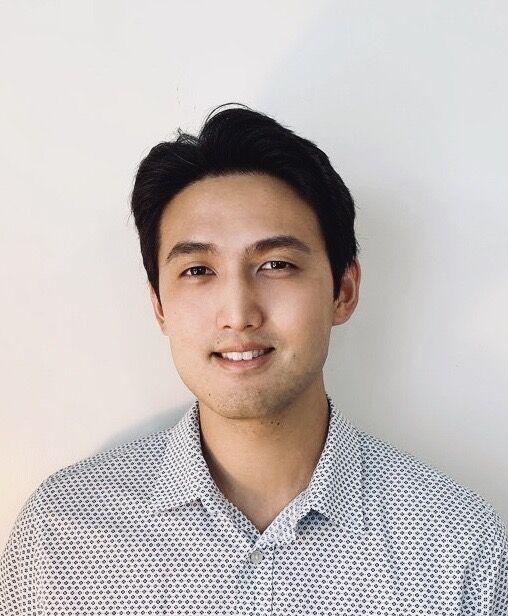 Erin Sentowski, a CofC junior, said she learned to first eliminate wrong answers, making it easier to home in on the right ones. Dylan Laufman, a junior at The College, says understanding the shortcuts and mastering the themes reduced her anxiety going into the test and aided her performance.
The single most crucial study tactic, say the experts, is taking practice tests. They familiarize students with the kinds of questions they will see and help them diagnose the types of questions that stymie them. That is something students can do at home on their own.
Most test prep classes and tutors focus on test-taking strategies much more than content. That is what students generally cannot learn on their own. Test prep courses and tutors also instill structure and discipline that students might not bring to the table. Most outside test prep costs $1500-$2000.
Test prep experts generally advise students to take their first test as a baseline. "We recommend taking the SAT and ACT towards the end of the school year when completing algebra 2. If you wait, you might be good at calculus but might have forgotten the line's slope. Then when you get your scores back, convert them to percentiles and see which test you did better on," said Nancy Bell, a licensed School Psychologist and Owner of Education & Testing Solutions, LLC in Summerville. If you do significantly better on one test, she says, take that one again for a better grade after learning the winning techniques.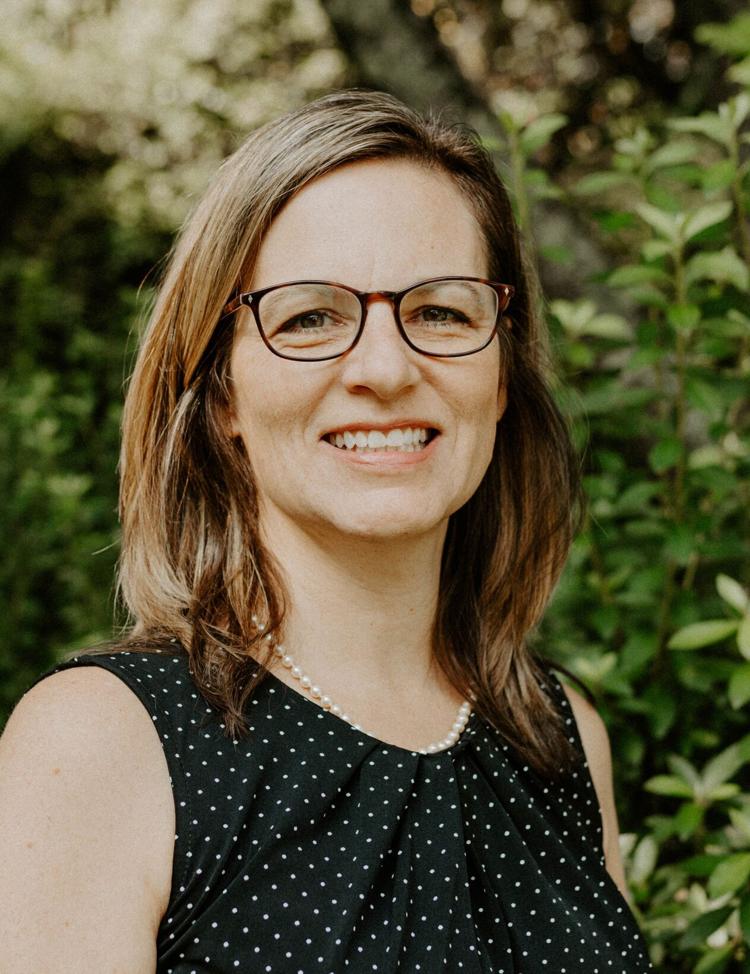 Studying for the tests is a marathon, not a sprint. Test prep experts say a few hours each week of study over many weeks is preferable to cramming. 
"One day a week is too little. I would say every other day for 30 minutes is the minimum" over at least six weeks, says Michael Gao, a junior at Columbia University who runs a business providing tutoring for the SAT and ACT.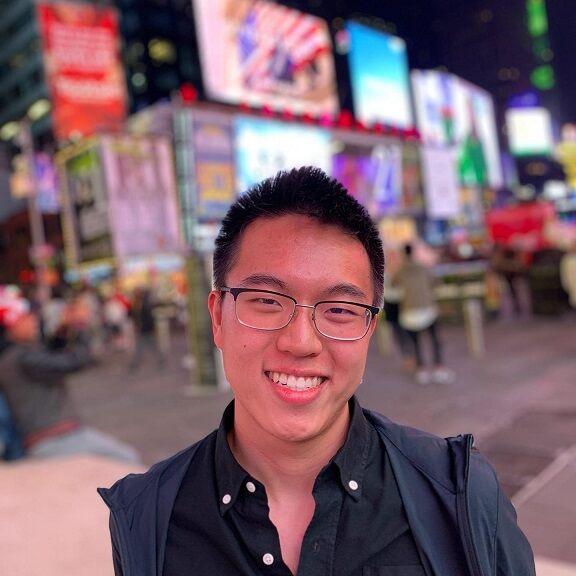 As for bad test takers, the experts say that it is often a matter of nerves. Mastering the strategies and becoming acquainted with the types of questions can blunt the fear and calm the nerves. 
Of course, nothing is simple in the age of COVID. This year, local test administration sessions have been canceled or repeatedly postponed. It can be a roller coaster of stress for students who prepare and then must wait, particularly those intent on earning scholarships dependent on test scores.