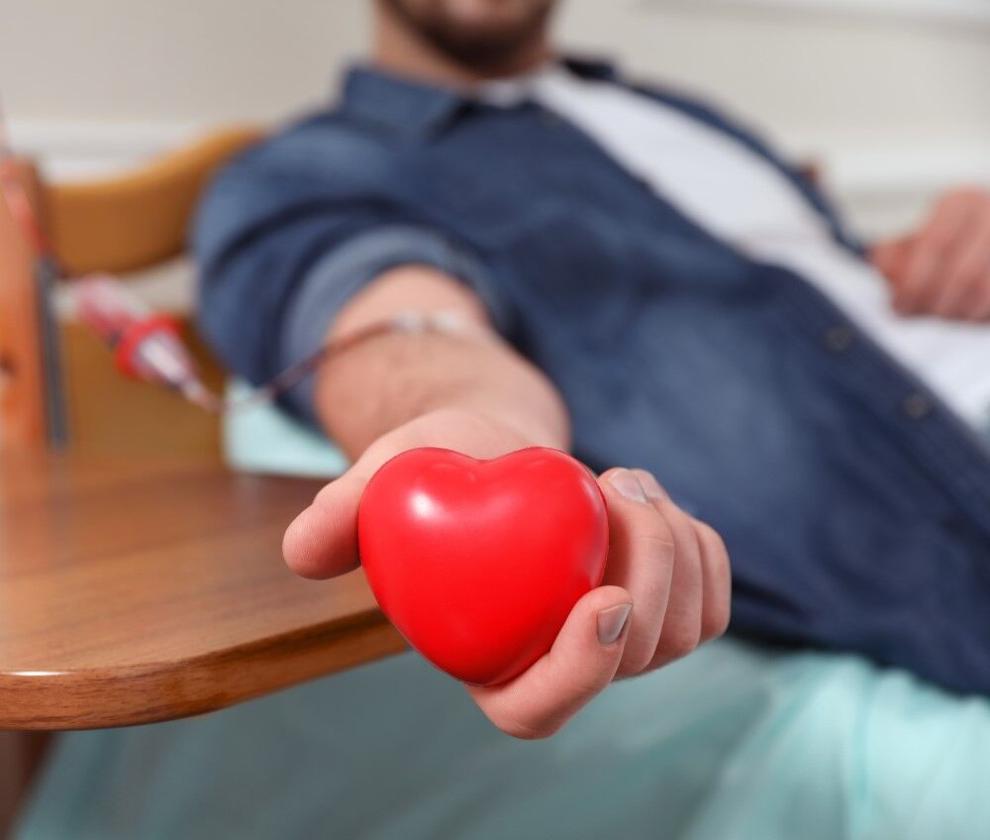 As we still find ourselves in the middle of a public health crisis, one local health agency finds itself in a crisis all its own. That health agency is The Blood Connection, and they have been in dire need of blood donors throughout this pandemic.
Allie Van Dyke, partnerships and media coordinator for The Blood Connection, said, "We are seeing historically low blood donor turnout. In response, we have extended center hours in response to this urgent need. According to the latest TBC data, local hospitals have consumed twice as much blood as the community has donated. If this trend continues, it could cause a blood rationing event or blood shortage for hospitals in this community. Donation centers are now open earlier and later to accommodate more blood donors."
The local center is at 5870 Core Road in North Charleston. Donors can make an appointment here. They can go to the website to find a blood mobile and register for an appointment. At the centers, people can donate plasma, platelets and red cells, as well as whole blood. The mobile units only accept whole blood.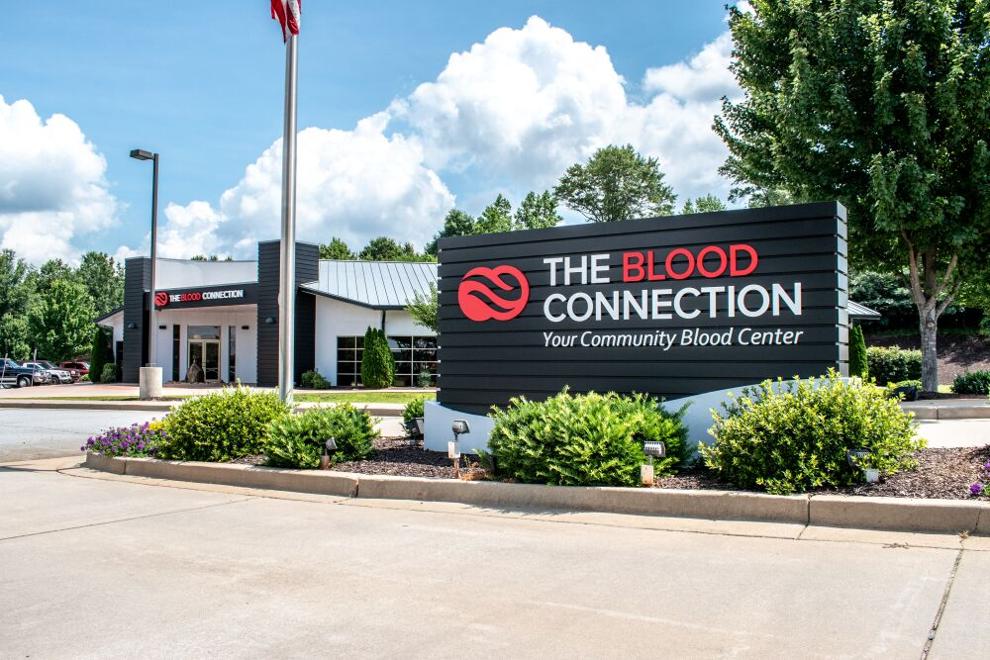 "Although children cannot donate blood, we believe it's a very important lesson to instill that donating blood is a great way to help a neighbor. If children grow up seeing their parents prioritizing blood donation, hopefully they will follow in their footsteps. The Blood Connection will always need blood, no matter how old our donors get, so it's important for generation after generation to pass on the importance of blood donation."
The difference between TBC and other blood donation organizations, is that TBC's sole focus is on providing blood products for the community. Also, the blood donated with TBC goes directly back to the local community. Their processing center is in Piedmont, South Carolina.
Once the blood is collected at a mobile site or at a center, it is sent to the processing lab in Piedmont to confirm it is safe for transfusion. After being cleared, couriers deliver it to TBC's hospital partners. Blood is used for cancer patients, burn victims, trauma, surgical needs and even some labor and delivery patients. The processing center operates year-round, 24 hours a day, seven days a week.
"It doesn't take much time and it doesn't cost anything. Everyone has blood running through their veins. For the many local hospital patients who rely on blood donations, blood donors are their hope. Our blood mobiles are out every day and we have 10+ donation centers in the state for our donors' convenience. We are also open every day to fit any schedule. One blood donation has the power to save up to three lives. Sacrificing just a little bit of time means being a lifesaver for someone else. And since The Blood Connection is a community blood center, donors are helping their neighbors," Van Dyke said.
She added, "Unfortunately, children are in need of blood products through transfusions just as much as adults. The hope is that if someone's child ever needed a blood transfusion, the blood product would be available. Donating blood is a way to make sure blood it is there for your children or someone else's at any time."
All processes and practices are regulated by the Food and Drug Administration.