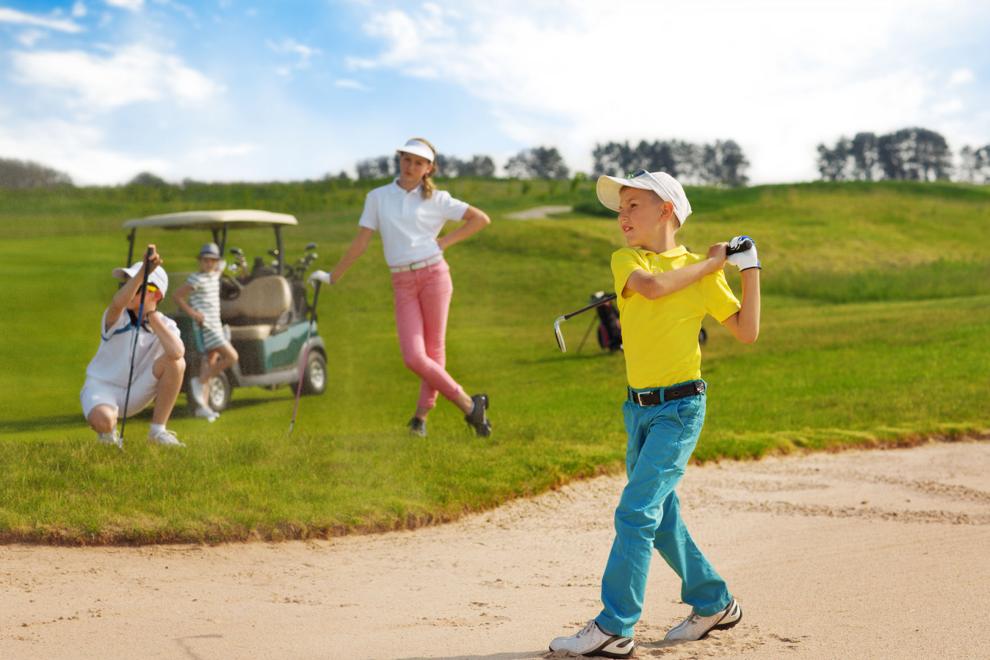 Matt Hansen's daughter competes as a high-level gymnast, having fallen in love with the sport after she first learned how to tumble. She skips birthday parties because she'd rather be at practice, showing levels of athletic dedication and aptitude many parents hope to see in their own children someday.
When asked how he gets her to do it, her father has a simple answer.
"I just drive her to practice and drop her off," Hansen says. "I don't get her to do it. She's always loved it, from a young age, and wanted to do it more and more. It has to be organic."
That's a mantra Hansen repeats often in his job as division chief for athletics at Mount Pleasant Recreation. Many parents yearn to see their children become standouts on the athletic field, and perhaps even earn a college scholarship. And yet, for that first T-ball game or junior tennis event to evolve into anything else, another ingredient has to be there as well.
"A child has to love it and really want to do it," Hansen says. "People are looking for high-level scholarship athletes, but I believe you have to start with the passion. You have to have a child that loves that particular sport and really wants to get better at it. I think it has to be driven by the athlete and not the parent, and then you take it from there."
For many kids, playing sports is as much a part of the childhood experience as riding a bicycle. In the Charleston area, options abound, especially with public swimming pools, public tennis facilities and even a public golf course available. Local recreation departments offer a wide selection of sports at an affordable cost.
But it's not all ribbons and trophies. Some kids get started in sports only to discover their ability level doesn't meet their expectation, or that of their parents. Fun can be replaced by frustration. Injuries are a concern. Helping kids get started in sports, and perhaps find something they truly enjoy, can take trial, error and patience.
"You really don't have to dial it in at 13," says Laurie Yarbrough, director of recreation for the city of Charleston. "Your child is going to continue to grow and mature and evolve, and will find the sport they enjoy the most, for different reasons. I think it's a matter of what works for your child, and exposing them to as many things as possible."
Skills and specialization
Many great athletes spent their youth playing everything under the sun. NBA star LeBron James played football as well as basketball, while baseball slugger Mike Trout also played basketball. But youth sports still fight the trend of specialization, or kids playing one sport year-round, which increases the chance of overuse injuries.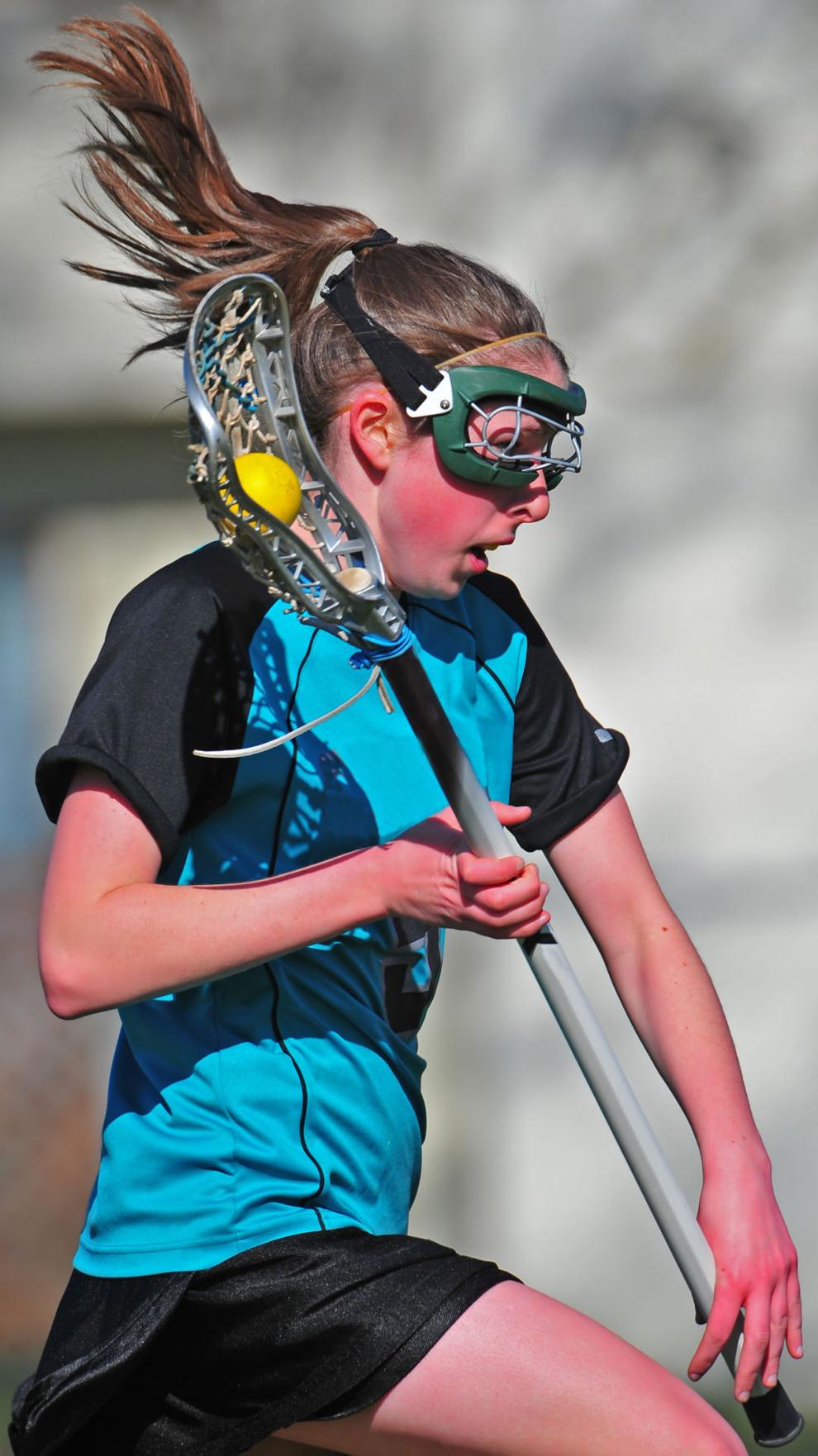 "When you play any sport, there are stresses to certain parts of the body," says Dr. David Geier, an orthopedic surgeon with Sports Medicine Specialists in Mount Pleasant. "By playing different sports throughout the year, a child moves those stresses to different parts of the body. Certain body parts rest while others absorb the demand of the sport. By moving the stresses around throughout the year, he or she is less likely to develop an overuse injury to any one part of the body."
Playing multiple sports also helps kids develop different skills and movement patterns that make them better athletes, Geier adds.
His sentiment is echoed by recreation professionals. "More and more, folks are focusing on a single sport at an early age," Hansen says. "I suggest that people try different things, wait until a later age, and let the child develop a passion for something before you consider specializing."
Especially since the prominence of video games and smartphones means kids spend more time inside, and don't always learn basic fundamental sports skills like agility and balance. By focusing on basics — say, learning to dribble basketballs rather than playing basketball — rec departments hope to cultivate a love for playing that can lead to more serious athletic endeavors later on. Charleston has a skill development program for kids as young as 3.
"You can always tell when the third child from a sports family comes along, because that kid is ready to go," Yarbrough says. "But you have other children who maybe aren't raised by parents who played a lot of organized sports, so those kids don't come with the same skill set."
A whole new ballgame
When a child moves from 11- and 12-year-old youth baseball to the 13-to-15 age group, the whole game changes. Advanced aspects like pitching and base running become more important, and it's not uncommon for a child who might have thrived at the lower level to suddenly realize how limited his skills are when surrounded by older, better players.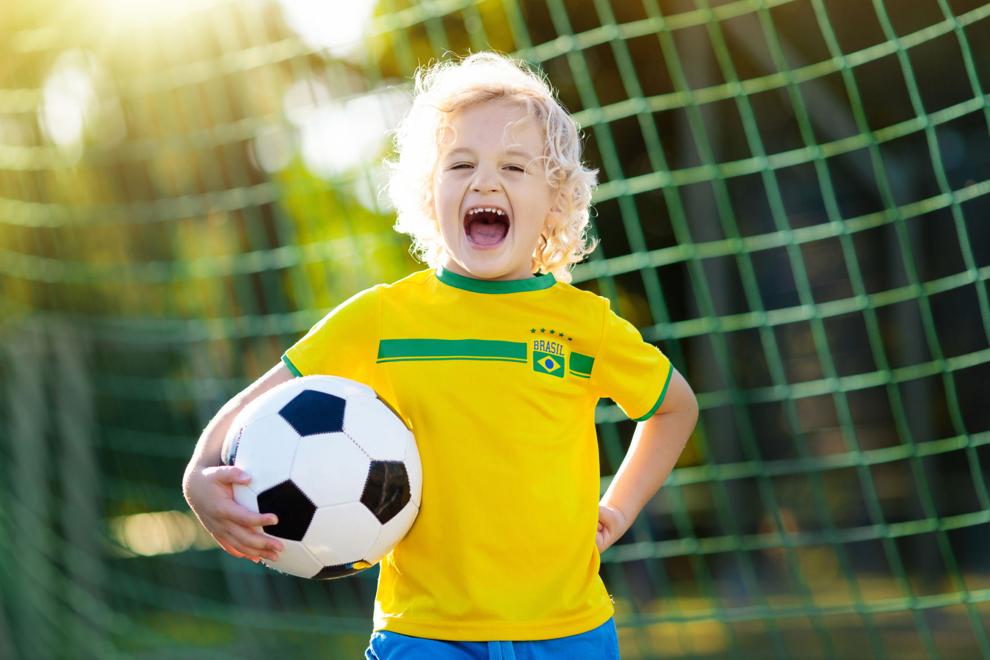 It's one way sports can become a struggle, making it crucial that kids also enjoy team camaraderie and the game itself. "We still have 13- and 14-year-old boys that just enjoy the sport," Yarbrough says. "They're not going to play for their high school team, they're not going to play travel ball, they're never going to play college baseball. But they enjoy playing for the joy of playing."
Unlocking that fun, which, after all, is what it's supposed to be all about, is key to it all. Low fees entice kids to try as many sports as possible. Hansen advises against overestimating a child's ability and placing them in an older age group; it's better for a kid's psyche to start low and get bumped up, he says, rather than begin too high and risk getting bumped down.
And with public swimming, golf and tennis facilities available, the area is ripe for participation in individual sports that often appeal to more academically minded athletes who are strong self-starters. "There's great value in being part of a team, and there's also value in being responsible, for lack of a better term, for everything that happens on the court," Hansen says. "There's a certain satisfaction there."
Public facilities help debunk the myth that only those who grow up around country clubs can pursue sports like golf and tennis. And most individual sports can be enjoyed for a lifetime as a basis for fitness and exercise, building on the fundamental goal of youth sports: getting kids active, and keeping them that way.
"We're really trying to build a love of activity, where you can bond with other people," Yarbrough says. "One of the things we really try to focus on is offering opportunities for everybody, and having them at a price point everyone can afford so that's not a barrier for the kids." LCP