Are essential oils safe for children? The short answer is, yes! Many are safe, in diluted amounts, and can have big benefits for the little people in your family.
After struggling with stomach issues for many years, local mom Monica Pelletier made changes to her diet that made her feel better. "I was fired up to help others take charge of their health and ended up getting a master's degree in holistic nutrition to do just that," she said. "I had used some essential oils, herbs and homeopathics, but I didn't know a ton until I was introduced to Young Living Essential Oils. I started digging into the science and use of many of the oils in 2013."
Pelletier's research took her to Utah, Idaho and even to Ecuador to get to the root of the healing power of essential oils. Today she is a nutritionist and platinum leader at Young Living Essential Oils.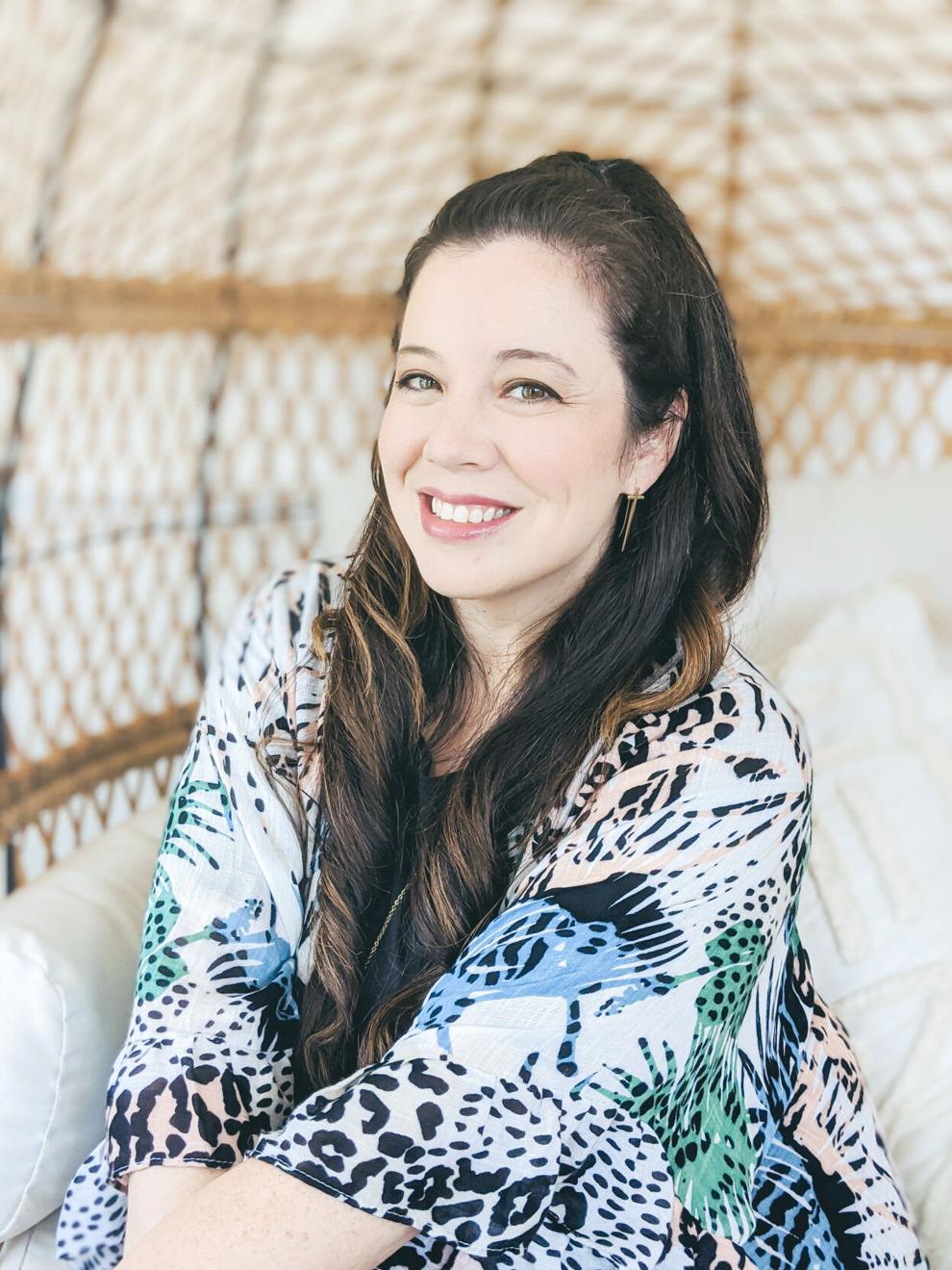 Jennifer Talley, Charleston-area Nurse Practitioner, discovered essential oils years ago and now focuses her practice on natural ways to support her patients, including personalized essential oil recommendations. She has been using essential oils with her own children - Leah, age 4, and Connor, 16 months - since they were infants. "There are three ways to use essential oils: topically, aromatically, and ingestion," Talley explains. "Aromatic - most commonly used in a diffuser and also may be added to the palms of hands and inhaled. Topically - making a roller for so many reasons; to support the immune system, big emotions, sleep, boo-boos, and even focus. Ingestion - we use Young Living vitality oils which are FDA compliant for internal use. My lifesaver for both children is Copaiba Vitality for teething. Apply directly to sore gums and baby is a happy camper!"
With so many essential oil products out there, how can parents know where to start using them safely with their kids? Here a few tips: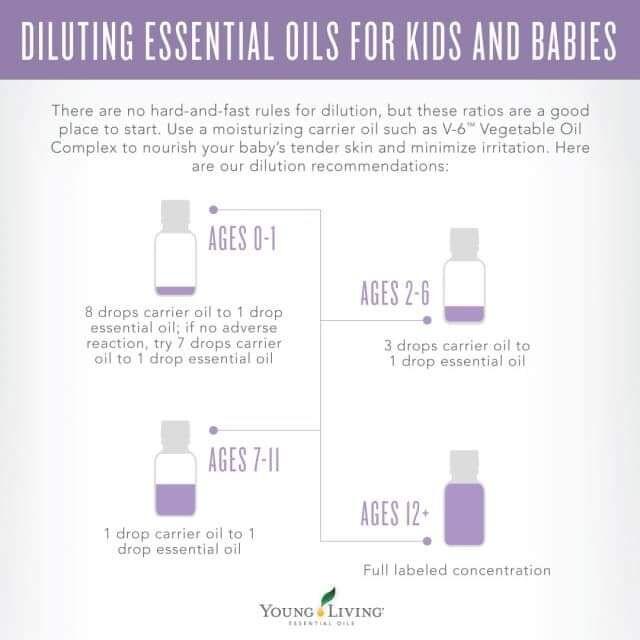 Dilute oils for young children: "Over 12 years old, essential oils can be used at the same dilution ratio as for adults. Under 12, dilution of twio to four times what the label recommends for adults is the guideline," explains Pelletier.
Look for quality oils: Pelletier suggests parents start by looking at the label; be sure there are no added ingredients, and that the Latin name for the plant is listed. Look for companies that do not use herbicides or pesticides (which concentrate as the oil is processed), only distill the oil once (after the first distillation, chemicals are used that contaminate the oil), and test for heavy metals and unwanted chemicals. Talley cautions parents to avoid any products with the word "fragrance" in the ingredients, as this is often a cover for hidden chemicals in the oil.
Start with common essential oils to use with children:
Lavender - diffuse at bedtime for peaceful sleep; apply for minor bug bites and burns;
Copaiba and Frankincense - gently apply to child's head/neck to calm tantrums;
Lemon and peppermint - diffuse for homework concentration;
Young Living "Thieves" oil - diffuse to cleanse the air or in non-toxic cleaning solution.
Do your research: "My favorite resources that can empower parents to learn how to safely incorporate essential oils at home are 'Oils + Glass' by The Essential Collective, 'Gentle Babies' by Debra Raybern, and 'The Essential Oils Reference Guide' by Life Science Publishing," shares Talley. "Once you start using essential oils you'll wonder how you ever lived without them!"
Learn more about Monica Pelletier at myyl.com/monicapelletier and on Facebook. Find out more about Jennifer Talley on Instagram @jennifer.talley.fnp or email talleyfamilysc@gmail.com.