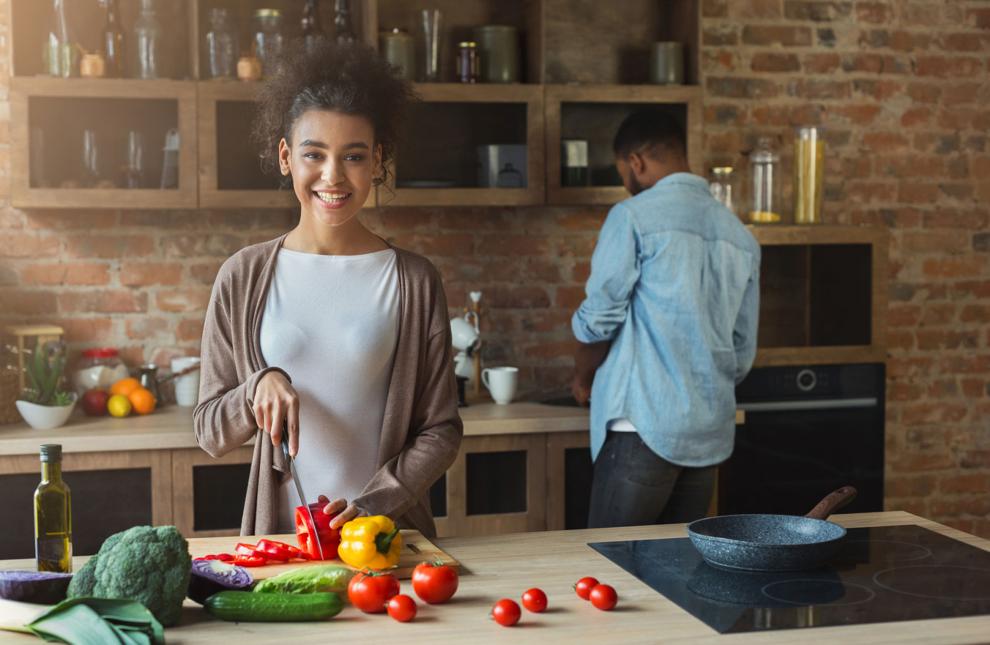 For parents, to-do lists just seem to be getting longer, so a warm meal on the table every night seems like a stretch. We run out of ideas or don't have the ingredients that we need on hand. That's why so-called "meal kits" are popping up in all categories as a way of simplifying meal time. But are they worth it?
We spoke with Lauren Manaker, a registered dietitian and owner of Nutrition Now, about how healthy meal kits are and how they compare in cost to traditional grocery shopping. Her answers may help you decide whether it's worth giving them a try in the New Year.  
1. What are meal kits?
Meal kits are preportioned ingredients accompanied by a recipe, often provided as a subscription service. Sometimes, ingredients are prepped as well. These kits allow people to make home-cooked meals without having to go grocery shopping for ingredients or come up with meal ideas.
2. What are some of the different kinds?
There seems to be a new meal kit service popping up all the time! Different brands cater to various needs. Some examples of unique meal kits include vegan, organic, Southern food, meal kits with recipes to be cooked in the slow cooker and smoothie meal kits.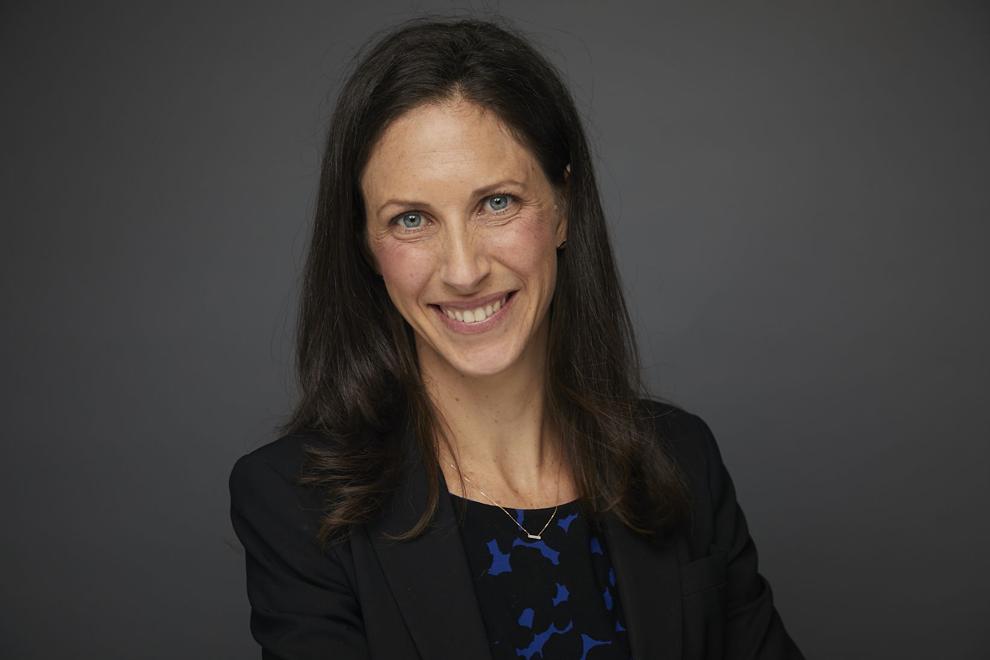 3. How much do they cost?
The cost varies, but dinner meals typically vary from $9-$13 a meal. Many services reduce the cost per meal if a customer commits to a larger amount of meals per week. Typically, subscription services require a commitment of at least two meals with two servings each as a minimum purchase per week. Cost may be lower if items such as smoothies or breakfasts are purchased instead of a dinner meal.
4. What are the pros of meal kits?
Meal kits are a great way to expose people to different recipes and different ingredients they may not have tried otherwise. They allow for flavor exploration without a large commitment by providing a small portion of the ingredient instead of the customer needing to buy a whole jar or box. Meal kits are also a great solution for people who do not have time to get to the grocery store, yet want to prepare home-cooked meals for their families. Meal kits can be healthier than takeout because the home cook has control over how much of an unhealthy ingredient is added to the meal, and the companies tend to avoid foods high in preservatives. Meal kits also tend to be less costly than takeout meals, and normally include some fruits or vegetables that are often lacking in people's diets.
5. What are the cons of meal kits?
Meal kits tend to be more costly than purchasing ingredients the "traditional" way at the grocery store. Some meal kits can surprisingly take a long time to make, as the ingredients do not come pre-chopped or pre-prepped. Sometimes, the fruit or vegetable portion is not large enough to be considered a true "serving," and therefore may hinder people from taking in the recommended amounts of these important foods. There's also a lot of waste in packaging for every individual ingredient.
6. Who is a good candidate for a meal kit and who is not?
People who want to cook a home-cooked meal but are limited on time to grocery shop or meal plan are perfect candidates for these kits. Many meals offered through certain meal kit companies are sometimes high in sodium, refined carbohydrates or saturated fats. If a person is on a restricted diet as advised by a health care provider, certain brands should be evaluated to be compliant with their dietary guidelines.
7. What is the cost compared to buying groceries?
It depends on the meal. In some cases, it costs more to use a meal kit instead of buying groceries. For example, a chicken breast, 1/2 cup of rice and a roasted vegetable would not cost $12 a meal if a person purchased it at a grocery store. However, customers may see cost-savings because they're not buying an entire bottle or jar of ingredients to only use a small amount for a recipe. Since there is virtually no food waste when using these kits, people may see a cost benefit from this feature.
8. Are meal kits healthier than regular home cooking?
This depends on how a person typically cooks at home. If a person is often frying food and never incorporating vegetables into their meals, meal kits would likely be a healthier choice for them. If a person is accustomed to buying items like local fresh fish and vegetables, meal kits that use heavy condiments and refined carbohydrates as side dishes may not be the healthiest choice.
9. Are there local companies that do meal kits? If so, who?
Yes, there are local companies that do meal kits. I have not tried any personally (but hope to soon).
10. Are meal kits a good way to learn to cook?
Meal kits can be a good way to learn to cook. I see meal kits more as a great way to expose people to different foods and flavors. They do cover technique in many recipe cards, and this can be helpful.