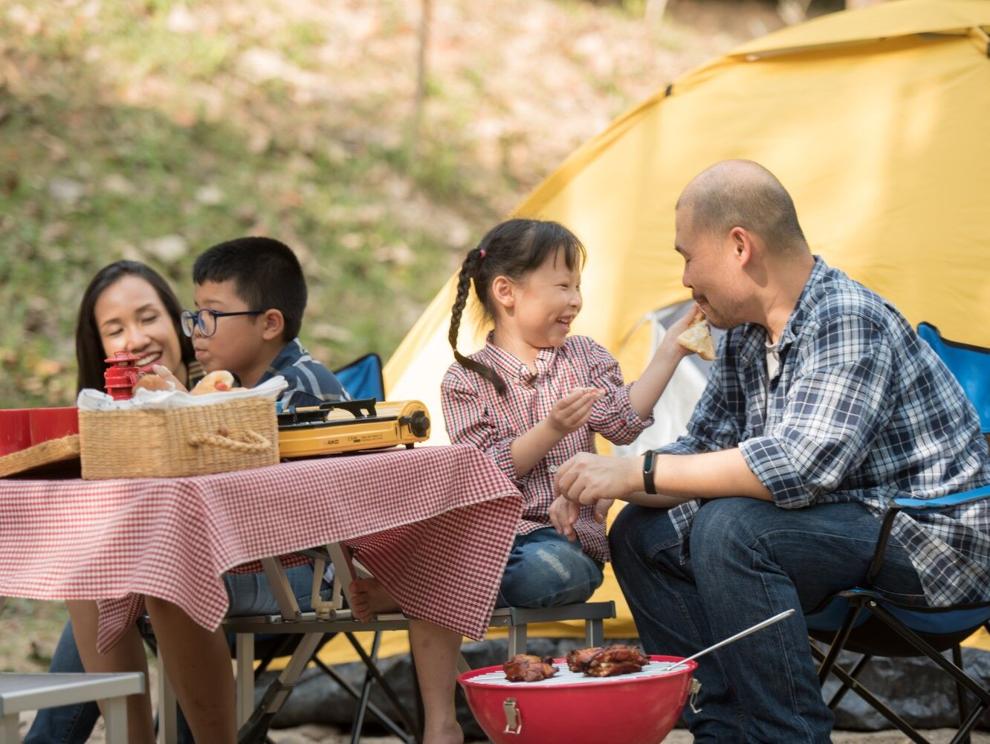 When it comes to camping, South Carolina offers an array of options from the beach to the river and even the mountains. There are definitely too many to mention in just one article so for this feature, we'll focus on some notable campgrounds within a one to two hour drive of Charleston.
Whether you'll be pitching a tent or "glamping" it in an RV, it's the time together in nature that makes camping an appealing vacation destination. Camping with children is not only an inexpensive trip, but also a way to reconnect away from digital distractions and it provides an abundance of valuable lessons, like how to build a fire, how to clean up after yourself and how to respect wildlife, among many others.
Here are some nearby campsites that appeal to families of all ages.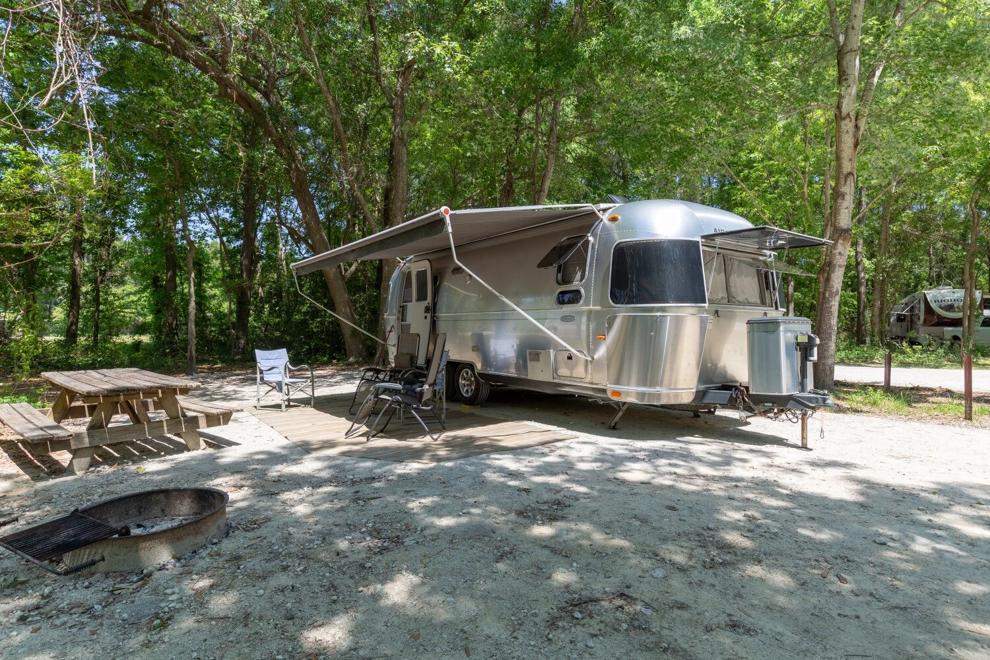 James Island County Park – This is the only site in the Charleston County Park system with RV and tent camping. Enjoy the beauty of the James Island County Park and all the activities they have to offer while staying on the property. They have modern bathhouses, free wifi, an activity center, full-service campground store, full hookups, a laundry facility, grills and even a shuttle service. With all those amenities, who needs a hotel?
Huntington Island State Park – Near Myrtle Beach, Huntington Island State Park is a wide open beach perfect for nature lovers. There are 173 campsites in total – 107 of which are standard with electric and water, 66 with full hookups and six rustic tent sites. There are also convenient hot showers and restrooms for all the sites. Activities include hiking, bird-watching, fishing, biking and swimming. There are a variety of programs offered as well and campers can also visit the National Historic Landmark located there called Atalaya.
Santee State Park – About an hour up I-26 is Santee State Park located on Lake Marion. Attracting avid fishermen from across the state, Santee State Park is also great for boating, hiking and biking with over 10 miles of trails. There are 158 campsites on two different campgrounds set up for both tents and RV's. The cypress forest in the middle of the lake is a distinguishing feature of the park.
Edisto Beach State Park – This is an oceanfront campsite located less than an hour from Charleston. There are two separate campgrounds that comprise of 120 sites for RV's and tents and 115 sites with 50 amp electrical services. There are convenient and modern bathrooms with showers. If you are a seashell collector, you'll love Edisto Beach. The park also features hiking and biking trails and plenty of great fishing spots.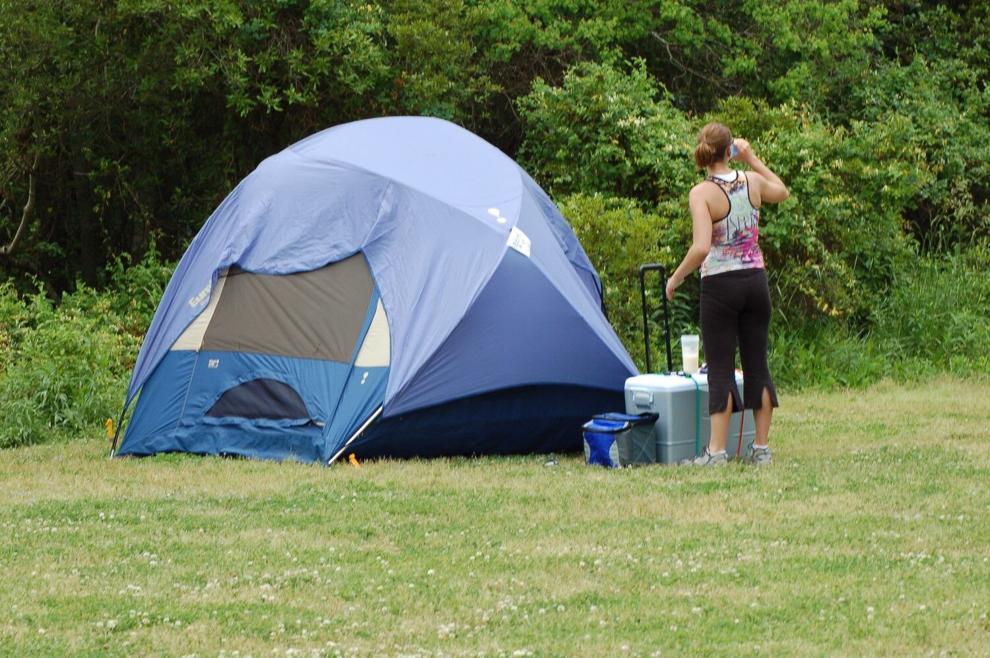 Hunting Island State Park – Just shy of two hours near Beaufort lies Hunting Island State Park – another beachfront campground. Probably the most popular state park, this location is famous for its lighthouse that is publicly accessible. Once you climb to the top, you'll have a 130-foot view above ground and a panoramic sight of the maritime forest and Atlantic ocean. There are 100 campsites on the property with full hookups, access to showers and restroom facilities, several beach paths and a playground.
Colleton State Park – Located in Walterboro, right at an hour from Charleston, is the quiet Colleton State Park. The Edisto River runs through it, which is one of the longest free flowing blackwater rivers in the country. There are nature trails but probably the most popular activities are fishing and boating. The campground is on the smaller side with only 25 RV and tent campsites. There are restrooms with hot showers as well.
Givhans Ferry State Park – Also located along the Edisto River and accessible to the blackwater river, Givhans Ferry State Park is only 35 miles from Charleston, located in the Ridgeville area. Famous for kayaking and canoeing, Givhans Ferry State Park also offers hiking trails and a playground for kids. There are just 25 full-service campsites for RV's and tents.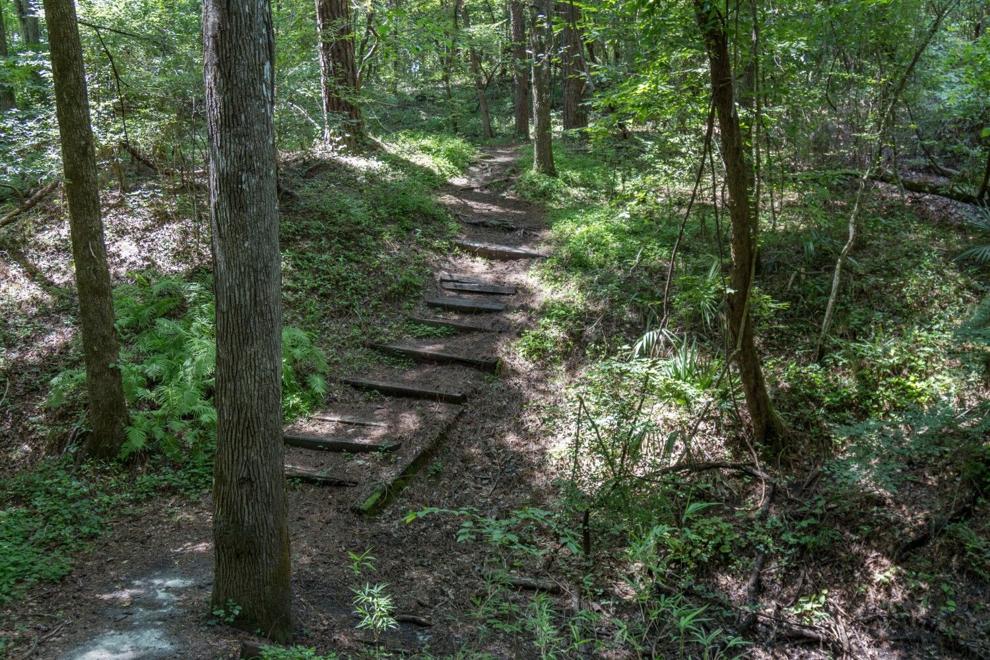 A few tips to make your camping trip a success are:
Make sure you have what you need for the trip. Commonly forgotten (and much needed) items include bug spray, toilet paper and a first-aid kit.
Drink plenty of water.
Read up on the rules and regulations ahead of time. For example, you may need a local fishing license.
Make sure you have plenty of trash bags. Do not litter.
Never let the kids wonder off alone. Use the buddy system.
Happy camping!