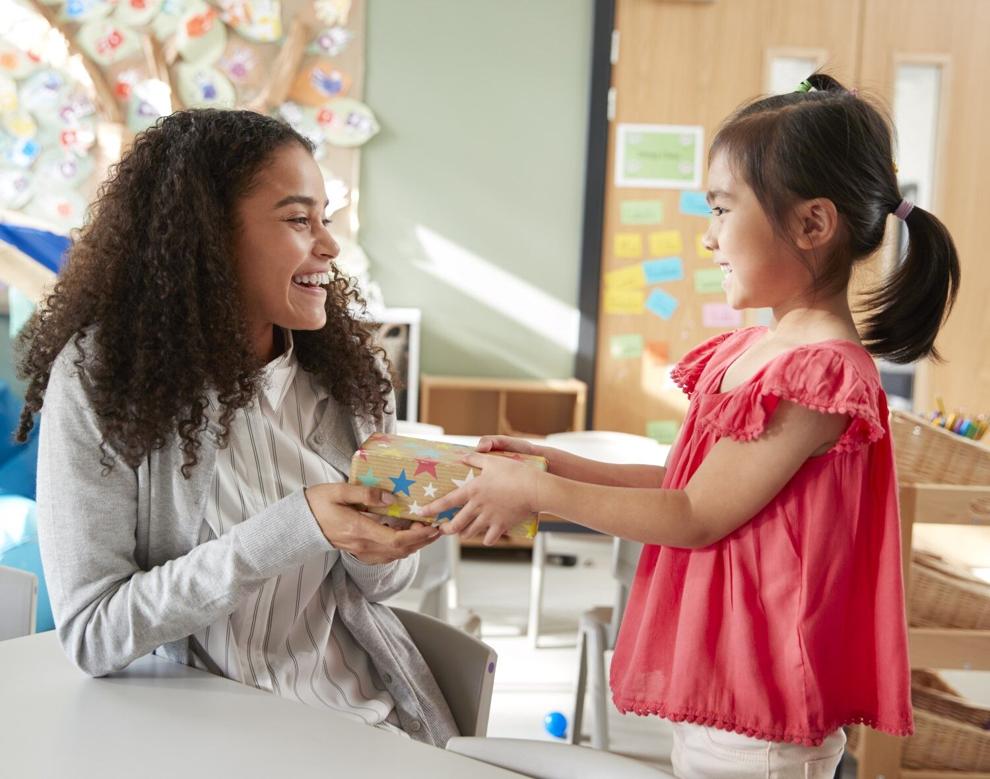 In the old days, students would bring a single apple for their teacher and place it on their desk. It was a gesture of appreciation for all they do.
Nowadays, how can we possibly thank our teachers enough? Is a single apple all that we should do? This week is Teacher Appreciation Week so if you haven't already thanked your child's teacher (with or without the apple) for all the hard work and sacrifice they have committed to your child's education, now's the time!
It goes without saying that teachers have had to overcome challenges that go beyond what people In other careers have had to overcome (that goes for all workers on the frontlines for that matter). For teachers, it was shifting to a totally new way of teaching one year ago, learning to teach virtually for some or all of this year, assisting students with the transitions and having grace through it all — those are qualities that really only superheroes possess. Well, superheroes and teachers, that is.
Let's face it. Teachers have always been superheroes — maybe we just notice it more now. Either way, they deserve our sincere appreciation. We came up with six ways to show your appreciation. You can go all out, or not. The great thing about teachers is that they will be happy with the most simple acts.
Thank you Notes or E-mails:
Not a grand gesture, but a kind gesture all the same. Writing a quick note or email to show you care goes a long way and you can be more specific about what you appreciate about them. Getting a thank you note could completely turn around his or her otherwise rough day.
Gift cards:
What do you know about your child's teacher? Does he or she have a dog or other pet? How about a gift card to a pet store! We all grocery shop, use Amazon and who doesn't need something from Target? Maybe you know they love going to the movies or baseball games. Get them some free tickets. This is a great way to encourage a teacher to go out and treat themselves.
School Supplies:
As the year winds down, school supplies wind down as well. They'll appreciate dry erase markers, pencils, tissues, hand sanitizer, wipes, paper towels and anything else stocked at your local office supply store. You can even ask them what they need ahead of time! They will certainly appreciate this kind gesture.
Snacks:
Have your child find out what their teacher's favorite snack is! This will take some planning. How can they discreetly ask? Once you know, create a little gift basket of their favorite snack. Your child will love presenting them with this special treat. Some ideas are chocolate or coffee gift baskets.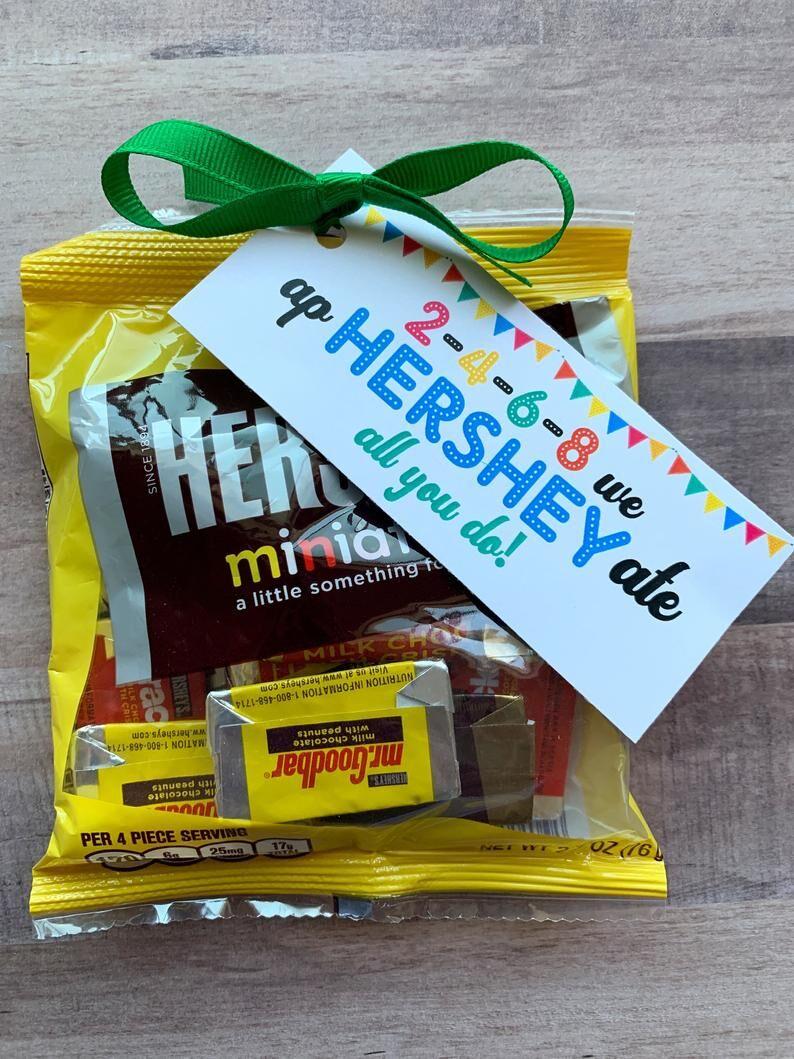 Flowers:
Flowers can brighten any dreary day. Bring some cheer to their desk and classroom with a lovely bouquet, or even just a single stem. With flowers, you can't go wrong!
Notes with Sidewalk Chalk at the School:
This will need to be done either super early before school, the night before or during school so that the teachers can see the notes as they are leaving for the day on the sidewalk. However you can make this happen, this is a super cute way to show appreciation for all they do.
Thank you, teachers! We really can't do enough in return for everything you have done for our kids. Just know we appreciate you and are thankful for you every day. A+++!