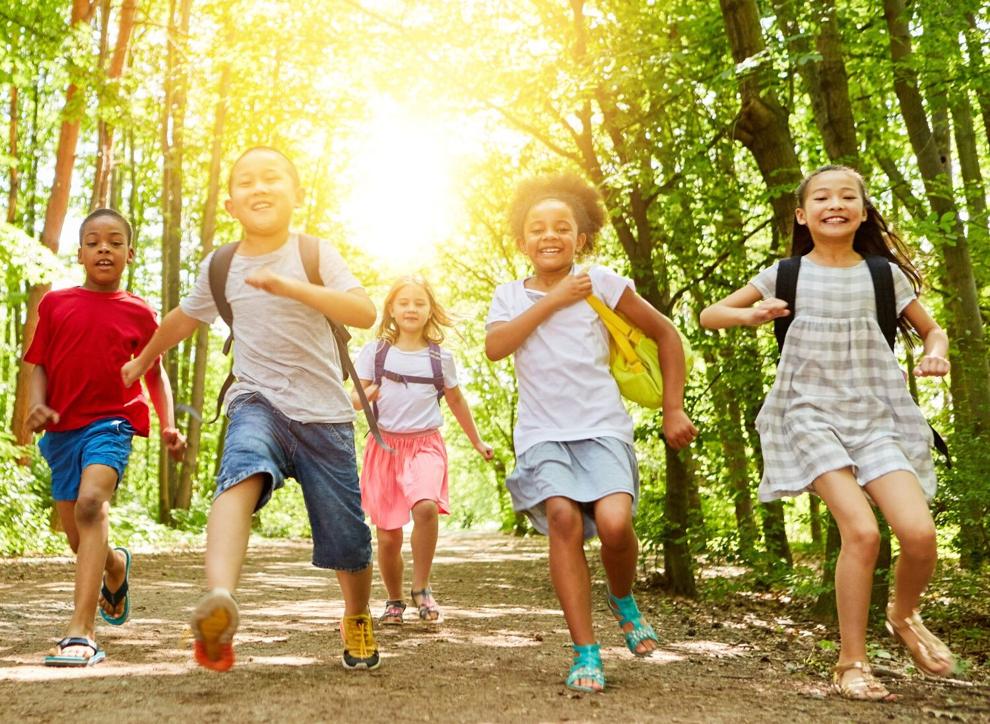 Lowcountry Parent's Overnight Camp Guide and Day Camp Guide editions are widely popular with local parents. Many moms and dads are working full time and need the camps during the summer for childcare. But do parents realize that summer camps offer tremendous benefits to development, both emotionally and socially? They also offer an educational element. Sure, parents are getting that benefit of childcare in the summer, but nowadays, camps are so much more than "babysitters."
A focus over the past year during the COVID-19 pandemic has been on the mental health of our children. They had to cope with virtual learning, social isolation and disappointments with cancellations after cancellations. Most camps were even on hold last year for that matter.
I heard someone on the radio say, "let's bring back the fun in 2021." With the re-emergence of camps this year, kids will get that chance to "bring back the fun."
Here are some psychological benefits of youth summer camps:
Socializing and Friendship Building 
Nothing has become more apparent in the past year than the importance of our children being around other children. Adults often reminisce about the friends they made during summer camps – some of them lifelong. Social skills developed at summer camps go beyond friendship building. Socialization teaches sharing, friendly competition, problem solving and setting boundaries. Peer-to-peer relationships teach diversity, acceptance and empathy. Not to mention, it is much more "fun" to spend the summer around friends.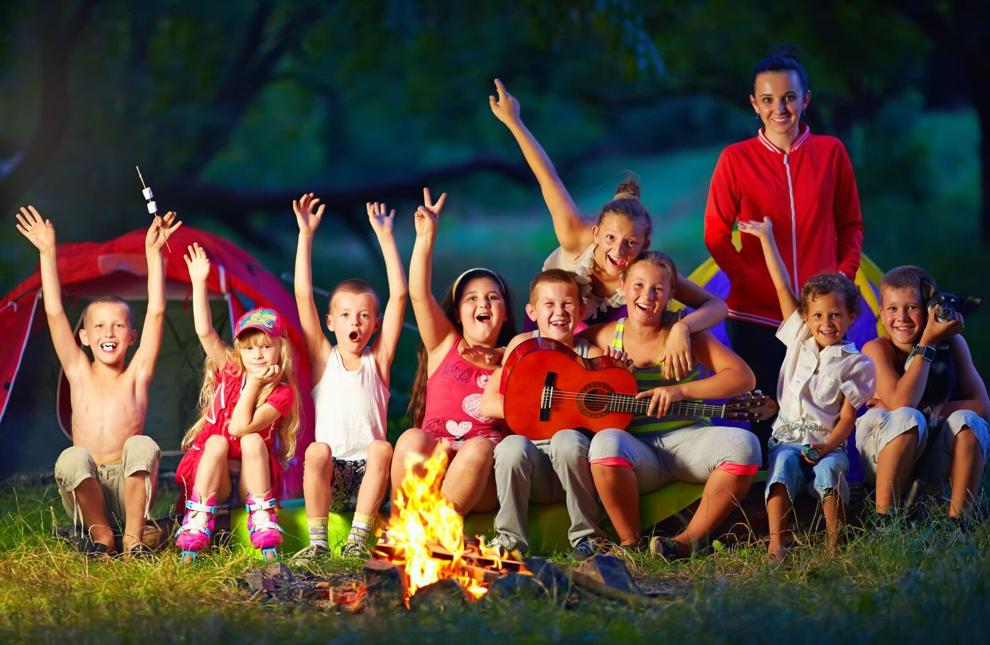 Many parents struggle in the summer with getting their children off of computers and outside to play. Summer camps could be the perfect solution to this problem. Verywell Family reported that too much screen time causes behavior problems, sleep issues, eyesight difficulties and obesity – which brings us to our next reason….
Getting Exercise –
Most summer camps take place outside and offer a variety of ways to stay physically active. They may even learn a new skill like horseback riding or archery. Summer camps introduce children to new activities as well. Getting kids interested in sports and activities will be the best way to ensure that they stay active into adulthood.
Education 
Want to keep your child learning and challenged all summer? Sign them up for a camp! A cooking camp will teach them valuable lessons they can use at home. Camps allow children to learn about what interests them as well, which will increase self-confidence.
Positive Role Models 
Kids can learn so much from their energetic camp counselors. Emulating the positive young adults, who may seem a little more relatable than their parents, can have long-lasting effects as they themselves merge into teenagers and young adults.
Memory Making 
Just as you look back fondly at your summer camp days, your children will too. The friendships they made, the people they met – these memories will last a lifetime.
As a parent, you may need an option for childcare in the summer, but know that giving your child the chance to experience summer camp is a gift that they will one day thank you for.
Niche camps are available for specific sports like soccer or basketball, there's a band camp, camps for art and even camps for tech-savvy children. There are camps for boys and just for girls, along with coed camps. Wildlife and nature are the overarching themes of summer camps however. Day camps run the gamut offering everything from magic to teaching kids how to sew. There is literally a camp for every interest and hobby. Price ranges vary depending on the length and location.
Summers don't need to be boring – sign them up for camp!
Sources – www.all4kids.org