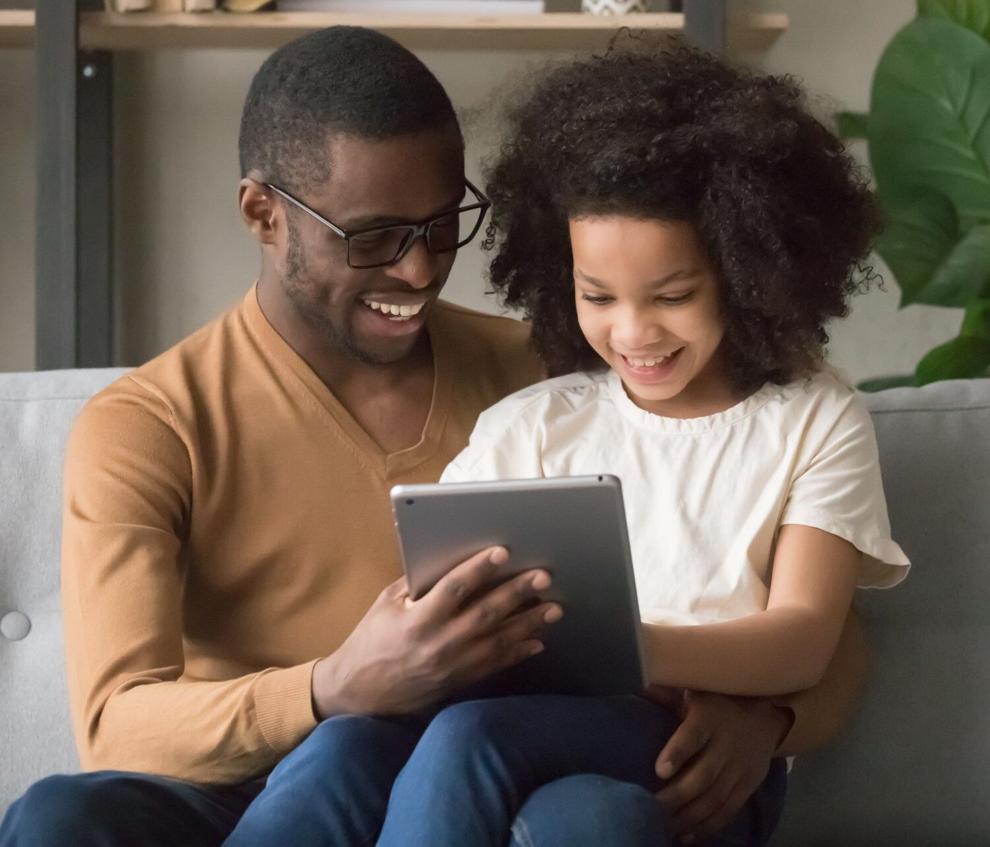 If your family has an iPad or a tablet and you want it to be used for more than just video-game playing and video watching, you'll need to download apps that provide an educational quality, but have that "game-playing" appeal as well. Maybe you are looking for ways to keep your kids occupied in a pinch or even on long drives. There are millions of apps and it is daunting trying to figure out which ones to choose based on reviews alone.
Many apps will cost between $1 and $4 to download and others will have in-app purchases, like added features for use as well. And, there are other apps that require yearly or monthly subscriptions. The upside to subscriptions is that usually everything is included and more features do not cost extra. Just make sure you are aware of the payment requirements. Also, be aware of the amount of screen time that your child is utilizing.
The American Academy of Pediatrics recommends no screens for children younger than 18 months, and up to one hour of high-quality screen time for children older than 2 years.
Parents can install parental control apps on their child's devices so that they can monitor app usage, set limits on screen time and block certain apps, like social media. Most parental control apps require a subscription.
We took the time to research highly-recommended educational apps suggested by reputable websites like Parents, Verywell Family and The New York Times.
And, drum roll please, here they are — some of the best apps for kids: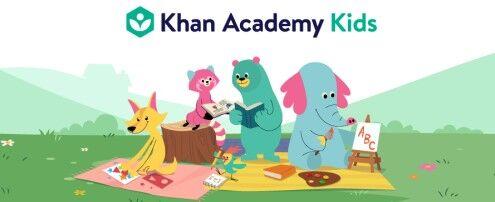 Khan Academy for Kids – This app is free and designed for children ages 2 to 7. Targeted to visual learners, Khan Academy is also known for their high-end and engaging videos. Khan Academy offers subjects for older children like engineering, economics and even AP courses and test preparation.

ABCmouse.com – Who hasn't seen their commercials on television? Well, it appears that the testimonials are true because ABCmouse.com has become quite popular for families of preschoolers. The website appeals to children who haven't started kindergarten yet, but is designed for ages 2 to 8 years old. Your children will love the interactive games and "tickets" they receive when they complete a lesson. Children can then buy virtual items, like fish for their virtual fish tank, with their tickets. This app costs $9.95 a month.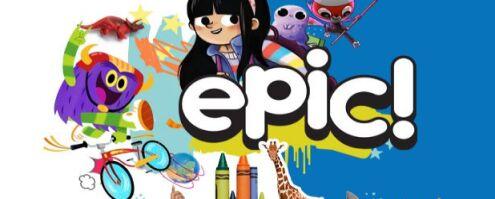 Epic! – This ebook subscription app offers young readers with a variety of books to read, covering many different genres and thousands of topics. In fact, there are about 35,000 books to choose from! The app is simple to use and offers a narrator option for the book to be read to them. This app is free to download, but requires in-app purchases.

Stop, Breathe & Think – This app promotes social and emotional learning. For teens and tweens, it suggests guided meditations and for young children, they can pick an emoji based on how they feel, and then the app gives them meditation "missions" to complete. This app promotes calming techniques to promote focusing, staying on task and controlling impulses. There is a free version, but the added features cost around $9.99 per month.

BraiPOP Jr. – These well-done, animated videos on everything from specific science experiments to learning safety measures, BrainPOP Jr. knows how to keep your child's attention for the three- to five-minute lessons. Geared to ages 5 to 9, the videos have recurring characters and offer quizzes at the end. This app offers in-app purchases starting at about $15 a month.
There are apps for every subject under the sun for your child to learn and explore. There are educational apps for coding, telling time, spelling,  and learning to read, write and do arithmetic. There are educational apps for geography, art and music. Just do your research and you just might find that your children prefer these apps over video games! Give them a try – you never know!