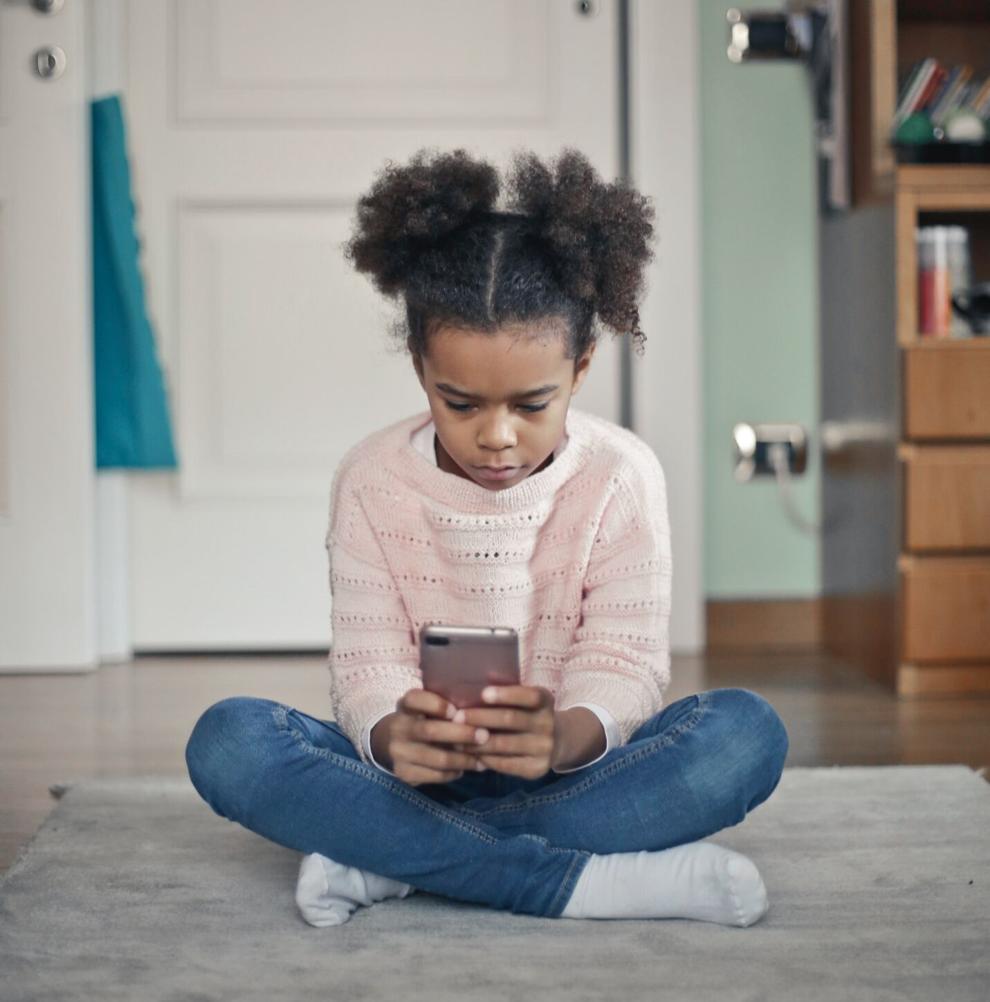 What is the best age to get your child a cell phone? That really is up to you as a parent. You first need to ask yourself why you want to give them one and why you think they need it.
Is it to fit in with friends? You may want to hold off if that is the reason. Is it for safety? There are plenty of options for phones that provide very basic functions (phone calls and texts) if that is the case.
Holding off on social media for as long as possible will do your child good. They may not think it now, but they will thank you later. There is a proven addictive side to social media and not to mention all the dangers, but luckily, many phones come with a way to block social media apps or they just don't come with them at all.
Here are some great "kid-friendly" phones:
Light Phone II – Distraction-Free Cell Phone - $299.98
Touted as the phone that will help you "take back your downtime," this phone is great for kids because all they can do is talk and text for the most part. Kids will be able to store contacts, set alarms and listen to music as well. There are hotspot capabilities and it can interact with all the major cell phone service providers. It will soon provide users with navigation, ridesharing and voice to text.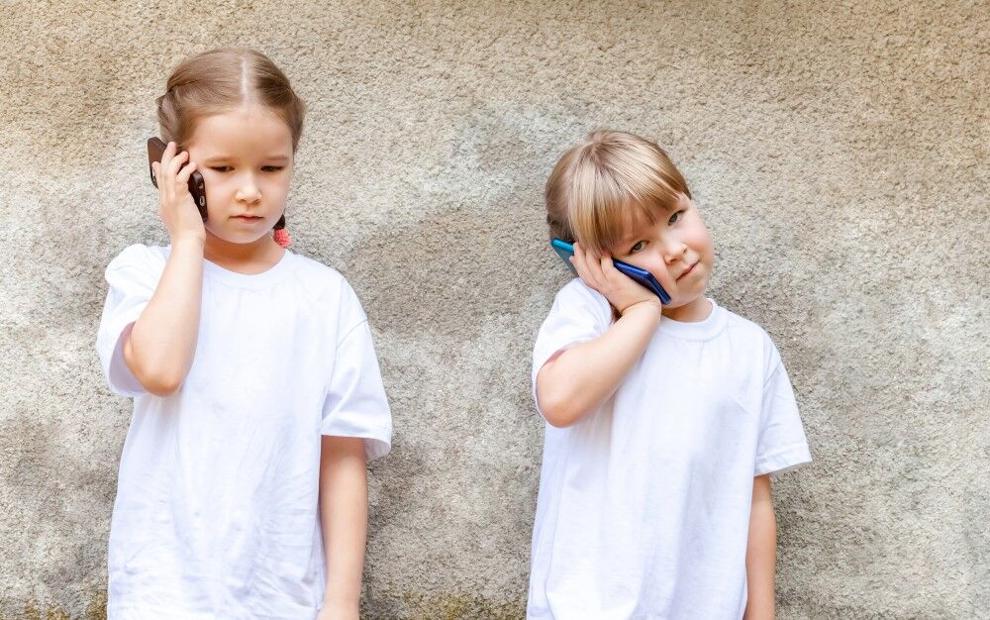 KidsConnect KC2 4G Kids - $85.17
Keep your child safe from online dangers with this simple cell phone that allows calls and texts only and also has a GPS tracker. It will not connect to the internet so there are no apps on this phone. It is great for security-minded parents that just want their children to have access to a phone for safety purposes. The service plan is through KidsConnect only.
Orbic Journey V - $99.99
This phone, by Verizon, is perfect for a basic, simple experience — calling and texting. It is a flip phone with well-spaced keys and two large screens for notifications and easy access to features. Calls are clear and it even has a camera. It says it can last up to 10 days or 7 hours of talk time before needing to be charged.
Relay - $49.99 + $9.99 per month for service
This one-touch phone is perfect for parents who only want their children to use it for safety. It's water-resistant and there's no screen at all, so need to worry about screen time with this device. This phone is a communication device only, with a one-day battery life. It is best for geofencing and GPS tracking. The Relay app can be added to your phone so that you can communicate with your child anywhere.
Remember to set the contacts up in your child's cellphone and to check it occasionally to make sure nothing that you wouldn't approve has been added to it.