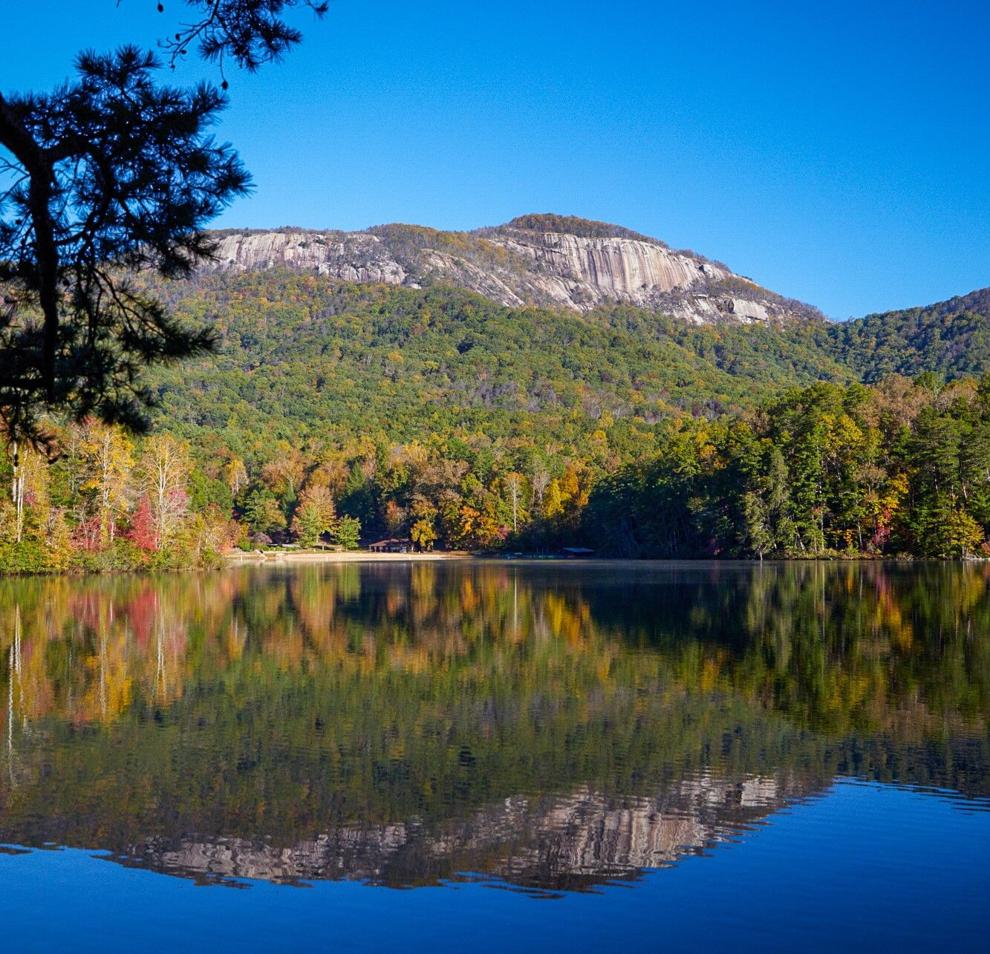 Following a recent post entitled 7 places to camp near Charleston, we want to follow that up with some great spots for a camping adventure in the Upstate of South Carolina.
It takes only a few hours to drive to the Greenville area from the Lowcountry. The scenery, yet totally different, is just as beautiful. There are hills to hike and waterfalls to explore, and we are lucky enough to have it all in the state of South Carolina.
We provided information about three wonderful places to camp with children near Greenville. All of these have picnic tables, fire rings, showers and bathrooms.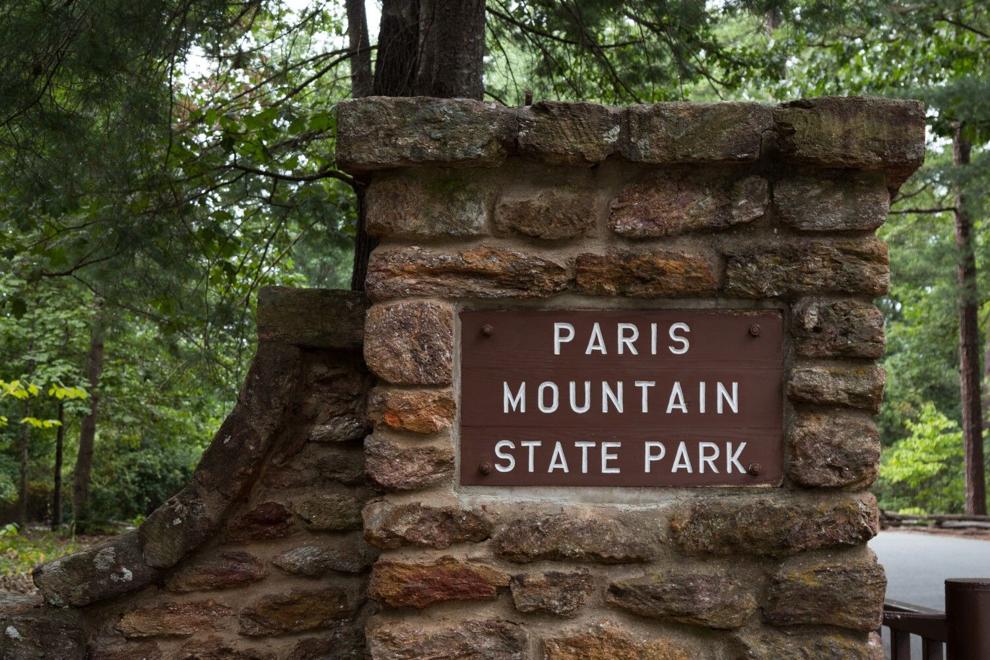 Only 10 minutes away from Greenville's downtown, will feel like a world away at Paris Mountain State Park. This park offers a swimming hole, hiking, mountain biking and a playground. There are 39 paved campsites, 13 of which offer tent pads. They even offer five primitive trailside camp sites as well. The park lakes include: Lake Placid, Mountain Lake, Buckhorn Lake and North Lake. There is plenty of hiking opportunities with 15 miles worth of trails.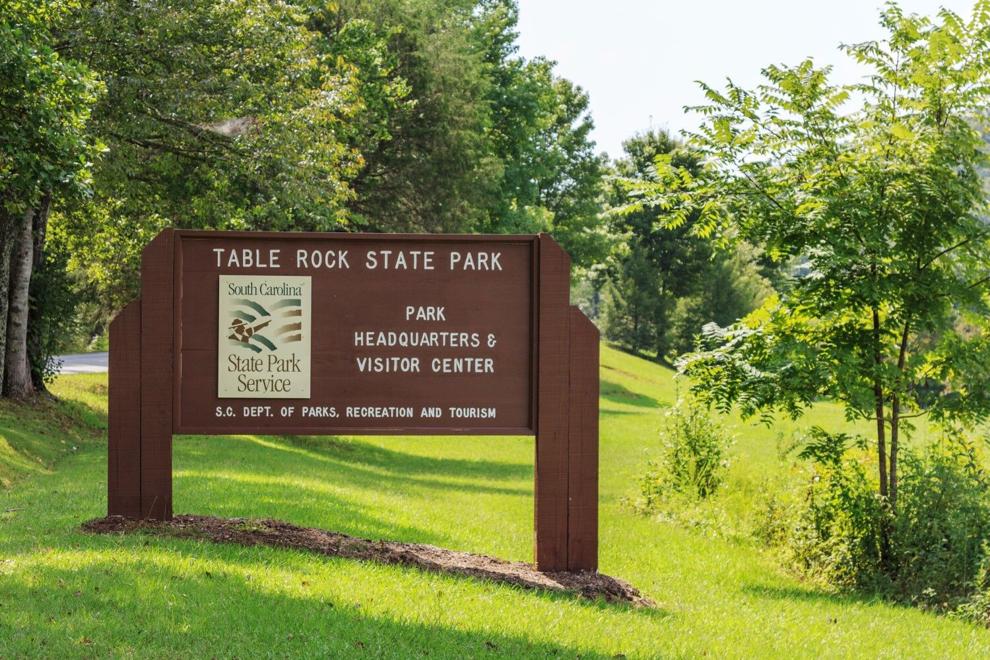 Driving just 45 minutes away from Greenville is Table Rock State Park. Offering similar amenities as Paris Mountain, like swimming and hiking, Table Rock also has waterfalls and cascading mountain streams. There are many trails to choose from for beginners to novices. Table Rock offers 69 sites for camping, located at the park entrance and then 25 more sites located near a picnic area. There is also a separate primitive camping site.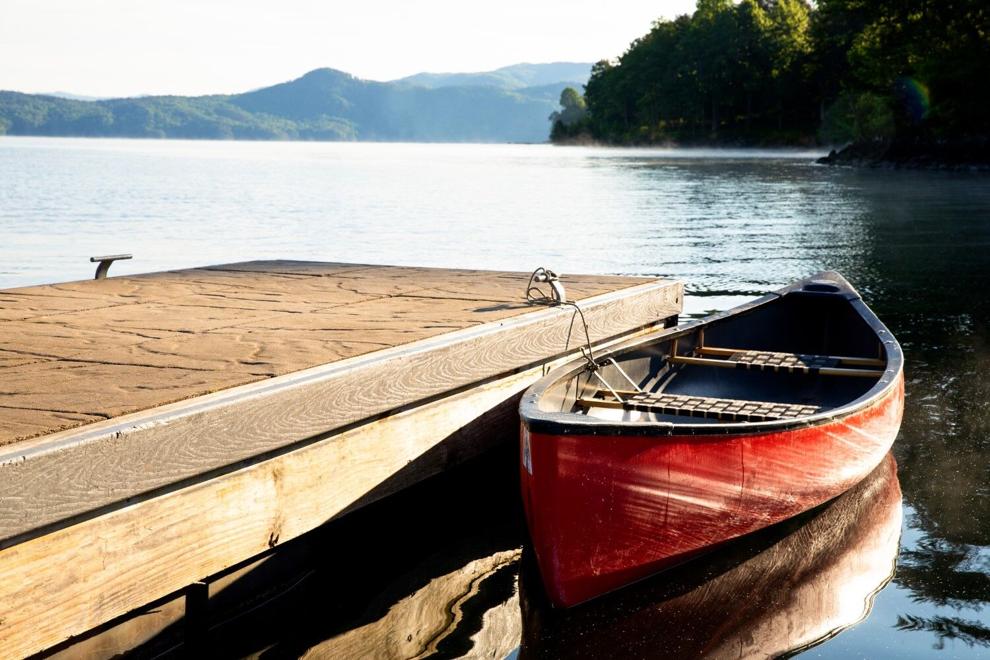 Devils Fork State Park, about an hour from Greenville, is the only public access to the beautiful Lake Jocassee, a pristine lake that has remained mostly undeveloped. Four mountain streams and several waterfalls feed into Lake Jocassee and its unusually clear water attracts many swimmers in the summer months. There are 59 standard campsites for RV or tent camping and 25 tent camping sites. Renting a tandem kayak is a great choice for an adventure with kids. Other activities include taking a boat tour, fishing and hiking. If you visit in the spring, be sure to hike the Oconee Bell Nature Trail for a rare sighting of the Oconee bell wildflower.
Lastly, although you may not want to camp at Jones Gap State Park with children, because they only offer primitive sites (meaning no bathrooms or other amenities), it is worth heading there for a hike. Only 25 miles from downtown Greenville is Jones Gap State Park, which is a breathtaking mountain forest enticing visitors with two waterfalls and expansive rocky views. Enjoy the peaceful streams and trout fishing in the Middle Saluda River that runs through the park.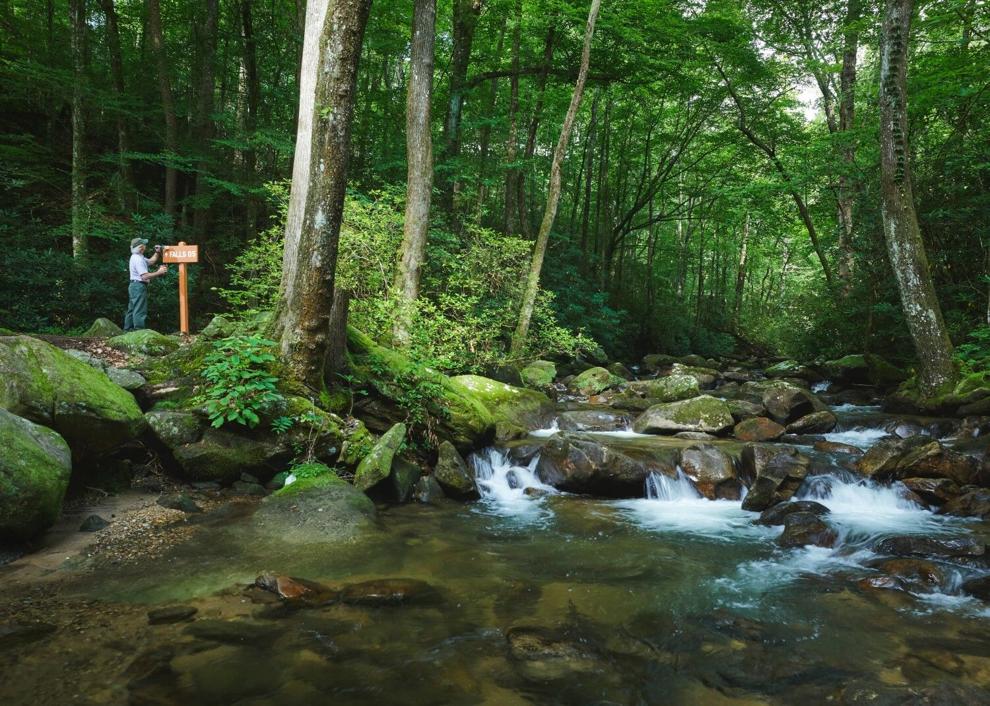 The Upstate of South Carolina is not a far drive, but will offer a completely different scene from Lowcountry living. If you want to get away, but not too far away, plan a camping trip with the kids to the Upstate. It just might be the exact get-away you need.