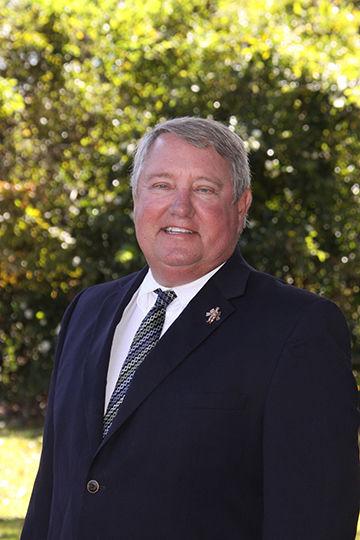 You know I'm a big fan of advertising. Television shows are made with advertising dollars. You can tell a lot about the shows by paying attention to the advertisements. It's no surprise that a football game has beer commercials or truck ads. Home remodeling shows have all sorts of decorating companies and even some tool company ads so that the husbands can become watchers also.
Sometimes I'll watch a show and wonder who is watching this. Occasionally, I'll think I'm watching the wrong show. None of the ads interest me. I must be watching the wrong channel.
Just the other day I was watching a television show. I realized that only sick people could be watching this channel. Okay, I'll admit that the show would only interest an older person; still the show must be for sick people only.
Advertising on television seems to take a lot longer these days. Four ads in a row talked about medicine. All these products had strange names. Hydrocloperigrination might be the name of the chemical but how did it get a name like rawamud? Those are just made up names. There are companies that do make up names for medicine. I watched the rawamud commercial twice and couldn't figure out exactly what the medicine was for. I did figure out that I didn't want to take this medicine because of all the side effects.
Some of these medicines had some of the worst sounding side effects that you could imagine. I had a friend that had symptoms that sounded like the side effects. He ended up in the hospital for a month. Don't know what was wrong with him. After he got out of the hospital he said that sudden violent death was the only thing he did not experience.
Several of these strange medicines went straight to the warning that you should call your doctor if you felt bad. Some of the medicine needed to be quit with a gradual program of withdrawal. You would still be sick from either the disease or the medicine. They might as well have a warning about not using the medicine over the weekend. The doctor's office wouldn't call you back during the weekend and you would just have to suffer for the weekend.
Sometimes they tell you what the name of your sickness is. I looked up some of these illnesses and wondered what I would do if I had this. The illness sounded bad but side effects from the medicine sounded worse. There was even a warning that you might commit suicide. It almost sounded like having the untreated illness was better than any treatment you could have.
After an hour of TV watching, I realized that I was looking at the wrong channel. I couldn't figure out if I had any of the illnesses and it sounded like I would have to go into the hospital if I got anything like these calamities.
I do have one hypochondriac friend that has had almost everything that was being advertised. This week I'll check in and find out what rawamud is really used for.