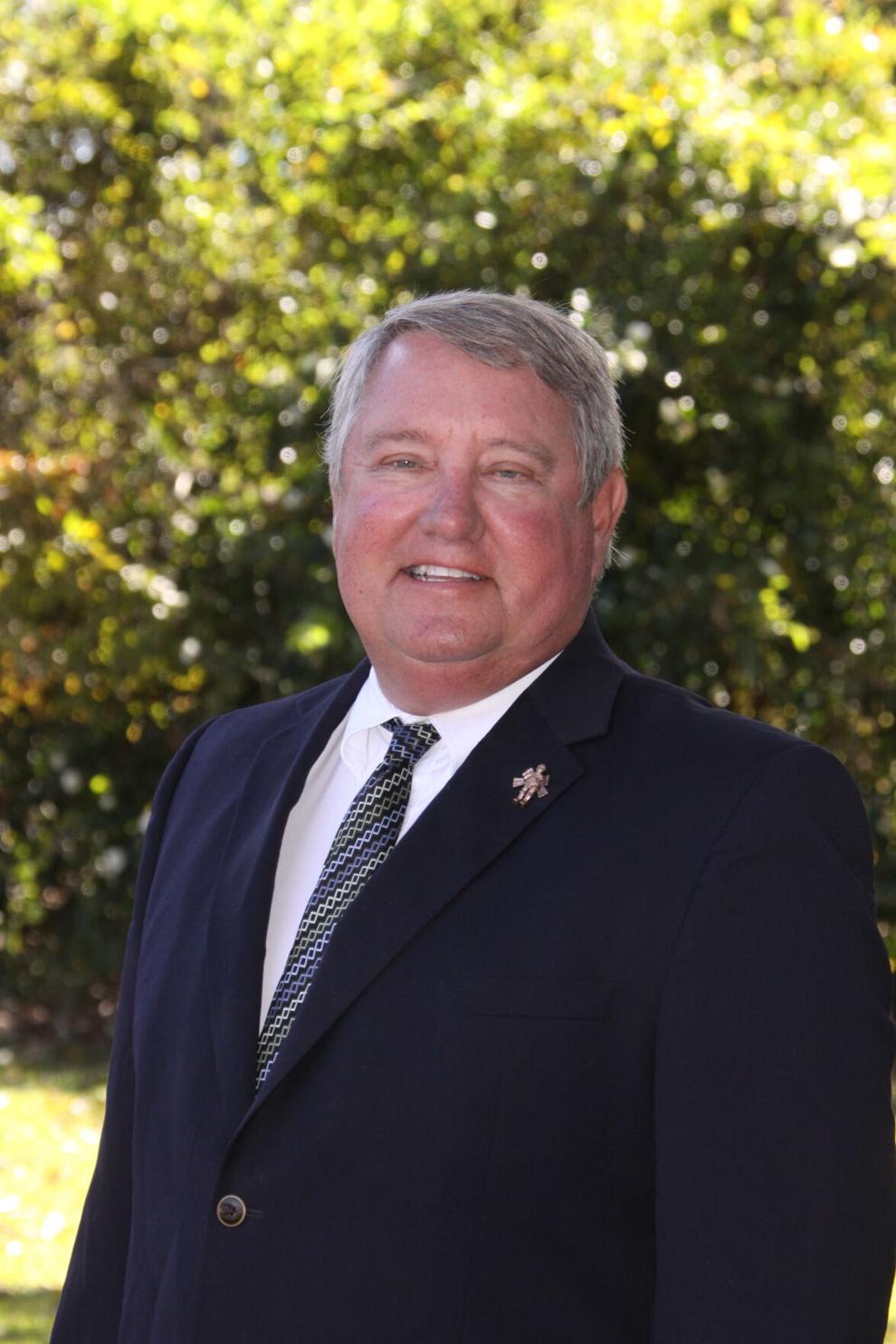 My grandfather had a soft-boiled egg and toast for breakfast. That's the only thing I remember him eating for breakfast. The egg was in some kind of little bowl for the egg. My grandmother would go around the kitchen with a cigarette hanging out of her mouth and fix the toast and egg for my grandfather's favorite breakfast.
When my grandfather died, my grandmother stayed at our house for about two weeks. Every morning we would have to hear "Breakfast is the most important meal of the day" lecture. We would hear all about the meaning of breakfast and something about nutrition. One morning she asked me about some breakfast and I told her I wanted a soft-boiled egg and toast. She came out of her chair as if she was sitting on a spring. She said, "If I had a nickel for every time I fixed this". She fixed me a soft-boiled egg and toast for about a week before she went back to California. She seemed happy to be cooking my grandfather's favorite meal.
Well, it's that time of year. It's a new year and people are starting out with a new diet. The brain trust was meeting this past week and we got on the subject of diets. I told the story about the soft-boiled egg and people jumped on the egg as being the perfect food.
The perfect food has a lot to live up to. The brain trust was up to the task. The egg was a pretty good candidate for the perfect food. It has protein and can be cooked a lot of different ways.
Immediately, they got into cholesterol and then something about the bread being a carbohydrate. It didn't take long before we were headed toward carb-loading and being sleepy after lunch. "All that bread will make you want to sleep."
We went from a perfect food to being sleepy after lunch. It wasn't long before we were on to fruit and blood sugar. The egg dropped at of the perfect food place when you could eat some other kinds of vegetables.
Now it was hard to tell if there was anything that you could eat that would be the perfect food. They did get to one thing that you could have every day. Water would be okay to drink anytime. I'll admit that drinking water is okay but the brain trust couldn't decide whether 1 gallon a day or 3 gallons a day would be the best for weight loss.
After awhile it was back to eggs for breakfast and three gallons of water to finish out the day. There was a little push for eating steak the rest of the day and a siesta nap at three in the afternoon.
I don't know if any of the thing mentioned here have any basis in scientific fact or just some of their made up stuff.
I did know a guy that carried around a business card from a doctor. He claimed that this doctor told him he could smoke a pack of cigarettes and drink a six-pack of beer every day with no ill effects.
I'm not sure if eggs should be the perfect food or not. Soft-boiled eggs did taste good though. My grandmother smoking a cigarette while cooking breakfast didn't seem to have any ill effect either. She lived to almost ninety.