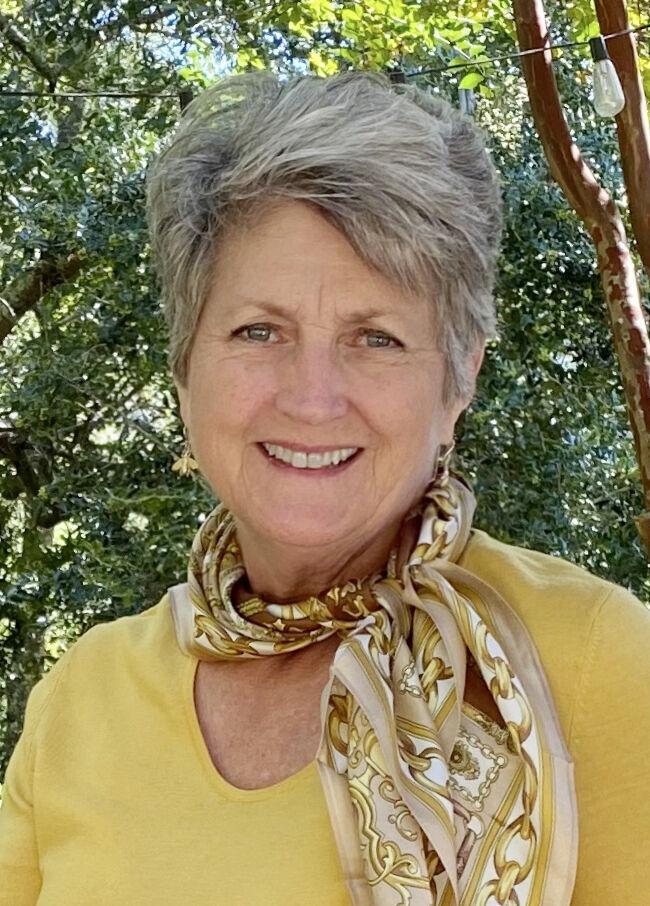 Before you go on to the next sentence, I want to warn you. The things I'm about to write about may be offensive to some readers.
You just never know what you'll come across on social media. Of course, when I find something odd, weird or otherwise completely nutty, I must do some research before passing it on. I'm one of those people that have to see proof of a claim, preferably by experts.
Topics about food catch my attention. I'm always on the lookout for interesting recipes and ways to make my gut happy. In my quest I've also come across some rather unpleasant things: Unpleasant to me, anyway. But I've also had my eyes opened to a lot of culinary "gifts".
When I was a child my mother kept a surgical glove hanging inside the door of the freezer. It was full of Rocky Mountain Oysters. They are a delicacy and remind me of filet mignon. I liked them so much I'd show them to my friends when they came over. I didn't tell them what they really were until their curiosity got the better of them and they moved in for a closer look. Take a moment to look up the meaty treat and you'll understand why I so enjoyed hearing my friends' squeal of terror.
A couple of years ago my daughters and I were on a cruise where about a dozen of us passengers dished out a lot of money to be privately wined and dined by the ship's sous chef and his staff. One of the courses highlighted Wagyu beef. Wagyu beef is the most expensive beef in the world and is exclusively from Japanese cows. They massage the special bovines, sometimes with sake. It was very tasty. It wasn't $120 to $300 per pound tasty. It was really good "beef stew" tasty.
No-so-popular animal parts seems to be a favorite among the gourmet enthusiasts and us country folk as well. Pig's feet, or trotter (a culinary term that I assume makes it fancy), cow stomach (which is believed to cure a hangover when stewed) and offal (a catch-all for organs and such that have achieved lower status on the edible chart) are readily available in our local grocery stores. Where I do take kindly to a fried chicken heart of gizzard, I'm not too keen on most non-organ parts. And ocean-going food presents its own curious menu.
Tuna, especially raw, is one of my favorite fish. However, I'm not sure if I'd go so far as to nibble a dried and salted ovary. Even more luxurious is milt, or tuna sperm. It's a popular topping for pasta in Sicily. I have to ask my friend Candy about that since she's from that island. There are other types of milt like octopus but I'm not even going there.
Where do these people come up with these culinary oddities? Perhaps I'm getting it all wrong. Tissues, organs, or whatever you wish to call them have been around forever and are part of everyday cuisine in many countries. They may even contribute to a positive impact on the planet. According to a Denmark study, if we eat more offal instead of throwing it away, we could reduce greenhouse emissions by 14%. It's called a nose-to-tail diet. Well, that sounds like an offal idea to me.
Your feedback is always welcome. Readers are encouraged to email us at news@kingstreenews.com or write with your feedback, ideas, or questions.