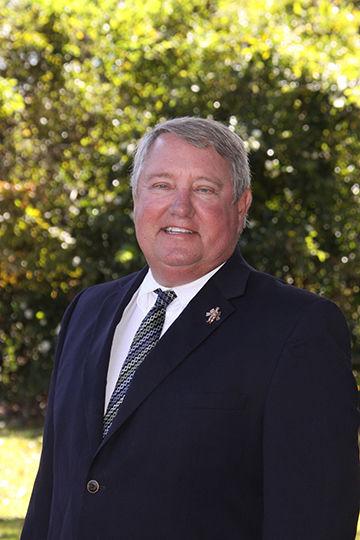 Christmas has come and gone. Now it is time to straighten up the house.
A few of my friends claim they are going to be minimalists this coming year.
Like everyone they have too much stuff. Now they have a house full of new things and don't quite know where to put it. Kids or not, you probably got a lot of stuff for Christmas. With any package you get there is a lot to straighten up. A Christmas present was probably wrapped. There is all that paper to get rid of.
There is more packaging that protects the gift. Several gifts have many parts. Once you get the gift out of the packaging, there is the problem of keeping up with all the parts. You have to be careful about not throwing away any parts. There is a problem with figuring out how to use your gift.
If it needs batteries there could be more trouble. Where do you put all this new stuff in your crowded house?
One of my friends plans to save the world. He is going to save trees because he has bought a car that is a hybrid. It runs on gas and electricity. "Think of all the trees I'm saving." He seemed happy about it. I mention that he wasn't exactly saving trees. He might not be burning as much fossil fuel but what did that have to do with saving trees? Well, that made him rather mad.
It didn't help that I told him that I had gotten a bunch of books for Christmas. I also got gift certificates for the bookstore. I planned to drive to the bookstore this coming week and buy books made with paper. Don't know if I'm doing any good with paper or fossil fuel.
It seems like a big gesture to help save the environment. Maybe his whole point was to get did of all the things in his house. He claims his living room floor was covered with wrapping paper and little parts from all the presents. He also had a stack of assembly instructions.
It is a daunting task to get things organized after a Christmas morning of scattering gifts all over the floor. You've probably got all the different types of food that you don't know what to do with. Ham, turkey, barbecue and all the fixins can fill up a kitchen. After these holiday meals, it is a wonder that anyone is hungry.
Now comes some of the hardest parts of the task at hand. Where do you store all this new found plunder? What can you do with all the food? New Years is this week and you have to start your new exercise program.
This will definitely be a busy week. I have to figure out a way to save the trees, planet and get a new storage spot for the new books. Worse still is the problem of not wasting food and starting on my weight loss program. Maybe next Christmas I'll get started on a minimalist Christmas.
I'll just put storage containers on my Christmas list. That way I'll have a place for all the new stuff.