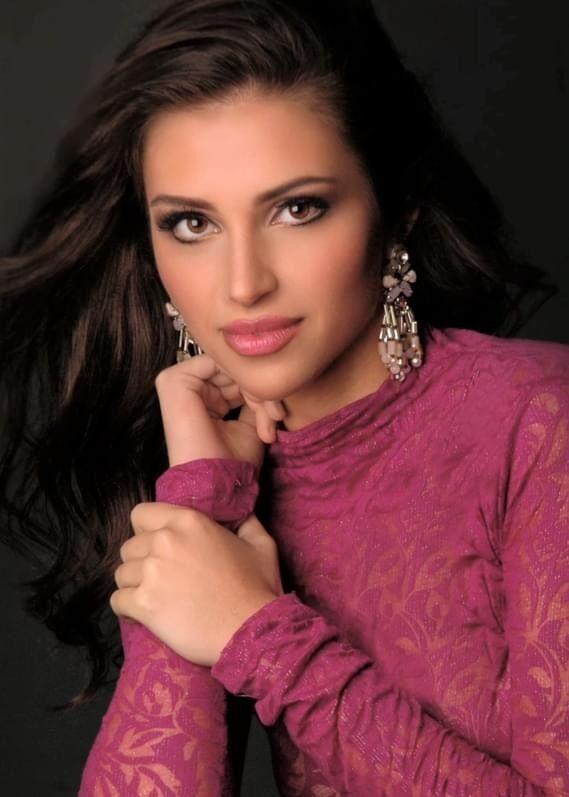 According to an article written by Braly Dodson (with News 13), South Carolina topped the nation for domestic violence deaths and our resources are at risk. "You may have a shelter, but you may not have people working in the shelter," said Sara Barber, the executive director of the South Carolina Coalition Against Domestic Violence and Sexual Assault.
More than 6,000 local organizations nationwide depend on funds from the Victims of Crime Act to function. Funded by penalties and fines from white collar crimes, the pool has been drying up over the last few years as prosecution strategies have changed and more deferred and non-prosecution agreements are pursued. Those agreements aren't technically criminal convictions, so those fees do not go into the fund.
The federal HEROES Act would amend the VOCA to have penalties and fines from those agreements enter the Crime Victims Fund. The act has been passed by the House of Representatives and remains in the Senate.
Without the change, Barber said organizations are facing a 40% reduction in federal funds, putting services at jeopardy.
In 2019, South Carolina was the sixth-worst state for its rates of women murdered by men, with a domestic violence homicide rate 1.5 times the national average. The state has topped the list four times between 2000 and 2015, and has been in the top 10 worst states for domestic violence for almost two decades.
In South Carolina, 41.5% of women and 17.4% of men will experience intimate partner physical or sexual violence, or stalking within their lifetime, according to the National Coalition Against Domestic Violence.
For speaking opportunities email me at m.ard3@yahoo.com.
The National Hotline for Domestic Violence is 1-800- 799-SAFE.
Call Pee Dee Coalition at 1-800-273-1820 or 843-354-6481.
Pee Dee Coalitions website is www.peedeecoalition.org.
The Alternatives to Violence - 843-673-2008.