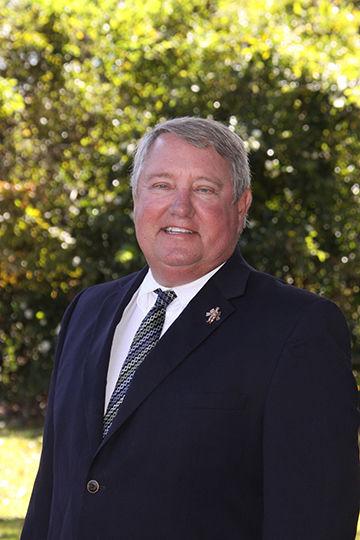 You ever study logistics? I don't mean a course at school or anything. Have you ever written down a big plan about feeding a bunch of people or going to a party or getting a bunch of things lined up?
The first time I ever heard of logistics was in the seventh or eighth grade. One of my friends was in the grade ahead of me. (If I was in the seventh grade he was in the eighth) He and one of his classmates decided to have a party. It was going to be the best thing ever. My friend had a new record player. He was going to have the party at his house. His classmate was going to bring the food. The girls were going to wear dresses and the boys were going to wear coats and ties. It was going to be great. My friend's family had just added a room unto the house. It was fixed up with a lot of chairs and only one dim light. This room was going to be the ultimate party room and it was right next to the kitchen.
His classmate showed up at 7:30 for the 8:00 o'clock party. He brought two bags of potato chips and two packs of pre-sweet Kool-Aid. I do remember that the Kool-Aid packs cost five cents each. Well, my friend's mother went into a rant about having two bags of chips and the Kool-Aid. She was giving a big lecture about having food for the people that attended the party. She was pulling out some money and sending all of us to the store to get some other snacks and drinks for the party. That's where I first heard the word logistics.
Many years later one of my friends told me about all the planning that went into his pontoon boat fishing trips. He talked about have his outboard motor serviced and gassed up. He had enough food to feed people for a week and all sorts of bait and fishing gear to be worthy of a trip to Alaska. Usually, his trip was cut short by a late afternoon thunderstorm.
A teenage dance party or an afternoon fishing trip doesn't seem like much of a planning nightmare. Just imagine what was involved while we memorialize the people for whom we honor for Memorial Day.
Two packages of Kool-Aid and some potato chips pale when compared to a WWII ship. Imagine just feeding 3000 men three meals per day. Say it out loud. That's about 10,000 meals every day. Imagine how many people that it takes to cook 10,000 meals. Now how about delivering several thousand men to an island. Several days of artillery shelling and aerial bombardment took place during this time.
Throw in cooks, supply people, maintenance personnel and equipment and logistics seem to take on more importance. Soldiers have to be supplied with food, ammunition, bedding and shelter. Most of all medical help and ever increasing amounts of supplies had to be brought along.
The work involved in some of the most basic of battles of war truly boggles the mind. Back all this with people working to provide the supplies and manpower and the modes of transportation and of course the money to acquire all this things.
Memorial Day should remind us of all the sacrifices made so that we can enjoy a holiday. This is only part of what has happened to bring us to this point in time. The enormity of the tasks involved cannot be underestimated. The enormity of the sacrifice made cannot be underestimated either.
During this time we should all be reminded of the sacrifice that allows us to enjoy this time of year.