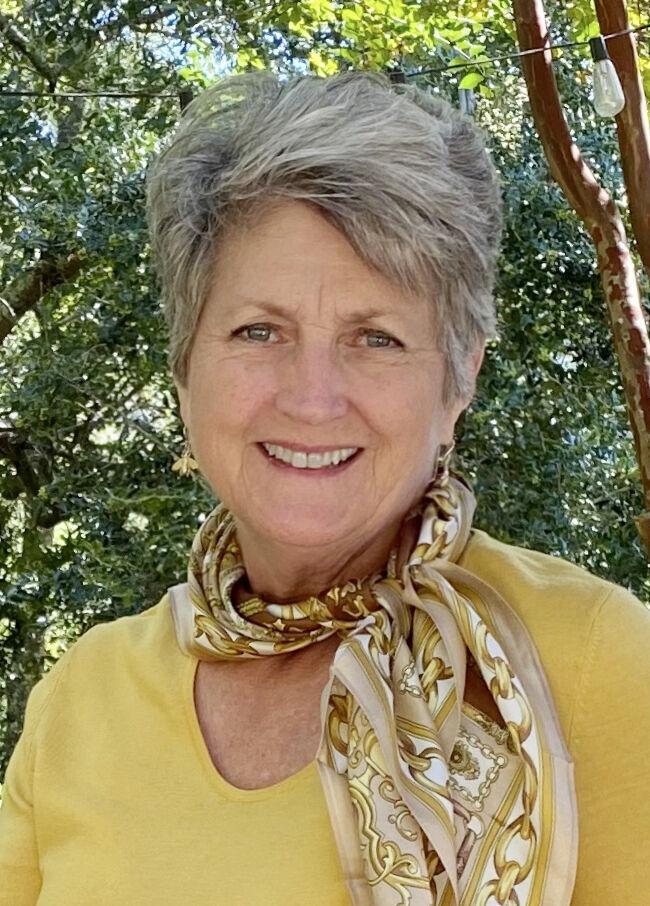 Last week I whined about losing weight the difficult way. Extreme weight loss programs work – if you stick with them - for a lifetime. But who does that? I'm guessing one percent of the population!
That means I have to revert back to the tried-and-true way; exercise and calorie intake while making smart choices. Eating isn't rocket science. Let's talk about the lowly salad. A salad doesn't have to be boring. To begin with, there's a myriad of lettuces to choose from and they all come packed with vitamins and minerals. My favorites are spinach, kale, endive, romaine and beet greens when I buy beets. I seldom use iceberg and only for the crunch because there are so many others that pack more nutrients.
Top off those great greens with veggies such as radishes, tomatoes, shredded carrots, cucumbers, crumbled cauliflower, and protein rich beans, olives and goat or feta cheese and boom, you have a filling nutritious meal that will stick with you.
If you're not into salads, those same greens can be a flavorful addition to dishes or they can take center stage.
Spinach is a mainstay of nearly all my smoothies. Besides fiber and vitamins, spinach has folate which helps convert food into energy. Looking for a great homemade snack? Tear big pieces of kale and toss with a little olive oil and salt and bake in the oven at 350 till crispy. I add garlic powder to mine only because I love garlic. Boston or butterhead lettuce has a velvety texture and the whole leaves can be turned into vessels for a potpourri of fillings. Same with endive make little 'boats' for fillings or dips.
If you rank salad greens from best to last, Kale is number one. It's packed with vitamins A, C and K and calcium. Unfortunately, it can taste bitter to some people so add it to a salad or bake up some of those chips to see if you like it. You might guess what is at the bottom of the list. If you guessed iceberg you were right. Iceberg doesn't offer a lot since it's low nutritional value so I add iceberg just for the crunch.
One thing I haven't tried is Swiss Chard. I didn't realize that until I started writing this column. It's easy to find and the stalks can come in yellow, reddish purple and white. My imagination is running wild! Lett-use eat!
Your feedback is always welcome. Readers are encouraged to email us at news@kingstreenews.com or write with your feedback, ideas, or questions.