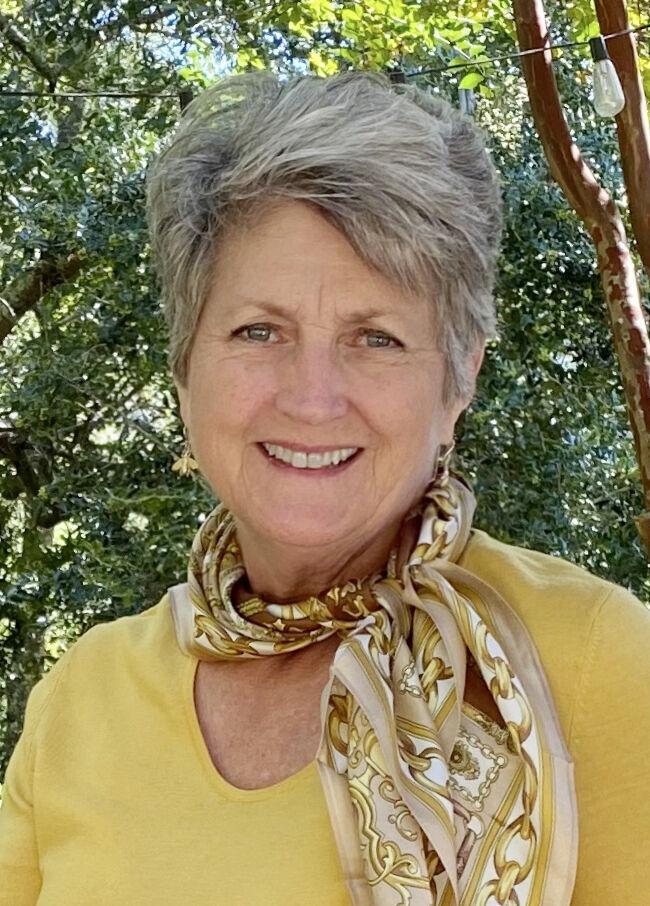 What did we do when water was not a big deal? When I was a child, the only water I recall drinking was from a garden hose. Things have certainly changed. If you drink for that nasty hose, you'll be downing more than water, like bacteria and whatever material the hose is made of. According to researchers at the Ann Arbor-based Ecology Center, high levels of toxic lead and phthalate chemicals are still present in many garden and yard water hoses today. I came across this info at saferchemicals.org.
There's a lot of studies around the benefits of drinking water. I try so hard to drink at least half a gallon a day. It's hard. And some say we need a gallon a day - for us regular people who may get in minimal daily exercise. I say no, no. And most experts agree. According to the U.S. National Academies of Sciences, Engineering, and Medicine, a woman should drink an average 11.5 cups or 2.7 liters of fluids per day. Men jump up to 15.5 or 3.7 liters. I reuse a plastic bottle that holds 1.5 liters (about six cups). I use the bottle to gauge my intake. I come pretty close.
A while back a doctor insisted that I drink at least a gallon of water a day. Being the good patient, I did as was suggested. I don't recall how long it took but soon I was experiencing severe cramps in every extremity from my wrists to my ankles to my toes. I don't know why I did it, but I decided to stop drinking that much water and boom, my cramps went away. The Mayo Clinic says that drinking too much water is rare but can cause problems when your kidneys can't get rid of the excess. The sodium content in your blood becomes diluted (hyponatremia) and can be life threatening. I'm certain I wasn't heading down that path but I honestly believe backing off eliminated the cramps.
If you're having a hard time meeting the 'quota', water isn't the only thing we can include in our diet to keep hydrated. For all those who turn up their nose at milk, turns out it hydrates better than water because it contains electrolytes. Orange juice does the same. In fact, munching on produce is just as effective as water. Cucumbers, watermelon, celery and even lettuce can do an excellent job of adding hydration because of their electrolytes. Four to five servings offer about 18 percent of our daily needs.
Of course, I can't talk about water consumption without pointing to the billions of empty bottles discarded in landfills and in the ocean. According to Keep America Beautiful, it is predicted that in less than 30 years, there will be more pounds of plastic in the ocean than pounds of fish. But that's another story.
Your feedback is always welcome. Readers are encouraged to email us at news@kingstreenews.com or write with your feedback, ideas, or questions.