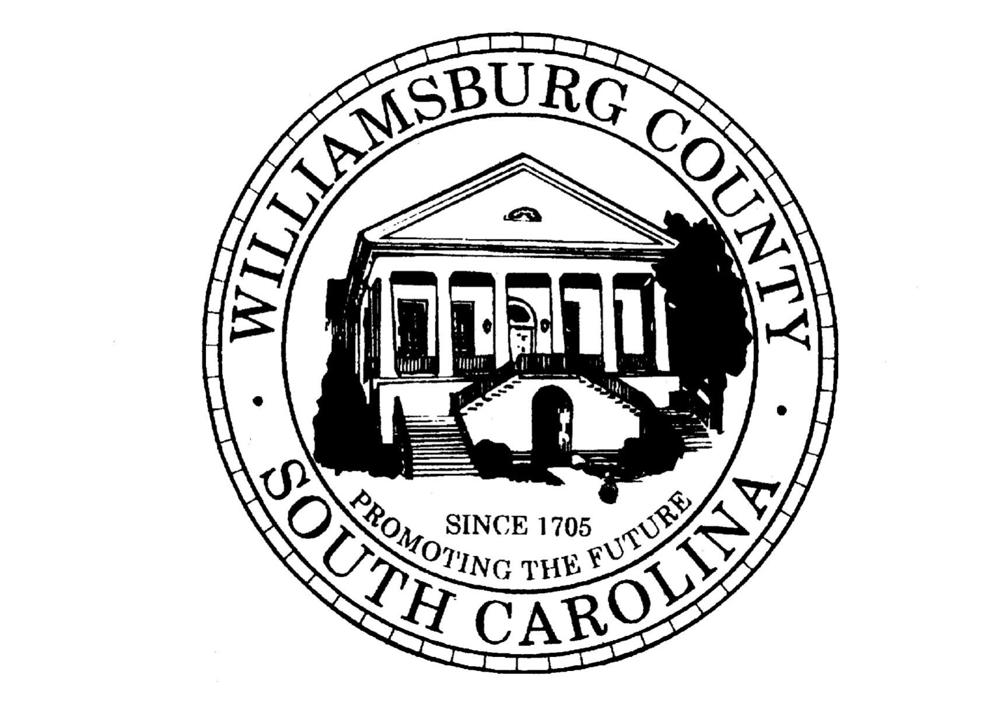 Williamsburg County will hold a public hearing on July 20, regarding a community development block grant application that it plans to submit to the South Carolina Department of Commerce - Grants Administration.
The county said they plan to request $128,810 for a proposed CDBG-CV1 project that will benefit the Vital Aging of Williamsburg County clients at the Hemingway Wellness Center.
The project is the construction of a pavilion, four raised garden beds, garden tool shed and the installation of an irrigation tap. The county said it will help them prepare for, respond to and prevent coronavirus by providing an open-air environment where seniors can safely congregate outdoors and participate in physical exercise and gardening through social distancing.
The public hearing and the items discussed are subject to the provisions of the Williamsburg County Citizen Participation Plan, developed in anticipation of participation in the state's Community Development Block Grant program and providing for the participation of the citizens of the county in the planning and implementation of community and economic development projects which will involve CDBG funds, the county said in a press release.
The Citizen Participation Plan is available for review at the Williamsburg County Complex office from 9 a.m. – 5 p.m., Monday through Friday.
The county said for anyone with questions of comments concerning the public hearing or the Citizen Participation Plan should contact Jessie Walker or Marsha Smith of the Waccamaw Regional Council of Governments at (843) 546-8502.