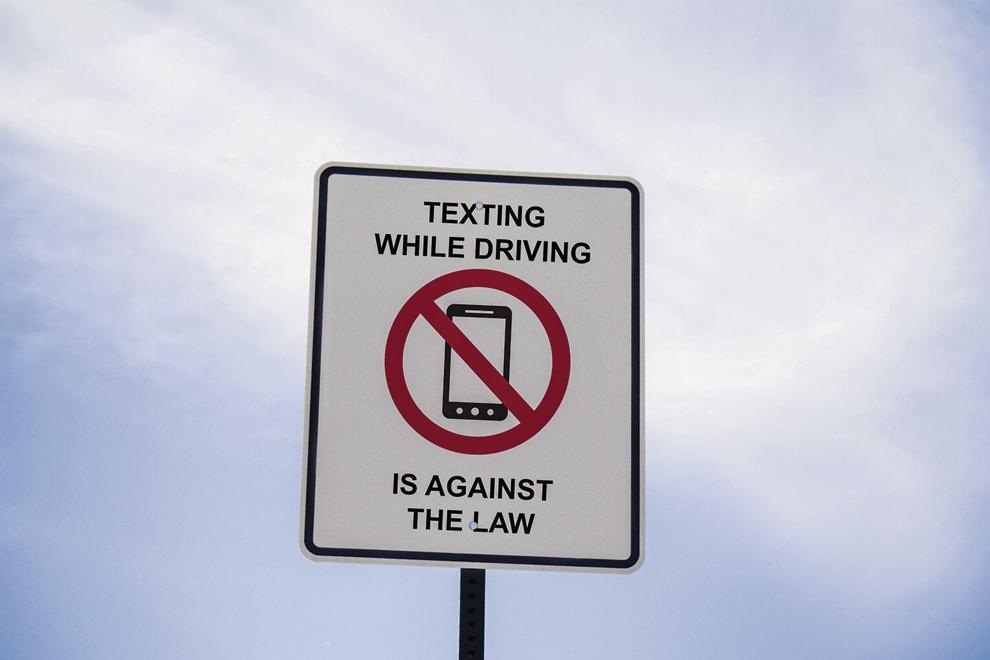 The month of October started with another fatal car crash in Williamsburg County, bringing the number of fatal accidents up to 12 on the year, according to South Carolina Department of Public Safety data. Four of them have occurred since July. The crashes have occurred in all areas of the county.
"We always are trying to increase our patrolling, we have, troopers that are at work in the area," highway patrol officer Brian Lee said. "Anytime we have an area where we have a spike in fatalities, then we try to sit down and coordinate an effort in order to see and maybe [send] some troopers in that area, to concentrate on the roads, where fatalities may be taken place."
Lee said that with increased travel this summer, you should expect to see an uptick in crashes.
"Anytime we have people out traveling, you can just anticipate that things are gonna happen," he said. "Sometimes people get distracted, or whatever it may be, and then it leads to crashes."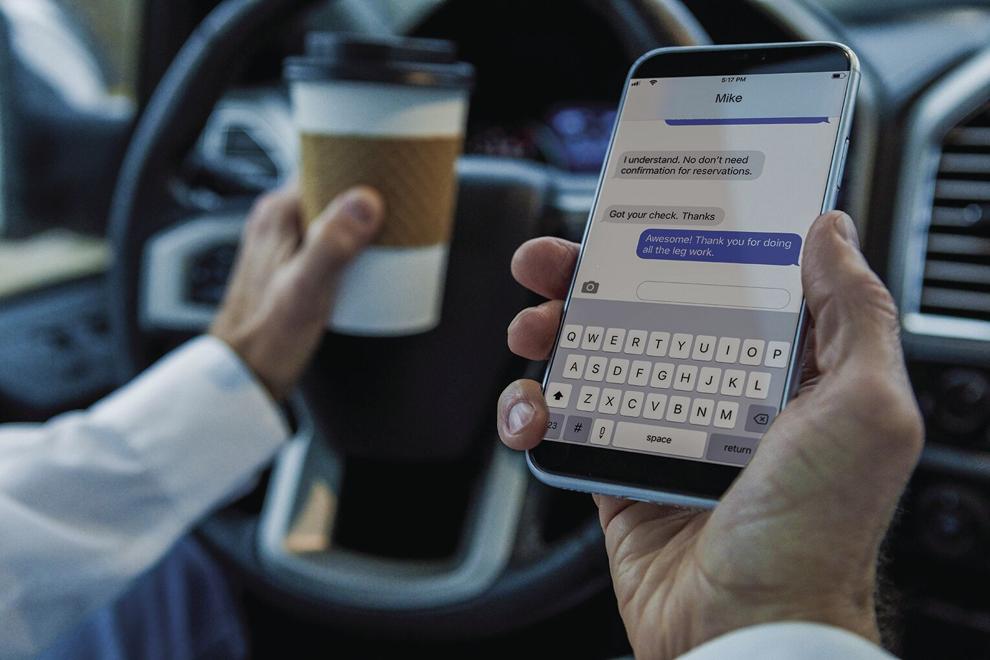 When it comes to distracted driving, there has been a push — through advertisement billboards — to keep notifications unread.
"When it comes to distracted driving, we're always going to try and encourage people to stay off their cell phones, put those cell phones down," Lee said. "Because the distracted driving does lead to a lot of crashes. It almost leads to as many crashes as a DUI. So we encourage people to put their phone down. If it's that important, pull over beside the road, read your message, read that email, whatever it may be, and then continue on down the road. But we definitely encourage people not to be on the phone and not be distracted while you drive."
In five of the crashes, the victim was not wearing a seat belt with it being unknown in another. The five in Williamsburg County represent more than 250 fatal crashes where the seatbelt wasn't used.
"We're always trying to make people understand how important it is to wear your seatbelt. And to wear it properly. It's bad, but a lot of times in a fatality, we have people who are not seat belted in the vehicle, they're not wearing their safety belt. And so they ended up getting ejected out of a vehicle. … Your chances of surviving a crash are greater if you have that seatbelt on."