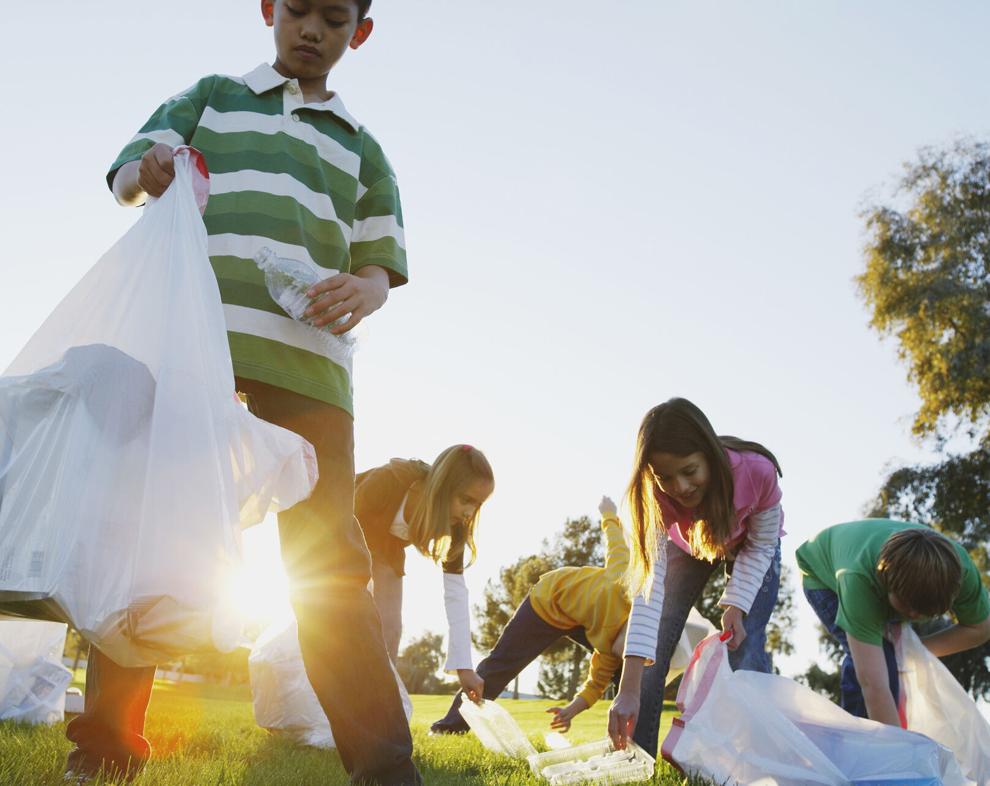 There are 51.2 billion pieces of litter tossed on to American roadways annually, and Williamsburg County sees its share. On Saturday, February 20, citizens across the county are being asked to join together for a countywide cleanup. Just in the past year, Keep America Beautiful® volunteers cleared 60,000 lbs of litter from our streets, parks, and waterways. On the local level, citizens can spot and be part of beatifying your community.  
For supplies contact the Williamsburg HomeTown Chamber at 843-355-6431 or drop by the office at 131 N. Academy Street in Kingstree Monday-Thursday 9 AM - 2 PM. The supplies are provided by PalmettoPride, South Carolina's anti-litter and beautification organization.
Keep America Beautiful requests that each group or individual report the number of trash bags filled. Citizens will be responsible for taking their collected litter to one of Williamsburg County's Recycling Centers. All county recycling centers are open on Saturday from 8:00 a.m to 5:00 p.m.