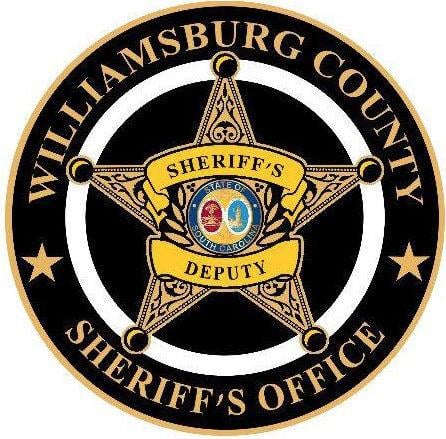 Williamsburg County Sheriff's Office announced that deputies responded to two different shooting incidents on Jan. 11 in two separate areas of Williamsburg County.
According to a press release from WCSO, both shootings took place as a result of someone breaking into a residence.
One shooting took place at 898 Baptist Road near Hemingway where deputies were advised that the victim fled the scene and was found at 1654 St. James Road near Hemingway.
"An investigation into the incident revealed that the gunshot victim went to the residence of 898 Baptist Road, Hemingway, and forced themself into the residence. While inside the residence, an altercation ensued, resulting in the gunshot victim being shot about the body by an occupant," WCSO said in a release. "The gunshot victim fled from the incident location to 1654 St. James Road, Hemingway. The condition of the gunshot victim is still unknown at this time."
For the other shooting, officers responded to 47 Holywoods Road, located near Kingstree. According to a release from WCSO, "upon arrival on the scene, deputies found two gunshot victims inside the residence with gunshot wounds about the body. Both victims were transported by Emergency Medical Service (EMS) to a medical facility to be treated for their injuries."
An investigation revealed " one of the gunshot victims presented a firearm to an occupant of the residence and forced themselves inside," according to WCSO. "While inside the residence, the suspect shot one of the occupants of the home and sustained a gunshot wound as well. The condition of the gunshot victims is still unknown at this time."
South Carolina does have a "stand your ground" law called the Protections of Persons and Property Act that was signed into law in 2006. The law allows someone to respond to someone breaking into their home with force.
WCSO says the investigation to both shootings are still ongoing.