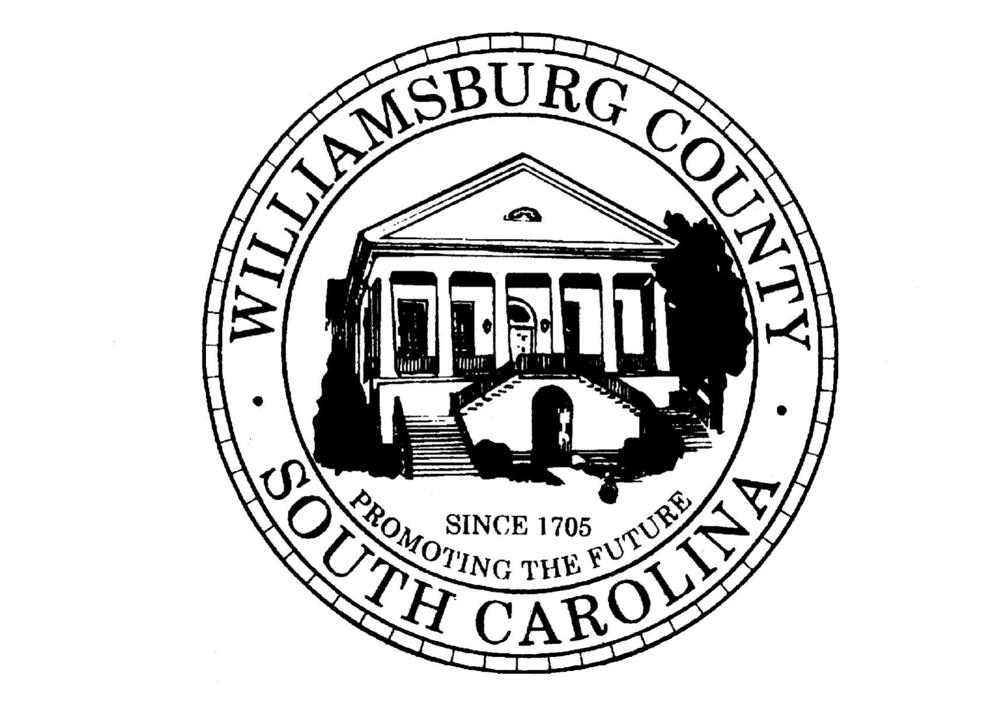 Williamsburg County water projects that are a priority are Mouzon, Trio and Earle Communities. The projects range from $4.3 million to $11.4 million and are being funded in part by grants but they also are funded by debt. That means council will eventually have to visit the current water rates and fees in order to move forward and fund the projects. The topic was discussed during a January 21, Finance Committee meeting and will be presented to council during a future meeting.
According to Financial Advisor Larry Finney, council does not have anything in place to increase rates on a regular basis or at least keep up with inflation. He recommended beginning July 1, of every year put into practice an increase of both the fee and the water rate and follow the Consumer Price Index as a guide. "If you're not doing that, what happens is when you do increase rates, it ends up having a much bigger impact because you haven't been keeping up all along." Councilmember Eddie Woods agreed increases must be considered but wondered why the grant conditions that included incremental rate increases had slipped by them. Williamsburg County Water & Sewer Department Director Lane Mixon said it was discussed with the former supervisor.
Council passed a water rate increase in 2011 but that only involved the federal prison. The last water rate increase for residential customers was in 2008 according to documents obtained from Williamsburg County Water & Sewer Department. In addition, in 2015, council passed an ordinance implementing a service availability fee. The fee was imposed in the wake of not meeting USDA conditions that specified a minimum number of citizens sign up for the service that would in turn generate the revenues needed to pay for the service. That same year Williamsburg County would be the first county in the nation, where the USDA provided grants to a county to offer free service connection to remaining customers.
According to Finney, an analysis looked at the number of current customers, customers coming on line with the three projects, the current usage bill, the number of availability fee customers and other information and came up with a summary of the fees per customer.
If the county does nothing and relies on current customers, it could impact the unrestricted cash balance. A cash balance is a reserve for at least 100 days of expenditures. Currently the County has $188,000 but it should be in the $350,000 range. Maintaining a good cash balance is a consideration of bond companies when a county is applying for bonds. It also affects the interest rate at which a bond is issued.