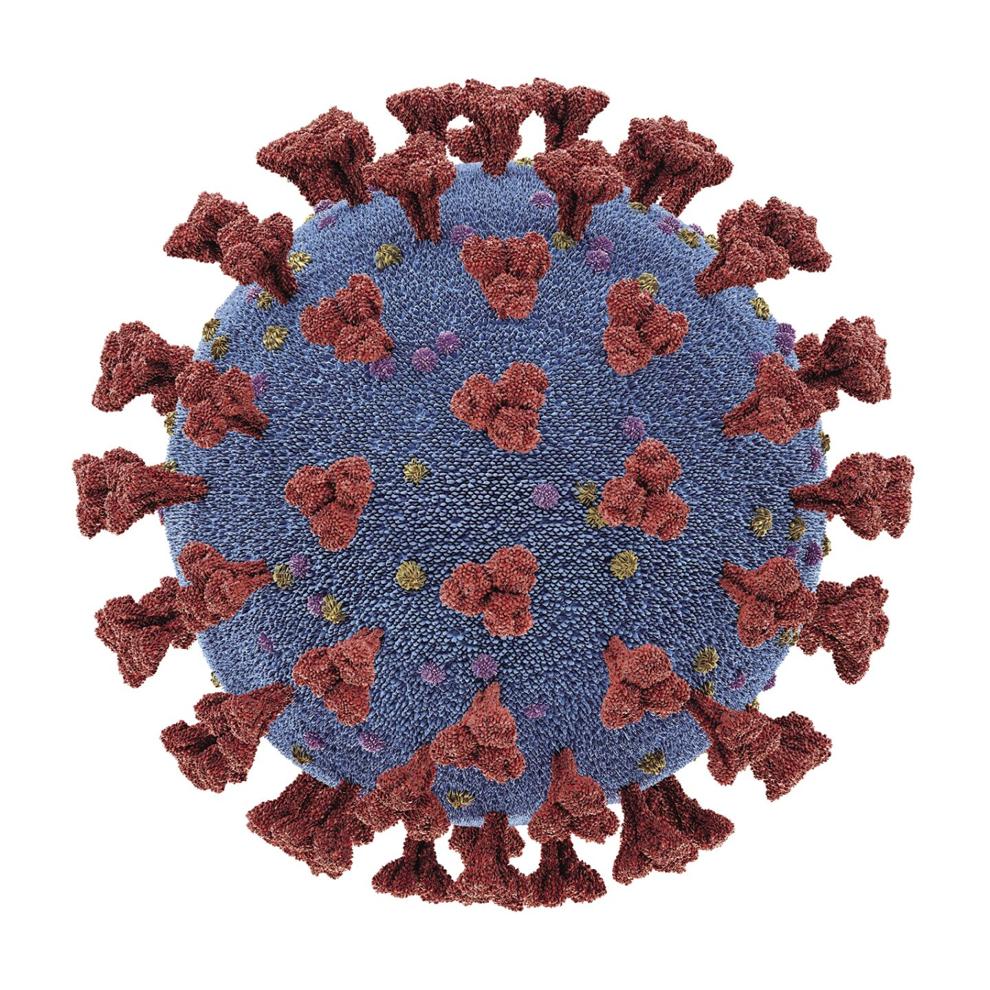 As cases and deaths from COVID–19 decline nationwide, Texas, Mississippi and Wyoming have lifted their mask mandate. Other restrictions have been lifted that include the long-waited visitation of nursing home residents. According to the CDC, vaccinated people may visit the elderly indoors with unvaccinated people from a single household so long as no one among the unvaccinated is at risk for severe disease if infected with the coronavirus.
Governor Henry McMaster ended the mandate requiring masks be worn inside state-owned buildings and restaurants when not eating and drinking. McMaster's announcement was met with opposition to CDC guidelines.
The CDC says fully vaccinated Americans may gather indoors in small groups but should still wear masks in public. The new restrictions are intended to urge citizens to be cautious and continue to follow the recommended guidelines during the ongoing pandemic. However, the agency has not ruled out the possibility that fully vaccinated people can show no symptoms but still spread the virus.
As of March, 31, the CDC reports a total 30,085,827 cases and 554,031 deaths nationwide. In South Carolina, there have been 547,018 cases and 9,179 deaths. The vaccine rollout began in December 2020. As of March 31, 2021, the CDC reported 180,646, 565 vaccine doses were delivered with a total 145,812,835 administered. Over 52 million are now fully vaccinated which is approximately 15 percent of the U.S. population. Over half of those are people over the age of 65.Phase 1c includes; People aged 65—74 years because they are at high risk of hospitalization, illness, and death from COVID-19. People aged 65—74 years who are also residents of long-term care facilities should be offered vaccination in Phase 1a; People aged 16—64 years with underlying medical conditions which increase the risk of serious, life-threatening complications from COVID-19; Other essential workers, such as people who work in transportation and logistics, food service, housing construction and finance, information technology, communications, energy, law, media, public safety, and public health.
The CDC continues to advise even if you are fully vaccinated, you should follow recommended guidelines such as wear a mask, stay at least 6 feet apart from others, and avoid medium to large gatherings. Visit cdc.gov/coronavirus for more information.