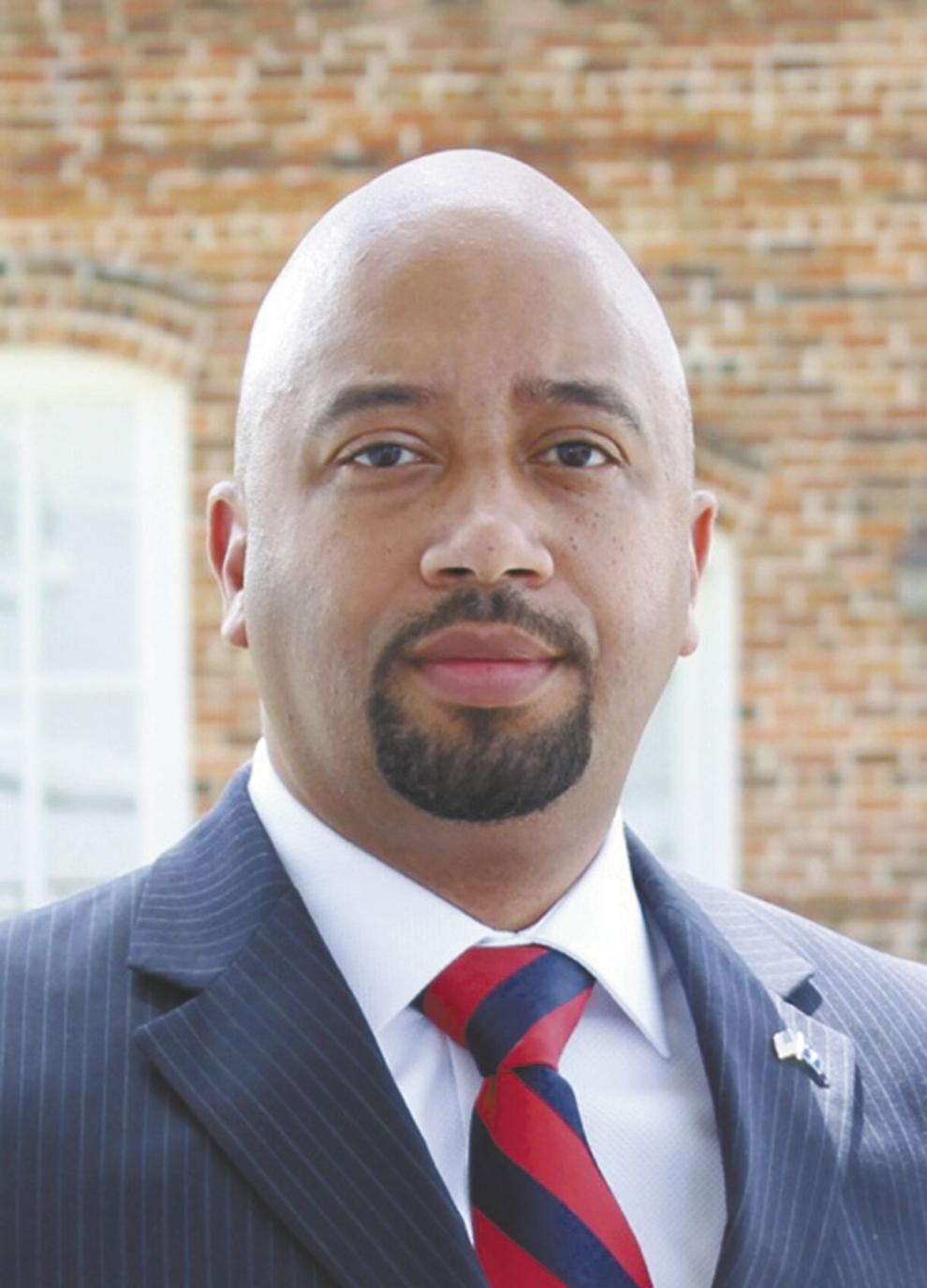 Columbia, SC – Rep. Cezar McKnight (D-Williamsburg) has filed bipartisan legislation to prohibit the performance of medical procedures or the prescription of medication that is intended to alter the appearance of the minor's gender or delay puberty. The bill would provide for criminal penalties for adults found guilty of performing surgeries or supplying medications to minors in violation of this act.
H. 4047, the "South Carolina Vulnerable Child Compassion and Protection Act," is a bipartisan effort as a number of Rep. McKnight's Republican colleagues have joined him in sponsoring this legislation.
Rep. McKnight believes this bill addresses an important area in the law:
"It is my hope that South Carolina can protect children by signing this bill into law. The decision to transition from one gender to another is serious, and – like so many other serious decisions – should only be made by adults, not children."
H. 4047 was introduced recently and referred to the House Judiciary Committee.