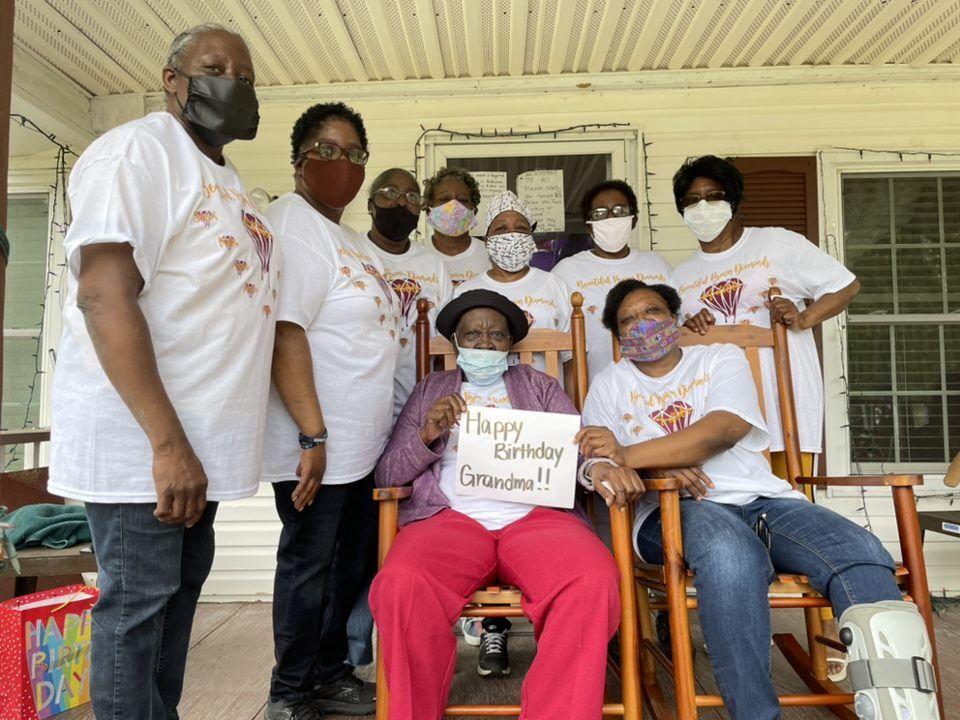 Williamsburg County resident and native, Matilda Jane Brown, recently celebrated her 90th birthday.
Born on April 28, 1931, Brown was raised in the community of Lane by her parents, Lloyd and Mary Jane Wilson. She is the oldest of five siblings.
Her first job was working as a sharecropper on a farm, and it was there that she met and married Walter Brown. The couple had 13 children, with nine surviving.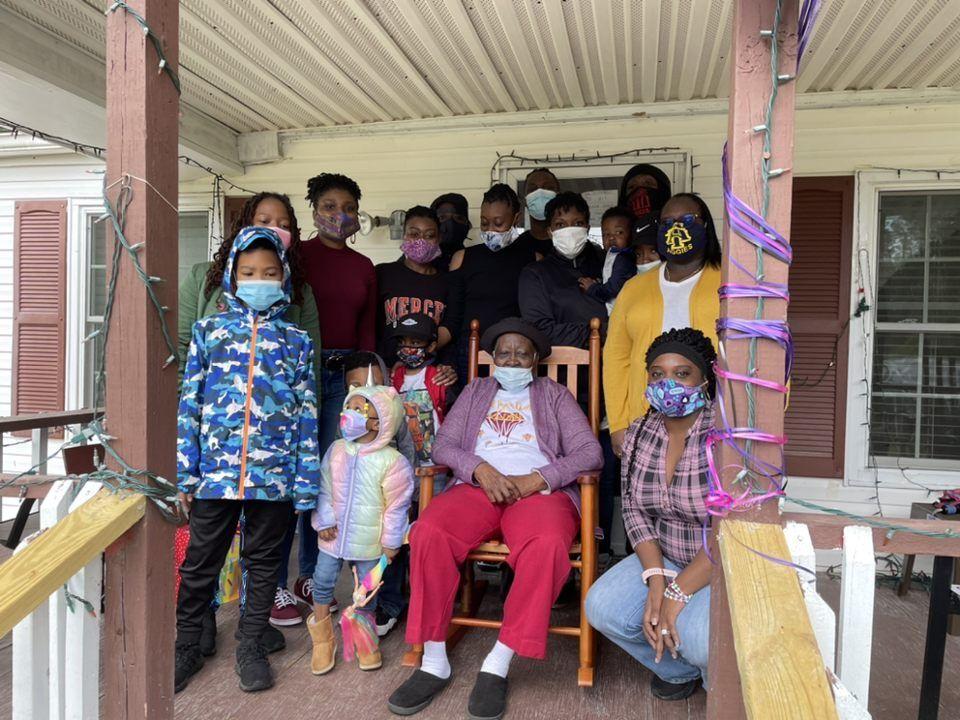 They have a host of grandchildren, great-grandchildren and great-great-grandchildren.
In 1970, Brown began working at a nursing home in Kingstree. She devoted many hours into her role as a food cook/food prep until the day that she retired in 1993.
On May 12, 2019, her church where she is a member, New Beginning Christian Church in Lane, acknowledged her as the mother of the church.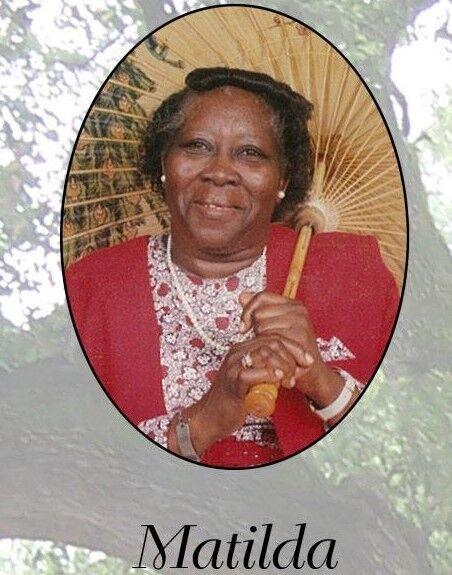 Brown's passion in life is missionary work within the community of Lane such as visiting the sick, volunteering her time to help cook for the pastor, sitting with families during their time of bereavement and so much more.
She also enjoys traveling, knitting quilts, baking delicious sweet potato pies, watching Law and Order SVU, Matlock and Murder She Wrote.
Brown listens to gospel music daily and looks forward to talking to family members and friends on the phone.
Her family said that she is always ready and willing to lend a helping hand wherever she is needed without any hesitation or complaints.
"Matilda is a true pillar of the community in every way possible," her family said. "Her hard work and dedication have helped shape not only the community but has also helped pave the way for the ones that strive to follow in her amazing footsteps.
"Matilda Brown is the very epitome of a true natural born leader."